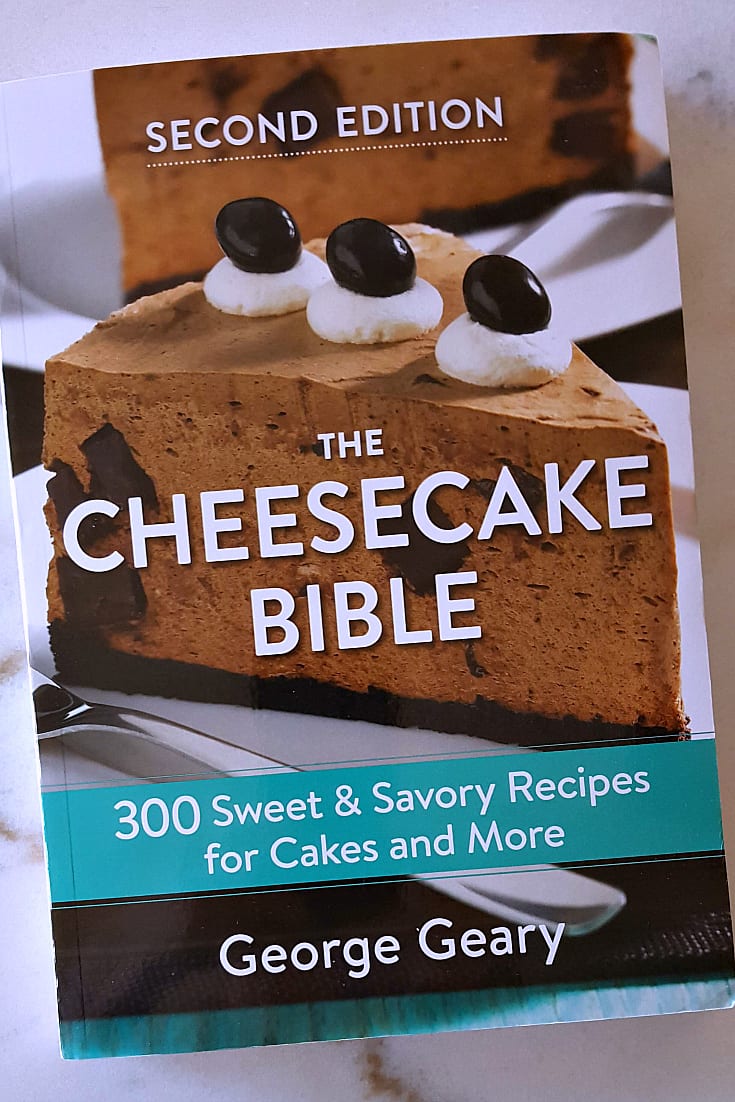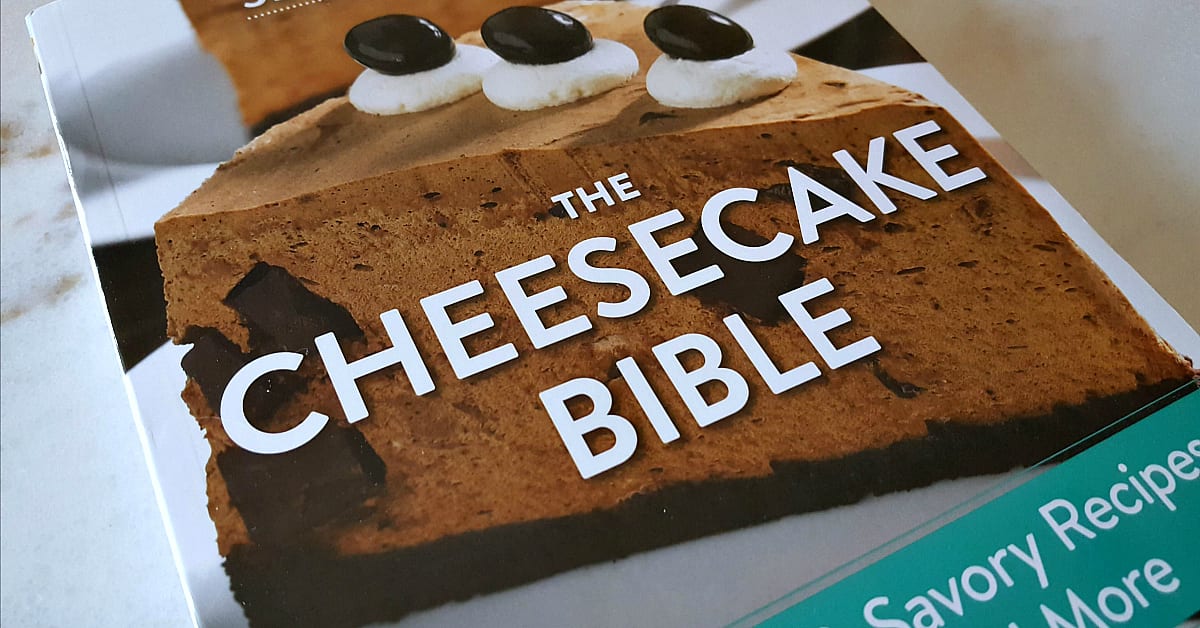 If cheesecake makes you happy, then The Cheesecake Bible is for you! The cookbook is filled with hundreds of recipes, so you can make a wide variety of decadent treats.
This is the second edition of the recipe book, and it has been update with additional recipes and other helpful tips. Notably, there are gluten free cheesecakes and, also, savory ones.
Cheesecake can be intimidating, if you've never made one before. But there are detailed instructions that will help even a first timer make a perfectly delicious cheesecake. Beginners and experts can benefit from the recipes and instructions.
Here are some of the tasty recipes you can make:
Minty Chocolate Cheesecake
Caramel Pecan Cheesecake
Carrot Cake Cheesecake
Deep Dark Chocolate Fudge Cheesecake
Olive Pesto Cheesecake
The cookbook would be wonderful to give as a holiday gift or to get for yourself to use throughout the holiday season.
The Cheesecake Bible
300 Sweet and Savory Recipes for Cakes and More
by George Geary
isbn 9780778806189
Pub. date 10/31/18
Synopsis
Beloved for over a decade, this comprehensive cheesecake resource allows its many readers to indulge in recipes that range from traditional and chocolate to fruity and savory.
Now, The Cheesecake Bible is back and better than ever with 90 new recipes to satisfy people who eat a gluten-free diet and to answer the recent cultural appetite for more savory cheesecakes.
Cheesecake Cookbook
Want a chance to win more prizes? Then, check out my other giveaways!