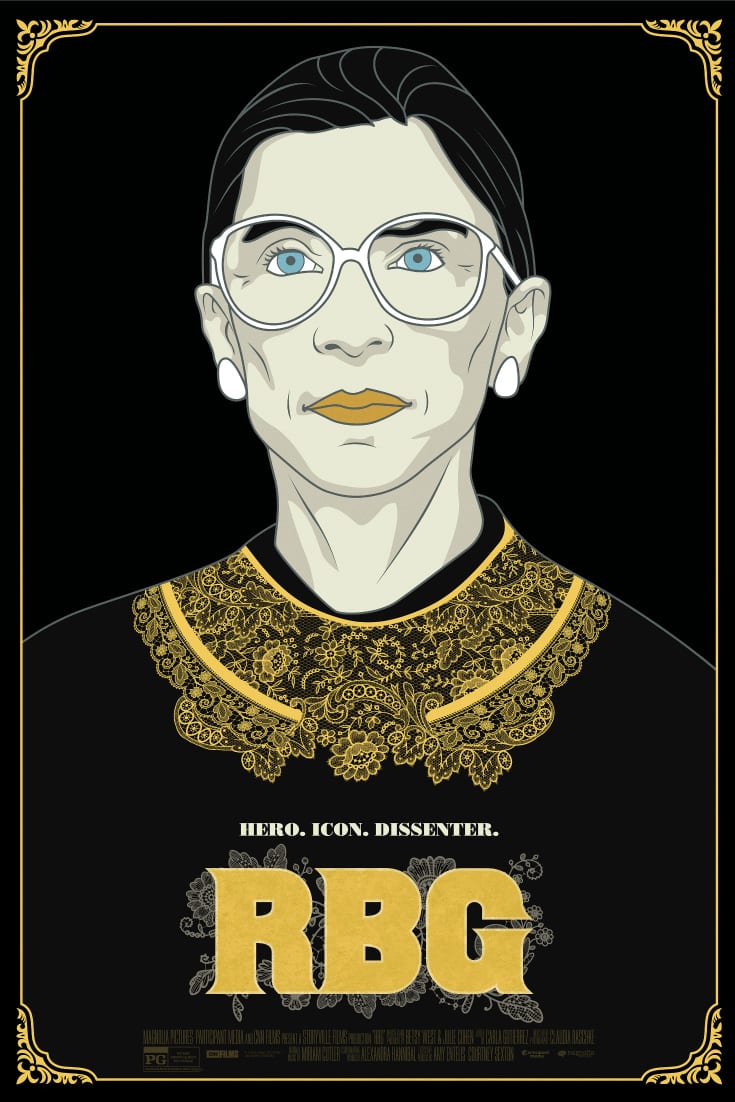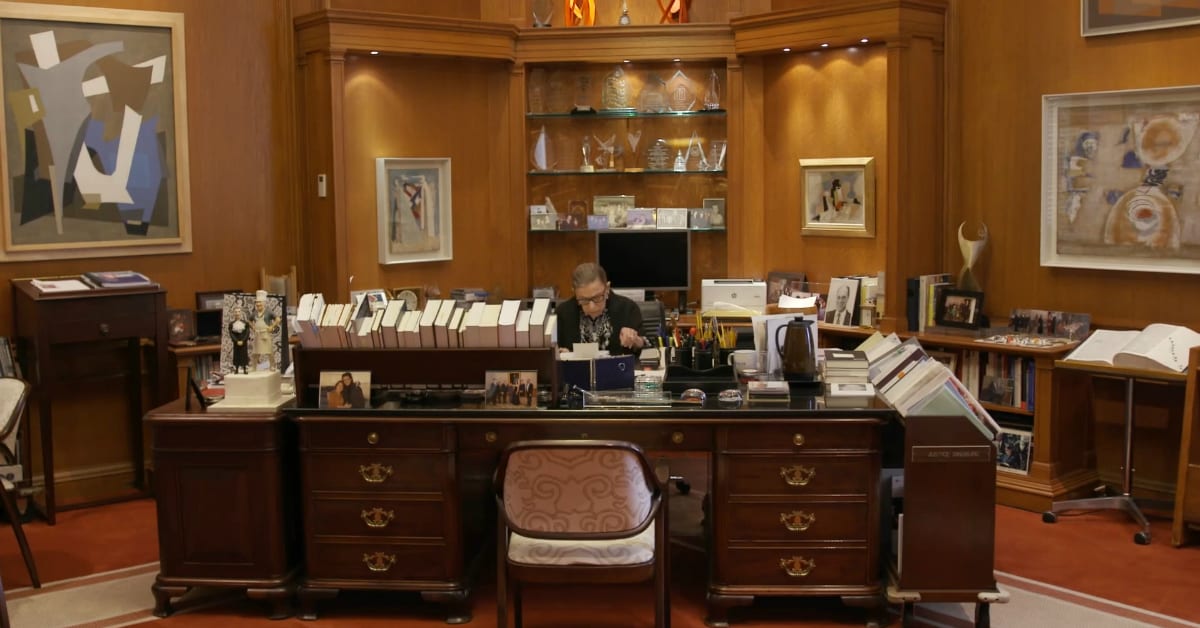 I ask no favor for my sex. All I ask of our brethren is that they take their feet off our necks.
This week I attended a screening of the RBG movie documentary at my local theater. I had been wanting to see it, so am happy I had the opportunity to do so.
I am familiar with Justice Ginsburg's current work on the Supreme Court, but didn't know much about her history. Now I do, and I have more understanding and even more respect for this trailblazing icon.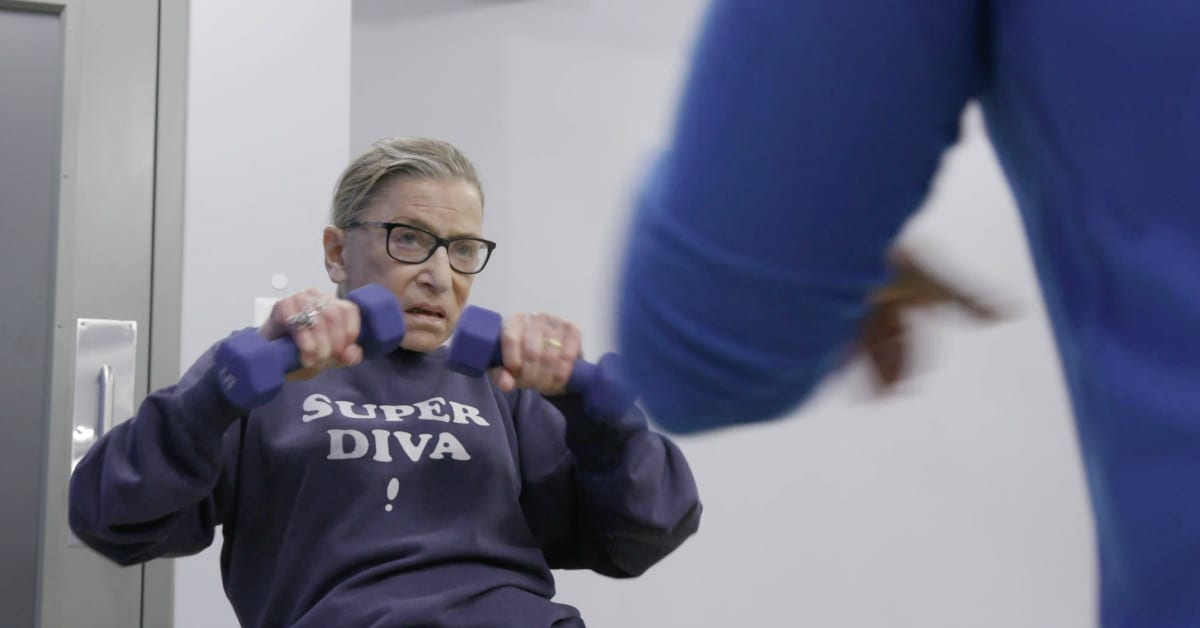 It's easy to view things based on what is happening now, but it's important to remember our history. We have come a long way as a society, but it wasn't that long ago that things were very different.
The improvements that have been made in regards to civil rights and equal rights are wonderful, but there is still more work to do.
I enjoyed watching the documentary with a friend, and it inspired thought provoking conversations afterwards.
In addition to the movie, I'd recommend the following books:
RBG Movie
Rated PG
Release date 8/28/18
Synopsis
At the age of 85, U.S. Supreme Court Justice Ruth Bader Ginsburg has developed a lengthy legal legacy while becoming an unexpected pop culture icon.
But the unique personal journey of her rise to the nation's highest court has been largely unknown, even to some of her biggest fans – until now.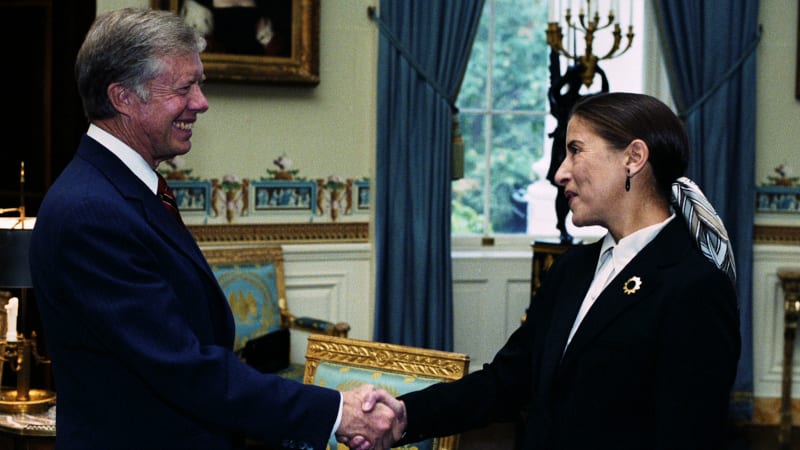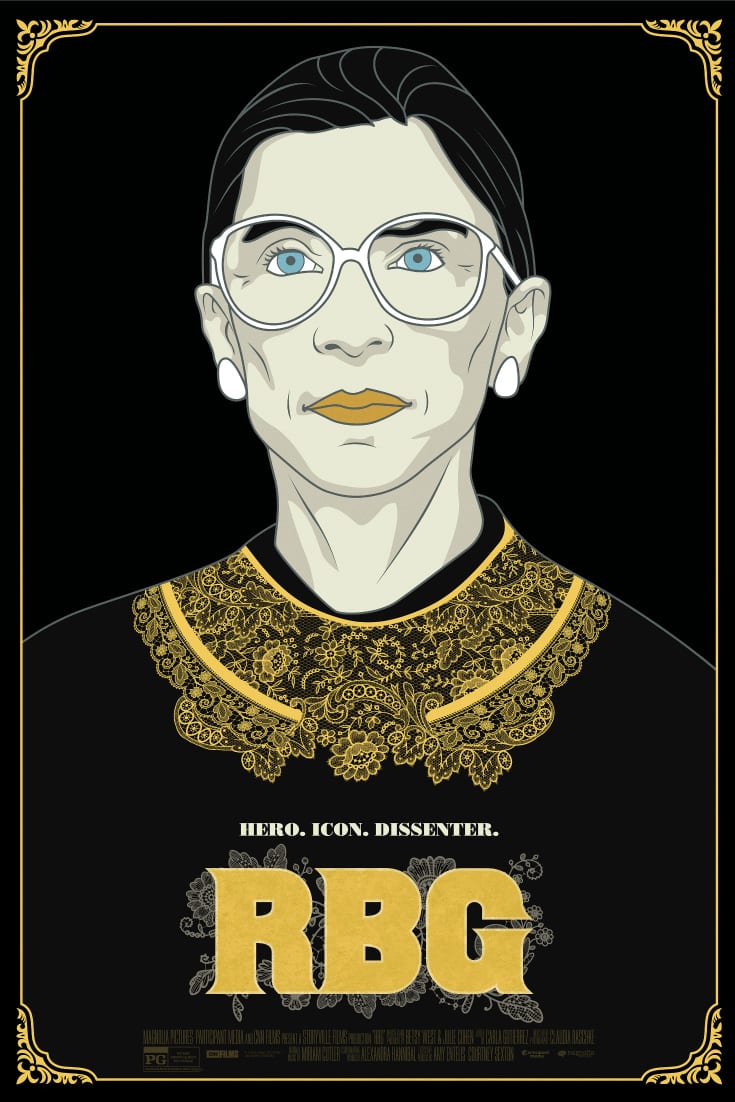 Check HERE for more entertainment updates!