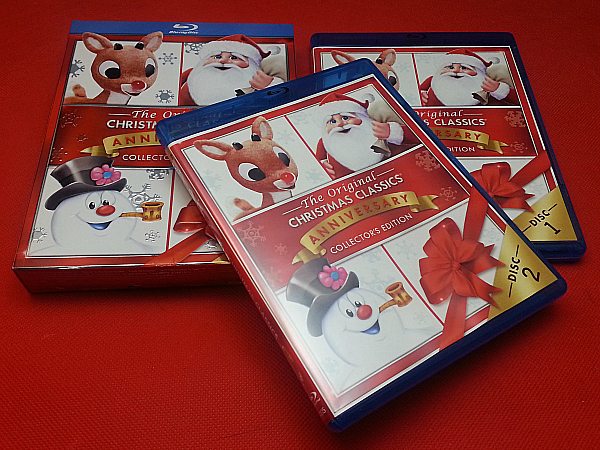 When I was a kid, before VHS and DVD, I looked forward to watching Christmas specials on TV every holiday season. I'd check the TV listings each week to make sure I was able to see my favorites. I especially loved Frosty, Rudolph and The Little Drummer Boy. When I had kids of my own, we watched them on VHS and DVD.
Now, these timeless classics and others are available as a beautiful blu-ray Anniversary Collector's Edition set. It's perfect for giving as a gift or for adding to your own collection. The 2 disc set contains 7 classic stories.
Frosty the Snowman
Rudolph the Red Nosed Reindeer
Santa Claus is Comin' to Town
The Little Drummer Boy
Cricket on the Hearth
Mr. Magoo's Christmas Carol
Frosty Returns
There are also some fun and interactive bonus features that will enhance your family's holiday experiences – crafts, sing alongs and fun facts about these holiday characters.
It's great to have these holiday shows as a set on blu-ray.
The Original Christmas Classics Anniversary Collector's Edition

2 Discs
Not Rated
Release date 9/8/15
Synopsis: "Do you remember when… Santa asked Rudolph to guide his sleigh. Frosty magically came to life on Christmas Eve, and Kris Kringle became Santa Claus? Share the wonder and joy of The Original Classics with your children and grandchildren… creating new memories and holiday traditions that you'll cherish through the years."
Click HERE for free Christmas Classics printables.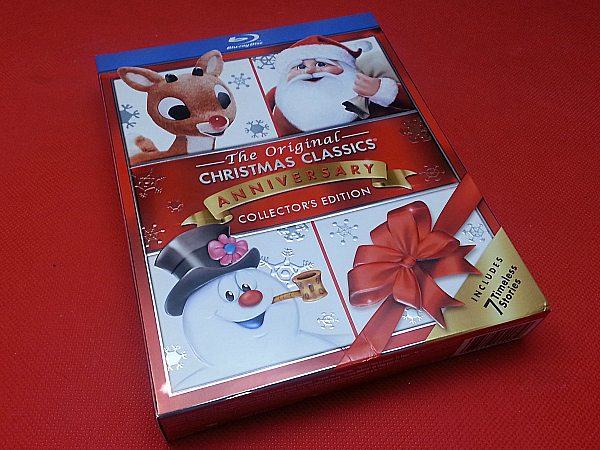 Enter daily through the Rafflecopter giveaway form below: