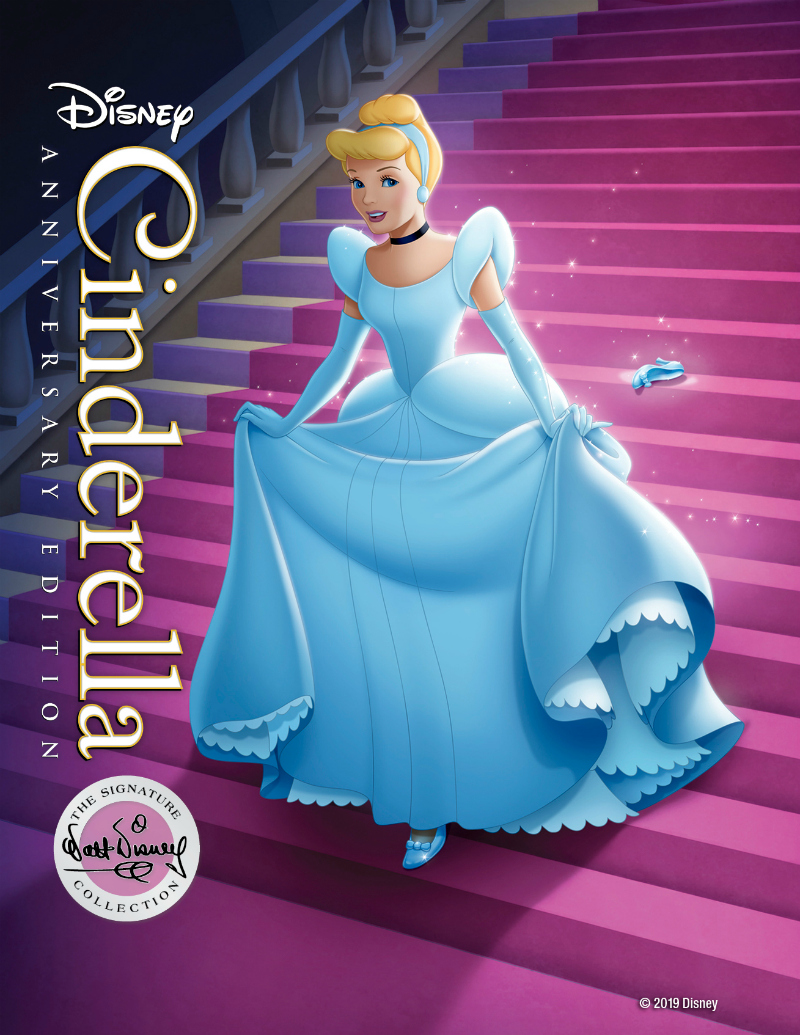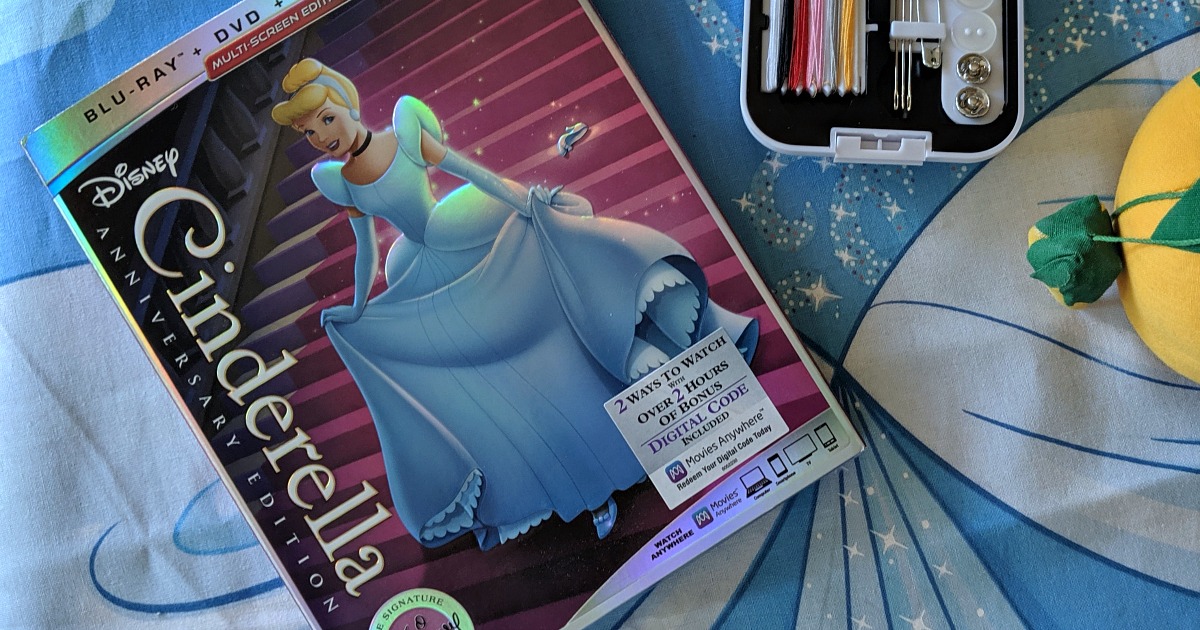 I used to think of the Cinderella movie as being from my childhood, but it was actually around long before I was.
Since it is the 70th anniversary of the film, a new Walt Disney Signature Collection Limited Edition version is now available.
The Blu-ray + DVD + Digital combo has over 2 hours of bonus features, so you can relive the magic and share it with your kids or grandkids.
Now is the perfect time to settle in with Cinderella movie activities, so you can have some one on one time with your child or throw a themed party for a big group.
Cinderella Movie Activities
First, check out these free Cinderella printables, so your kids can have hours and hours of fun. There are games, puzzles, crafts and activities. Yes, all of the printables are free, so use as many as you'd like.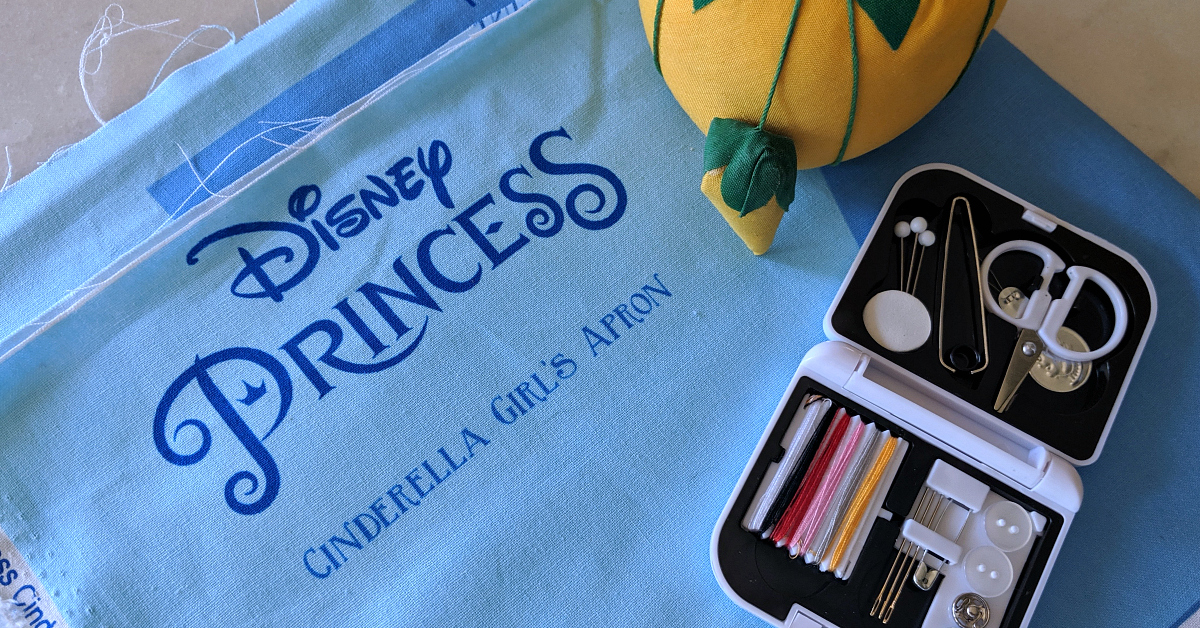 In the movie, Cinderella is busy doing lots of chores including the mending. And when she needs a gown for the ball, her Fairy Godmother and friends magically create a most beautiful ensemble.
So, it seems fitting to try out some sewing activities related to the movie. These activity ideas are all reasonably priced, so they are especially nice to keep kids entertained this Summer.
If you have skills with a sewing machine, the Disney Princess Cinderella Girl's Apron Panel is sure to make your little Cinderella fan smile.
Kids ages 6 and up can get crafty with the Cinderella Sewing Kit. They can sew and stuff Cinderella's friends by hand, and then make a bed for them to sleep in.
Of course, a pin cushion that looks like a pumpkin will make both of these projects extra fun.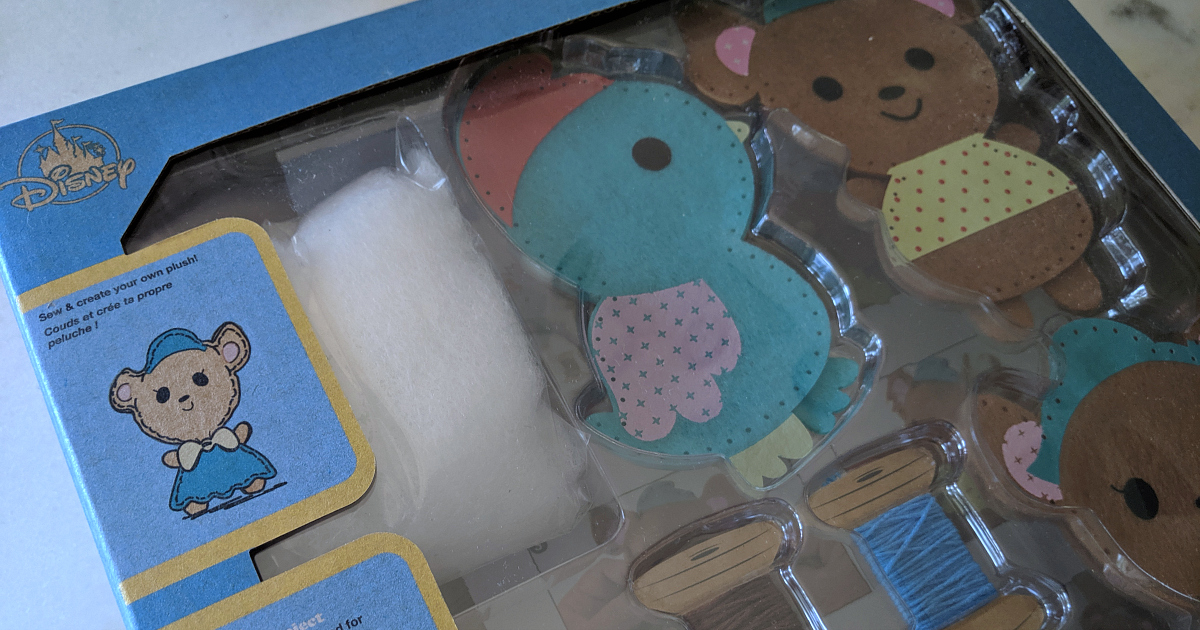 The new Anniversary Edition of Cinderella is fabulous!
I've always enjoyed the movie, but now I am happy to enjoy it all over again.
70th Anniversary Trailer
Signature Collection Anniversary Edition
Rated G
Release date 6/25/19
Synopsis
Recently added to the prestigious National Film Registry, the animated classic centers on kind and hardworking Cinderella, who is ordered around by her cruel stepmother and her awful stepsisters.
Even the big clock in the church tower tells her when to start another day of drudgery.
But they can't stop her from dreaming, and Cinderella has faith that someday her wishes will come true. When an invitation to the royal ball arrives,
Cinderella is sure her time has come. Then, her stepsisters, with the encouragement of Lady Tremaine, tear her gown to shreds.
Just when Cinderella believes all is lost, her Fairy Godmother appears.
With a wave of her wand and "Bibbidi-Bobbidi-Boo," she transforms an ordinary pumpkin into a magnificent coach and Cinderella's rags into a gorgeous gown. Then she sends her off to the Royal Ball.
But Cinderella's enchanted evening must end when the spell is broken at midnight.
It will take the help of her daring animal mice friends and a perfect fit into a glass slipper to create the ultimate fairy tale ending.
Blu-ray + DVD + Digital
Check out my other giveaways, so you can have more chances to win prizes.