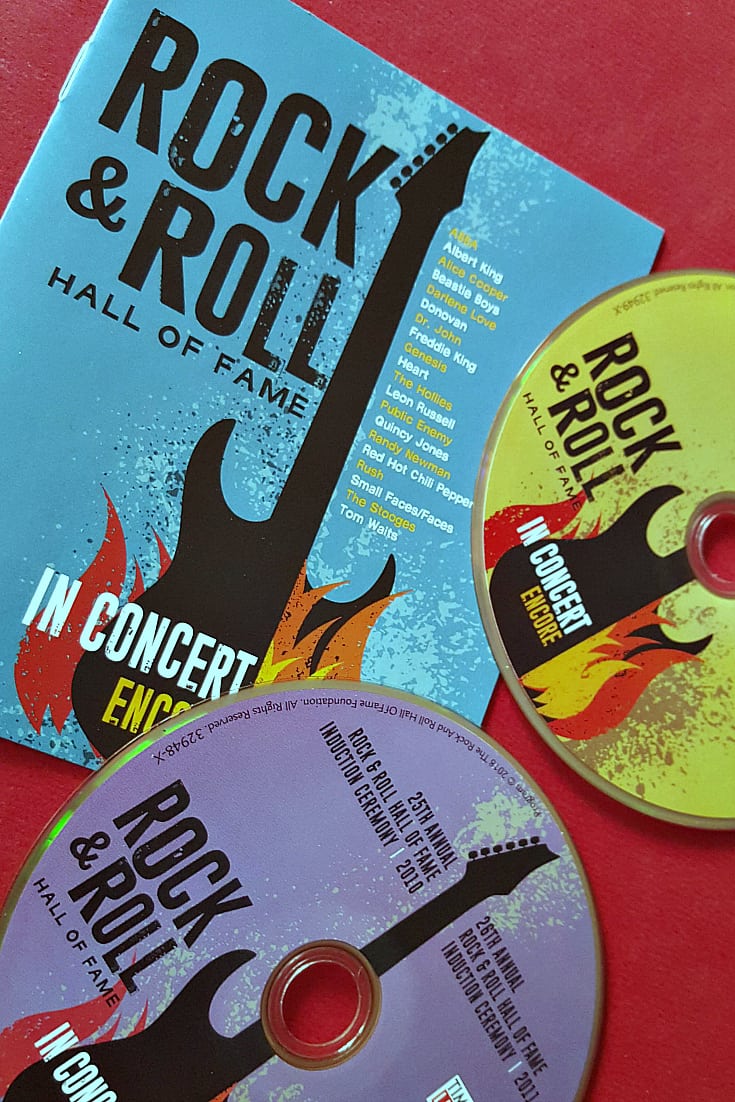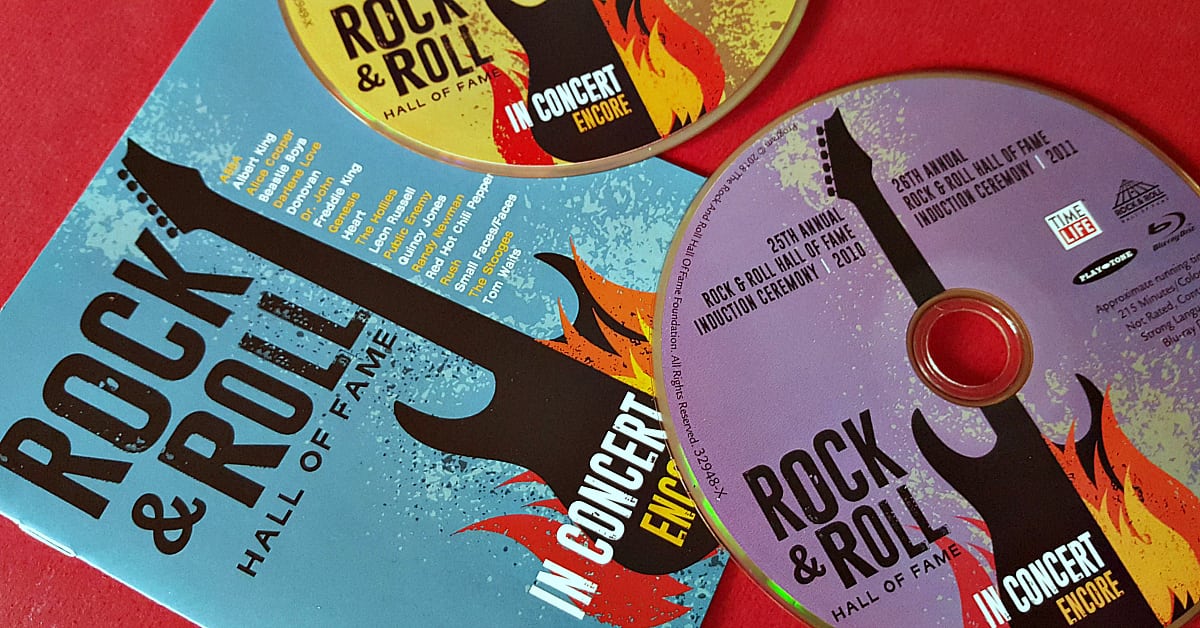 Live shows are great and the next best thing to being there is to get a concert DVD that you can watch again and again. The Rock and Roll Hall of Fame concerts are always a memorable experience.
The latest Hall of Fame release from Time Life has 2 discs and they include many memorable stars. Each disc has highlights from 2 years and you'll get to experience the excitement from the 2010 to 2014 ceremonies.
The show features moving tributes and memorable performances that showcase both the inductee and the rock stars that they have inspired. This is a wonderful way to honor the past and look to the future.
Following are some of my favorite performances from this new blu-ray set:
School's Out – Alice Cooper with Rob Zombie
Beastie Boys Medley
Higher Ground – Red Hot Chili Peppers with Slash and Ron Wood
I Love L.A. – Randy Newman
Crazy on You – Heart
It would be great fun to be in the audience for a Rock & Roll Hall of Fame induction ceremony. However, I am happy to enjoy these highlights. The music and speeches are fantastic and they do a great job of portraying the emotions of the events.
Rock and Roll Hall of Fame
In Concert Encore
Time Life
Release date 9/21/18
Synopsis
Each year, the Rock & Roll Hall of Fame honors rock music's pioneering figures during a prestigious black-tie ceremony. As the Hall of Fame enters its third decade, it's these singular induction ceremonies-featuring the biggest names in classic rock from the '60s, '70s and '80s-that have become nearly as epic as the artists they celebrate.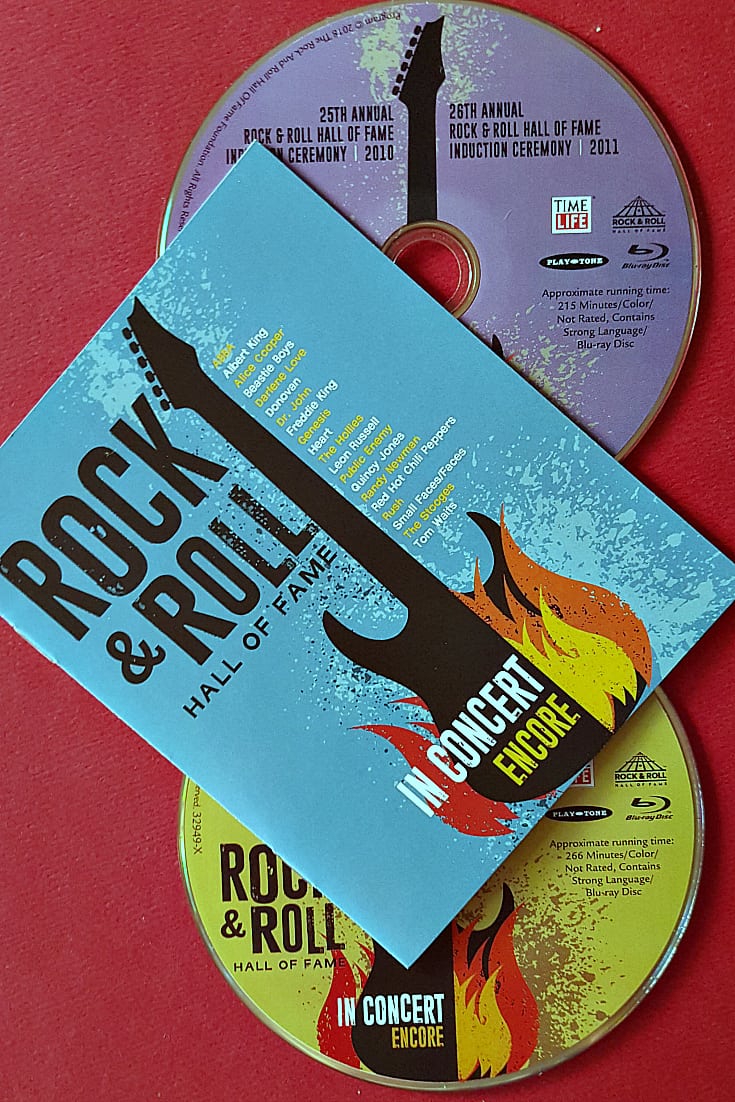 Want a chance to win more prizes? Then, check out my other giveaways!