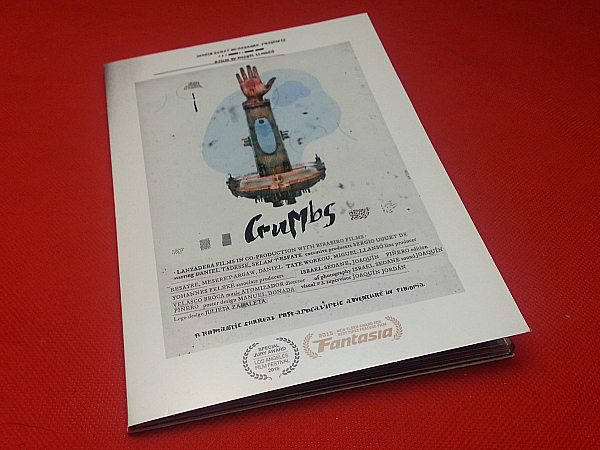 Foreign film fans, here's another award winning movie for you!
I've watched many movies over the years, but this one was a first for me. This one is Ethiopian with English subtitles and the genre is post-apocalyptic sci-fi. The landscape of Ethiopia and the story are a good match.
Crumbs received a Special Jury Award at the Los Angeles Film Festival this year. It was also received well in Europe and Canada, where the film was awarded, as well.
Crumbs is brought to us by Spanish director, Miguel Llanso. On the DVD are also two of his other short films – Night in The Wild Garden and Chigger Ale.
Crumbs
Not Rated
IndiePix
Release date 11/3/15
Synopsis: "A diminutive hero roams a post-apocalyptic world selling Michael Jackson merchandise, in hopes of one day boarding the mysterious hovering spaceship with Birdy, his dreamgirl. But first he has to overcome his fears – as well as a witch, Santa Claus and second-generation Nazis — to discover things aren't quite as they seem."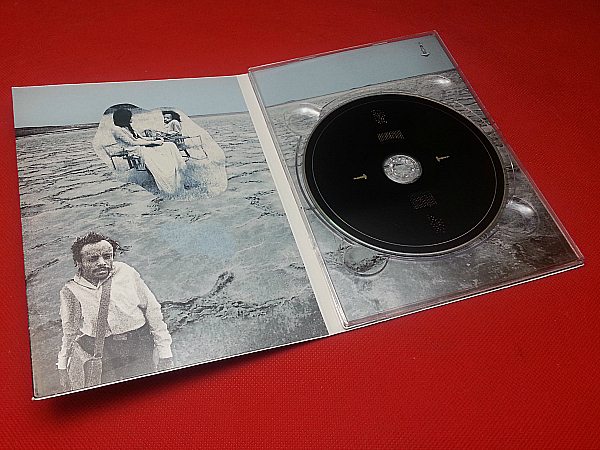 SOCIAL MEDIA – You can connect with Crumbs on Facebook.
Enter daily through the Rafflecopter giveaway form below: