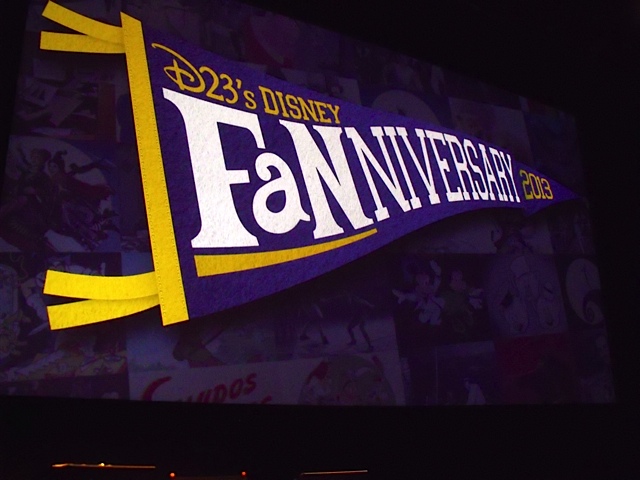 Disney's Official Fan Club, D23, is taking a Fanniversary Celebration road trip. Many of their events are held at or near The Walt Disney Studios or one of their theme parks. This celebration is on tour so it can be enjoyed by fans around the country.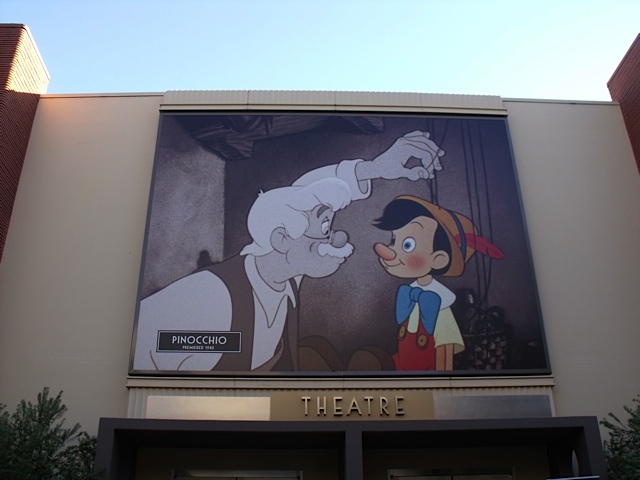 I attended the opening night celebration at The Walt Disney Studios in Burbank, CA. Upcoming tour stops include:
Phoenix – Wednesday, 3/6
Orlando – Friday, 3/8
Chicago – Sunday, 3/10
Washington DC – Thursday, 3/21
Newark – Saturday 3/23
Boston – Sunday, 3/24
Seattle – Friday, 4/5
San Francisco – Sunday, 4/7
The show is an entertaining and informative interactive experience. Archivist Rick Lawrence and D23 team member Cynthia Momdjian were the hosts for the Los Angeles event. We got to hear them speak and saw never before seen footage, concept art, interviews and more on the big screen. I loved the combination of visuals and live conversation.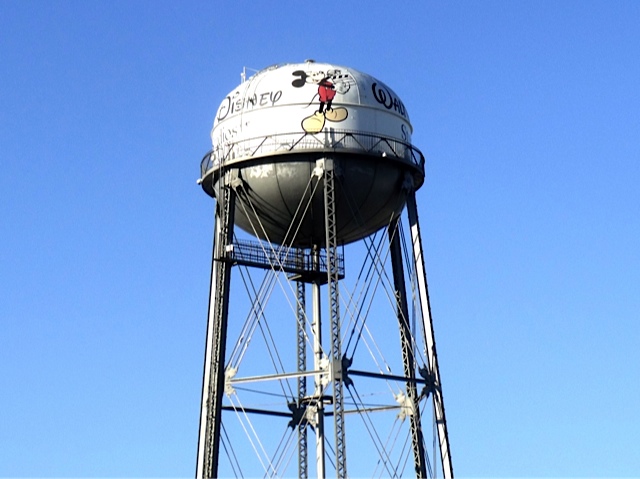 The Fanniversary celebrates multiple landmark 2013 milestones for Disney – from the birth of The Walt Disney Company 90 years ago to the Disney Cruise Line 15 years ago and significant events in between. It was great to see an emphasis on all the people who have been involved over the years. I'm already familiar with Walt, of course, and many of the others, but got more of a behind the scenes look and am impressed with the individuals who pool their talents as part of the Disney team.
At each of the stops one of four special treasures will be featured. At the Los Angeles stop, we got to see and learn about the gaucho doll that Walt was given as a gift during the filming of Saludos Amigos that was released 70 years ago. After the program, guests were able to speak with the archivist and take photos with the gaucho – what a treat!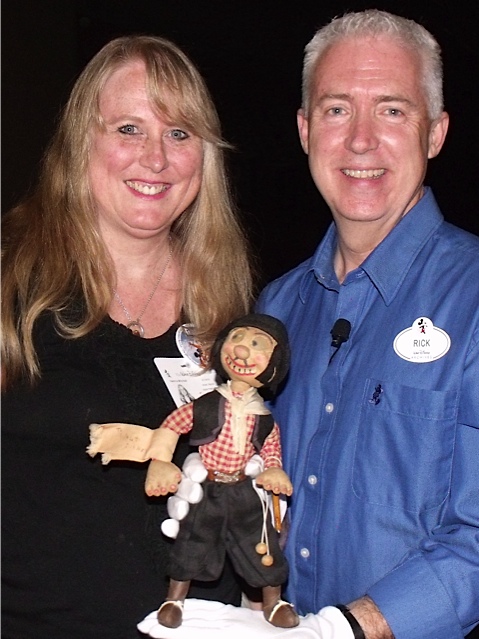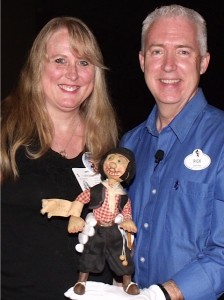 The crowd was friendly and a lot of fun. There were some children and men and women of all ages. Some came alone and others were in groups. I enjoyed talking with other fans before and after the event. When you're among Disney lovers, it's easy for strangers to bond over common interests.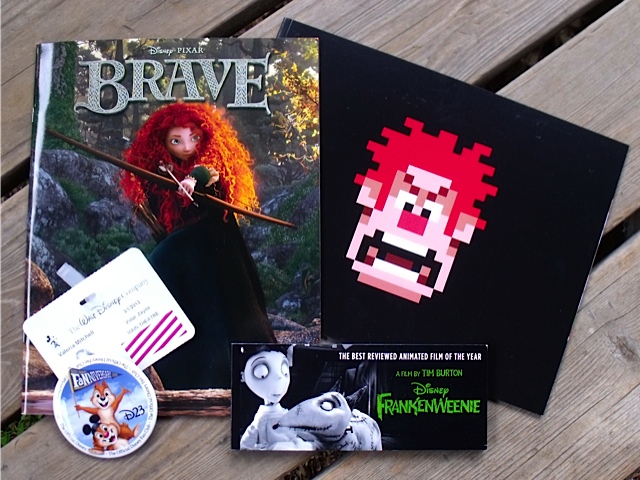 CONNECT – You can like Disney D23 on Facebook and follow them on Twitter.