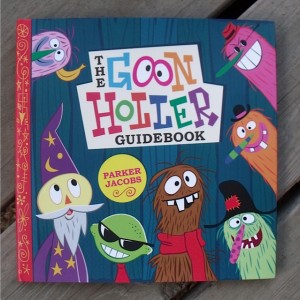 Goon Holler Guidebook
by Parker Jacobs
isbn 978-1937458102
Pub. date 10/1/12
The Goon Holler Guidebook is great fun for kids. This is the kind of book that will encourage kids to love reading even if they don't normally get excited about books.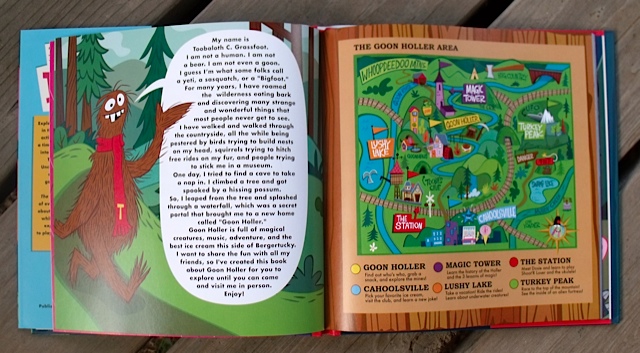 The book was created by the same team that created Yo Gabba Gabba! and The Aquabats! These people clearly understand how to appeal to kids. Little ones will enjoy the wonderful illustrations and readers will enjoy the content. The whole family can enjoy the recipes and other projects.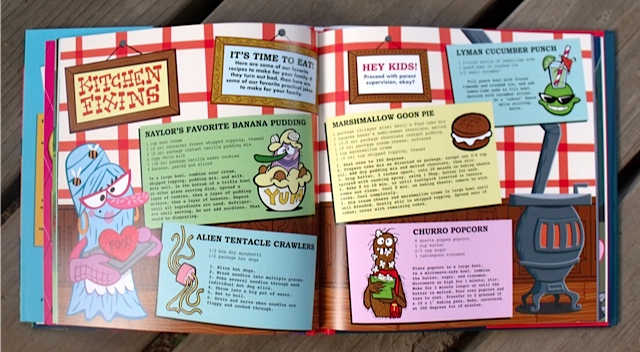 The Guidebook includes stories, activities, recipes, music and more. Kids may actually learn along the way, but they will also be entertained. This is the kind of book that kids can read over and over again!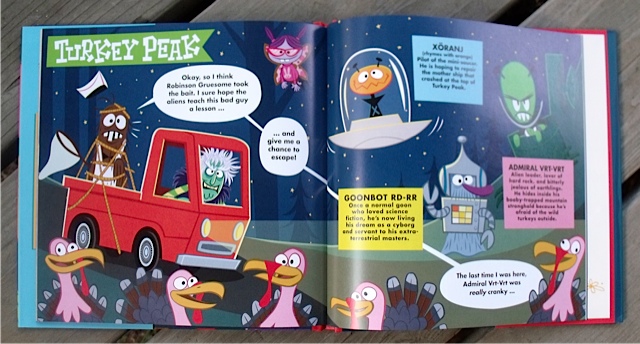 CONNECT – You can like Sourced Media Books on Facebook and follow them on Twitter.
Enter daily through the Rafflecopter form below:
By entering, you agree to give your email address and entry information to the Goon Holler mailing list, Sourced Media Books and it's affiliate subsidiaries.