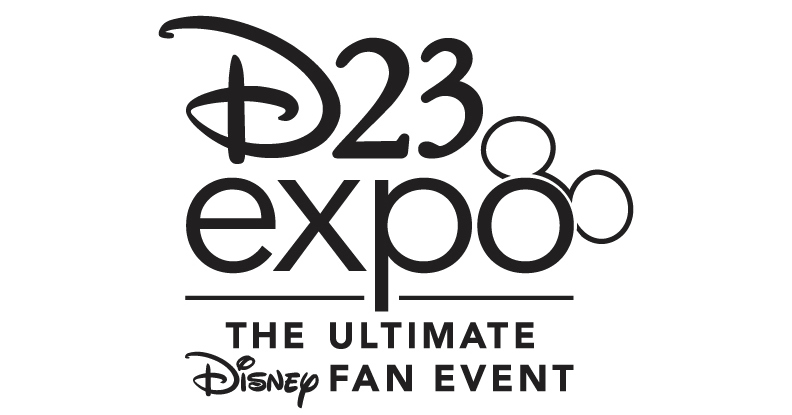 The D23 Expo is always amazing, so I'm excited that we just got a sneak peek of the D23 Disney Legends that will be honored this year.
D23 will be back in Anaheim this Summer, which is great for me. Disneyland and the Anaheim Convention Center are a short drive from my house, so is easy for me to attend. The fan event is quite amazing, so is worth traveling to if you live further away. There will be Disney fans from around the world making the trek to Anaheim.
D23 Disney Legends
Bob Iger will be hosting this year's ceremony at D23, so you'll want to catch it in person at D23 or online.
The following legends are being honored this year:
Wing Chao
Jon Favreau
Kenny Ortega
Barnette Ricci
Robin Roberts
Diane Sawyer
Ming-Na Wen
Hans Zimmer
All of these people are deserving of the honor, but I'm especially excited about Bette Midler. I've been a fan of hers, since the 80's.
The D23 Ulitmate Disney Fan event is happening August 23rd to 25th, 2019 in Anaheim, California, so you'll want to make plans to attend now.
Which of these Disney Legends are you most excited to see?
Check out my other entertainment articles, so you can keep up with the latest news.