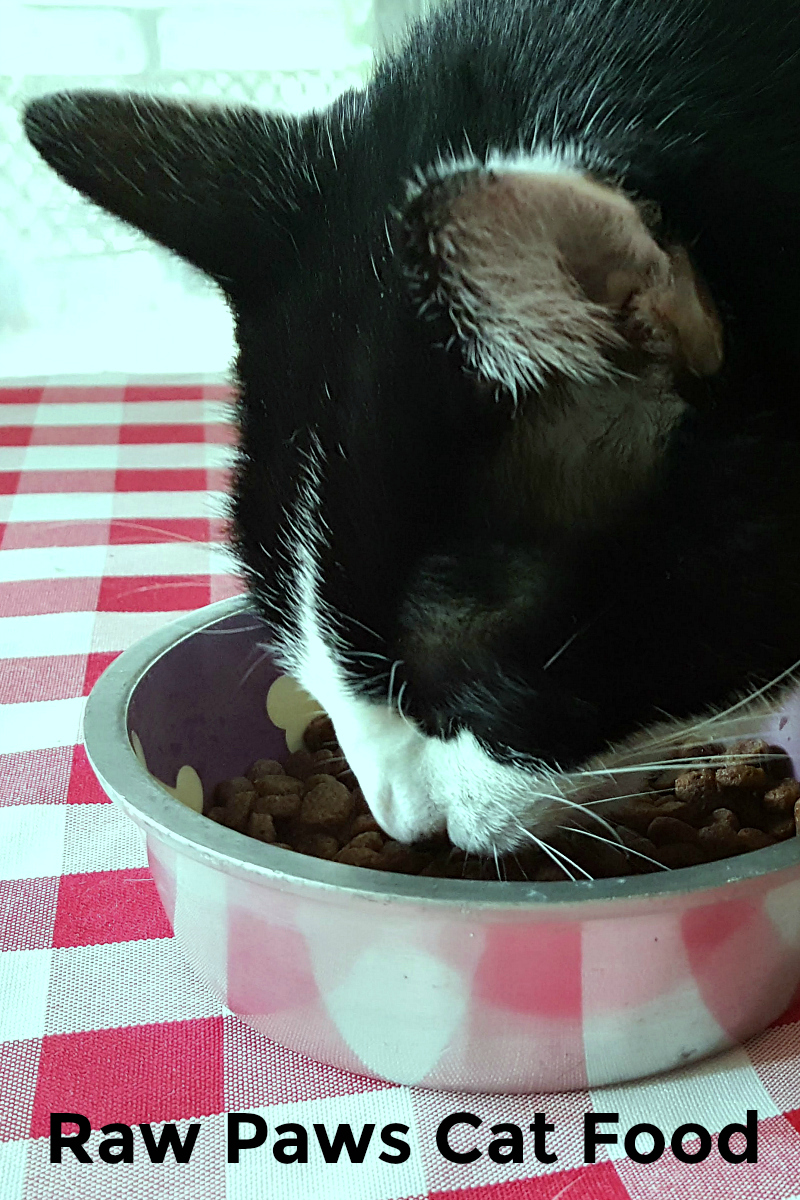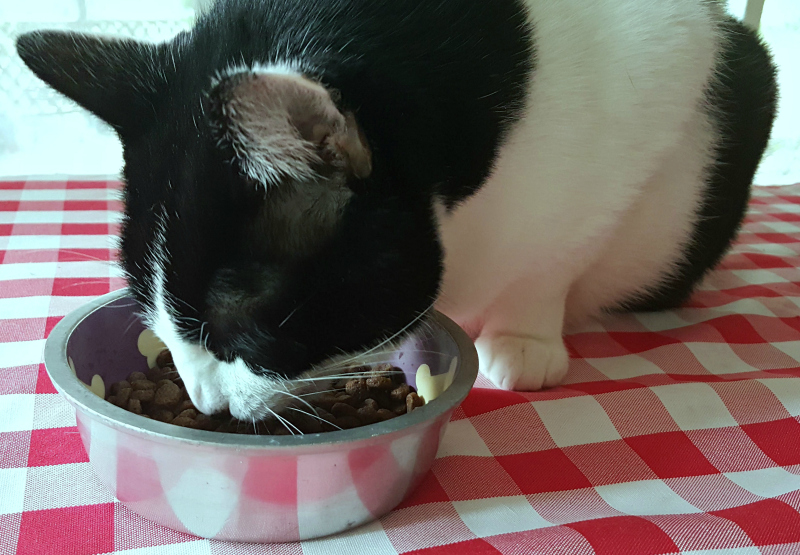 My cat is definitely a family member, so I want what is best for him. Since I discovered Raw Paws cat food, I am confident that he is getting the nutrition he needs. He likes it, so that is an added bonus.
Raw Paws Pet Food is available for cats and dogs. The treats are a big hit here, but this was the first time Axl tried the kibble.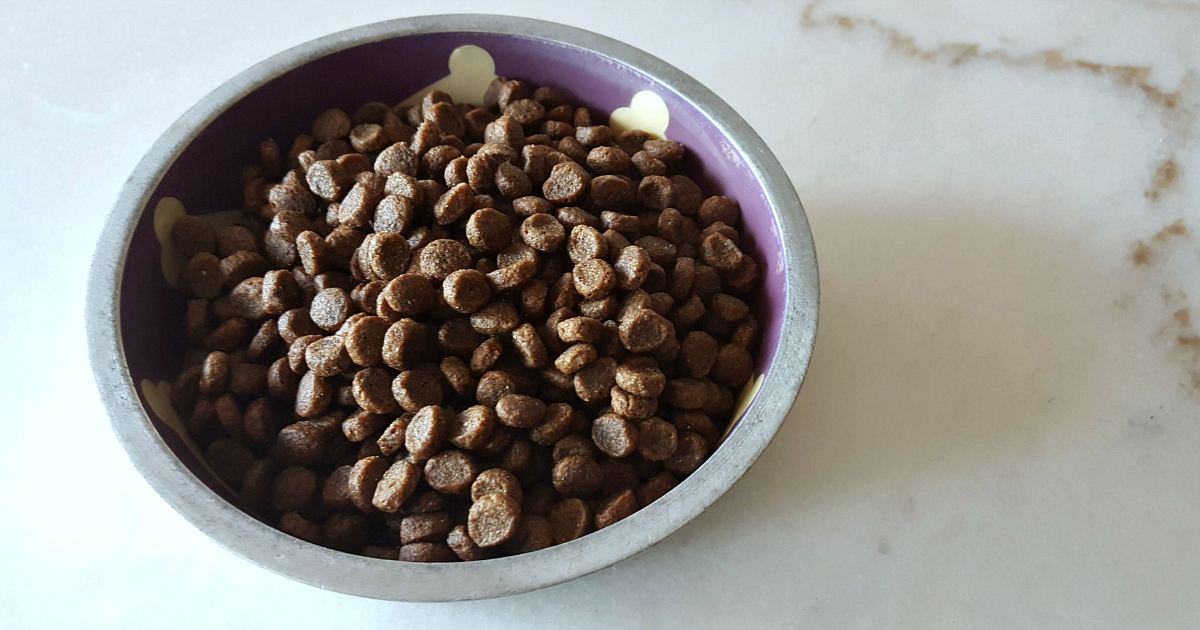 When I brought the package in the house, he came running. He impatiently rubbed against my legs, while I opened it. I didn't smell it through the sealed package, but he sure did.
Axl is 14 years old, so isn't as energetic as he used to be. He's in good health, just doesn't act like a kitten anymore. At his age, it is especially important that he eats high quality food. Of course, I want him to be around for many more years.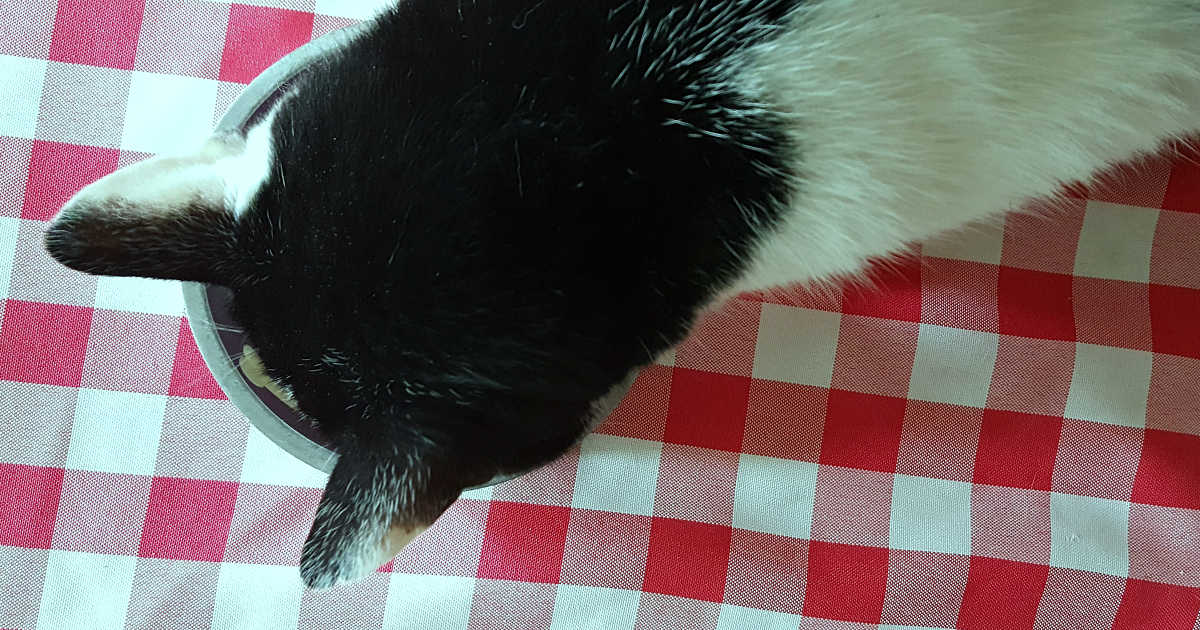 He loves eating the Salmon Formula Kibble, and I feel good about giving it to him.
High Protein
Grain Free
Complete and Balanced
Omega Fatty Acids
Probiotics
Made in The USA
After just a few weeks, I am seeing the benefits of Raw Paws. He used to vomit periodically, but hasn't left a pile of vomit for me since we switched to this food. The digestive support seems to be just what he needed.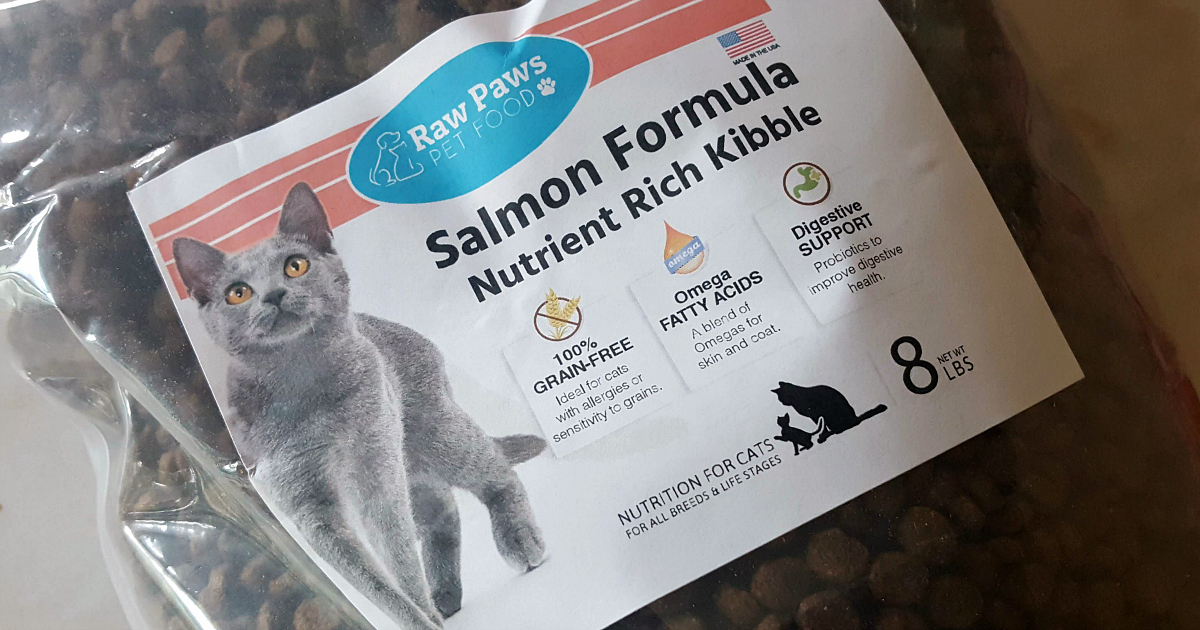 Whether you need dry food, wet food or treats for dogs or cats, Raw Paws has you covered. You can make a one time purchase or you can take advantage of extra savings with their easy auto ship program.
This is a company that really cares about animals. The ingredients are high quality, and the food is formulated to help keep your four legged family members happy and healthy.
Axl loves Raw Paws, so I love it, too!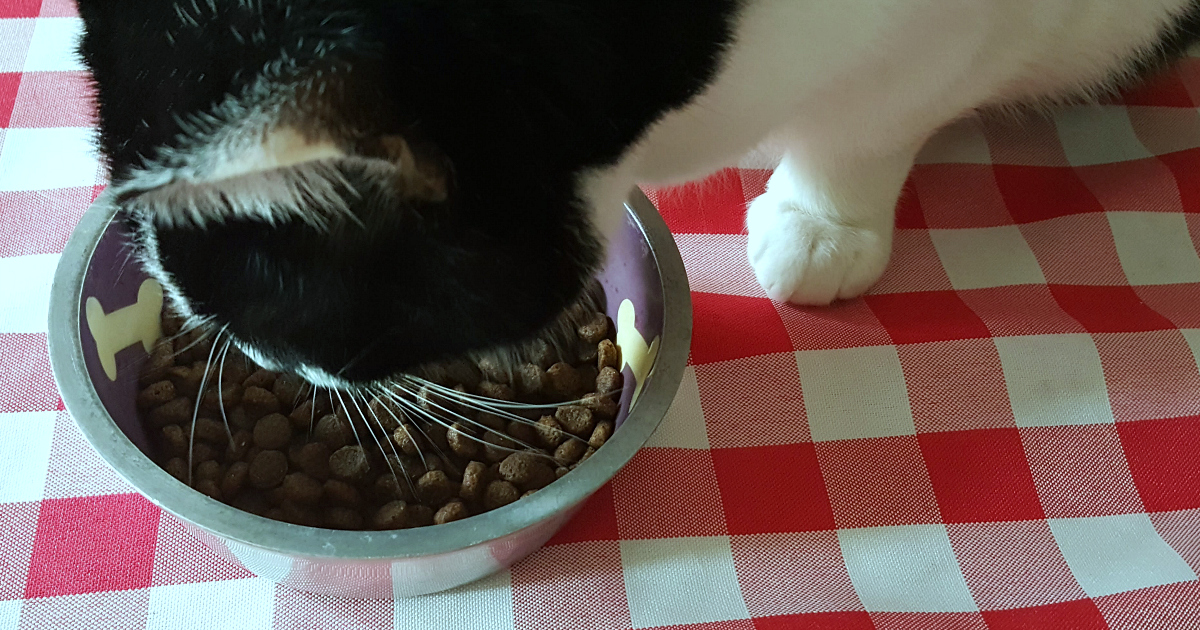 Raw Paws Cat Kibble
Check out my other giveaways, so you can have more chances to win prizes.