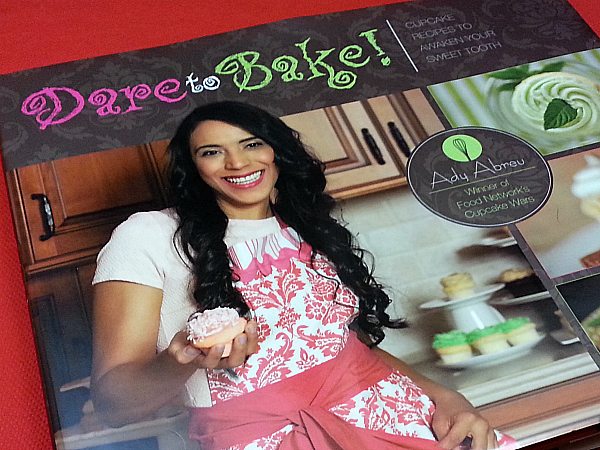 Do you like cupcakes? Do you like Cupcake Wars?
I am a fan of both. I love watching the show to see the creativity of the contestants with the recipes and the appearance of the cupcakes and displays.
In 2012, Ady Adreu competed and won on Cupcake Wars. She's won other awards since then and her business has really taken off. She's now ready to share her recipes and cupcake tips in her new book.
Dare to Bake has a delicious assortment of recipes for classic cupcakes with a twist and some of her very unique creations. There are recipes for beginners and for those of you who are already advanced level cupcake bakers and decorators.

Dare to Bake!

Cupcake Recipes to Awaken Your Sweet Tooth
by Ady Abreu
isbn 978-0764347962
Pub. date 3/28/15
Description: "Learn to bake new and creative cupcakes using everything from the standard vanilla and chocolate to fruits and vegetables. These proven cupcake recipes can be easily recreated at home and also provide a fresh twist to some classics. There are the Tamarind and Guava cupcakes or the Hibiscus flower and Passion Fruit cupcakes that include exotic but easy-to-find fruits. There's also a selection of all-time favorites: peanut butter apple, fruity cereal, and pumpkin spice latte. The versatility of vegetables can be found in sweet and savory cupcake flavors such as spinach, corn, and pepper."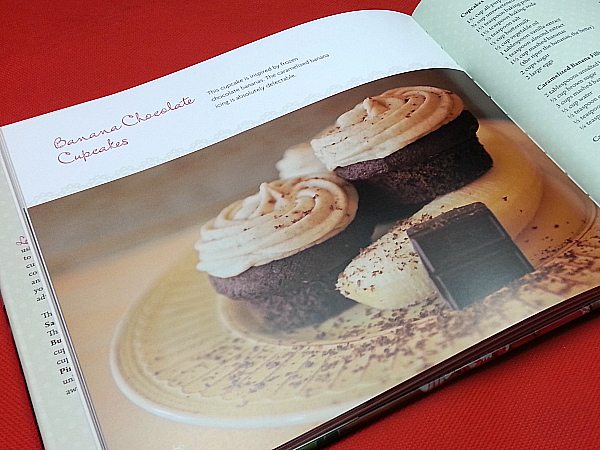 Enter daily through the Rafflecopter giveaway form below: