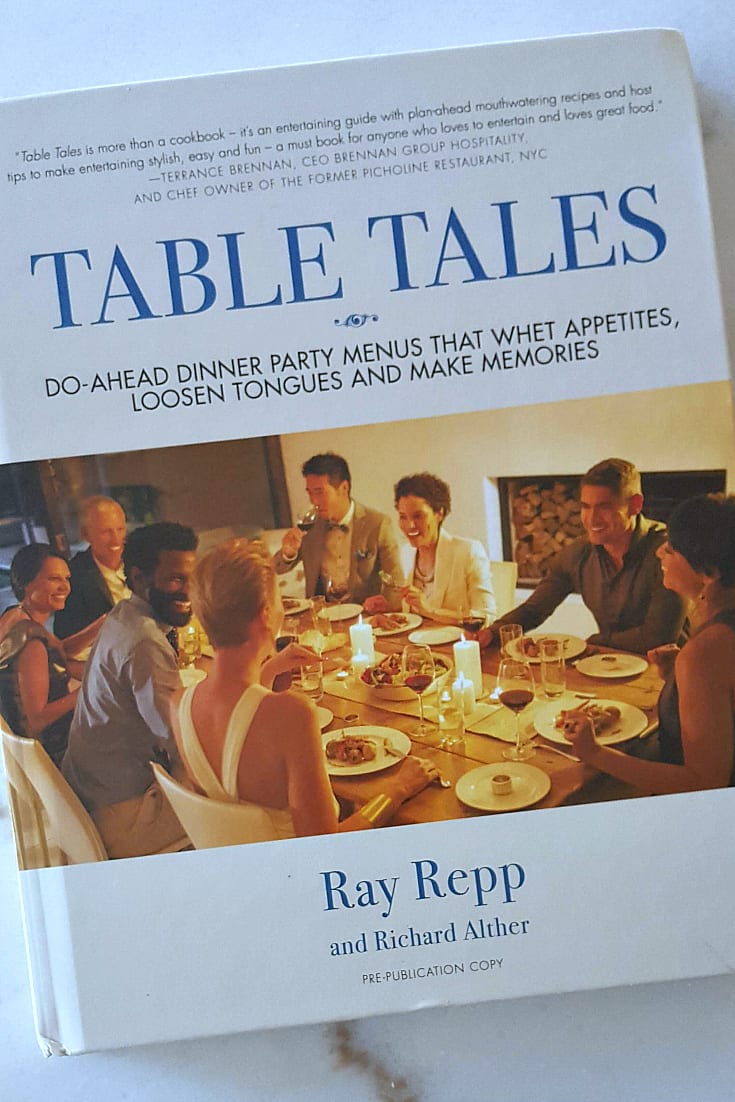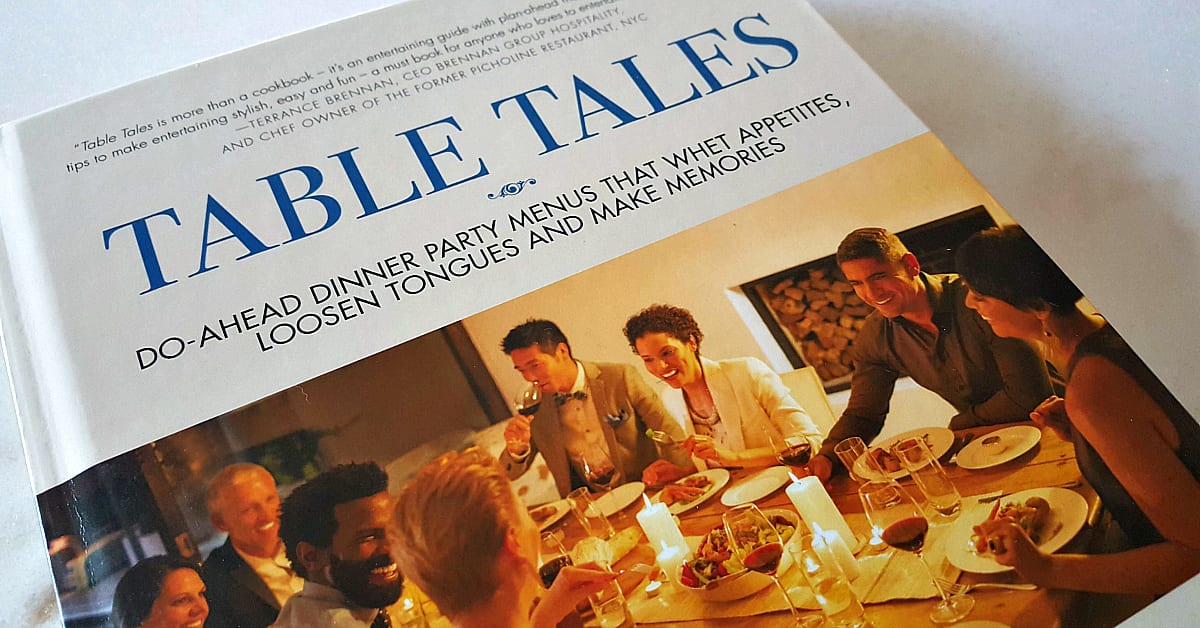 A dinner party has delicious food, and, also a whole lot more. When you use the Table Tales dinner party cookbook, you'll set the stage for good food and good conversations.
The book has everything you need to throw the perfect party, so that your guests will remember the food and the entire experience. Best of all, the food can be prepared ahead of time, so that you can enjoy the party, too.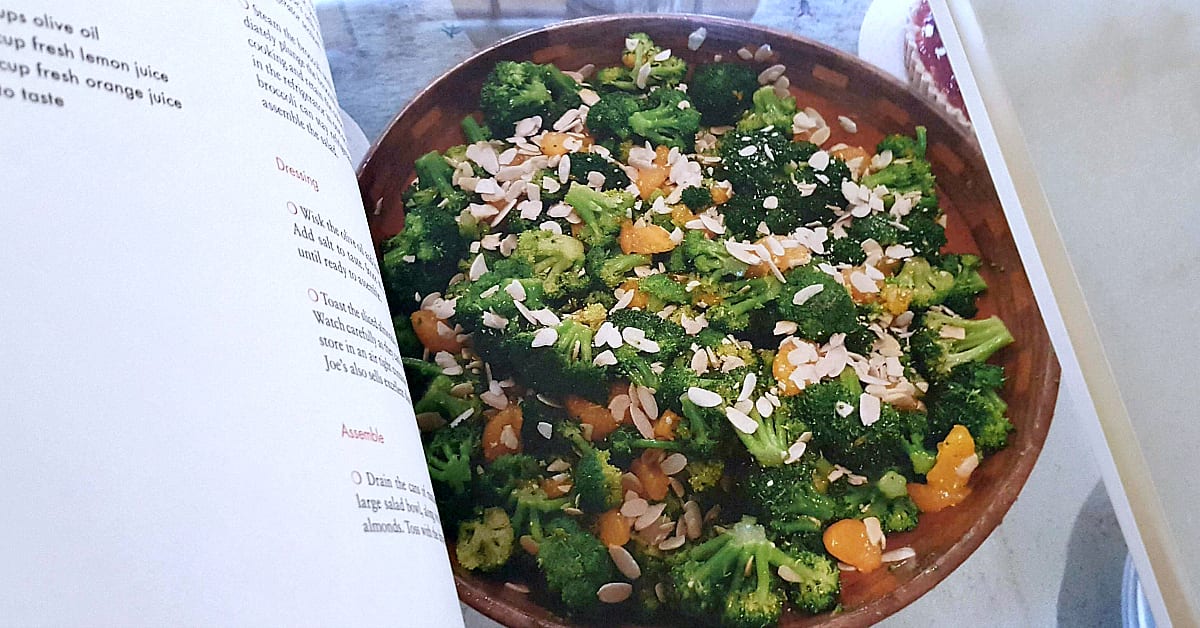 There are fifteen menus to choose from, so it's easy to pick a theme for the party. The menus include easy to follow recipes, a chart to help you plan ahead and entertaining stories from the author.
Four of the menus that caught my eye are:
Semi-Moroccan Party
British Seafood Wellingtons
A Mild Indian Curry
Cajun Crab and Sides
It's so nice to have a cookbook that is specifically designed for parties. The recipes will feed a crowd and the courses work together well. I love having parties and this cookbook takes some of the stress out of the planning, so that my guests and I can enjoy the party!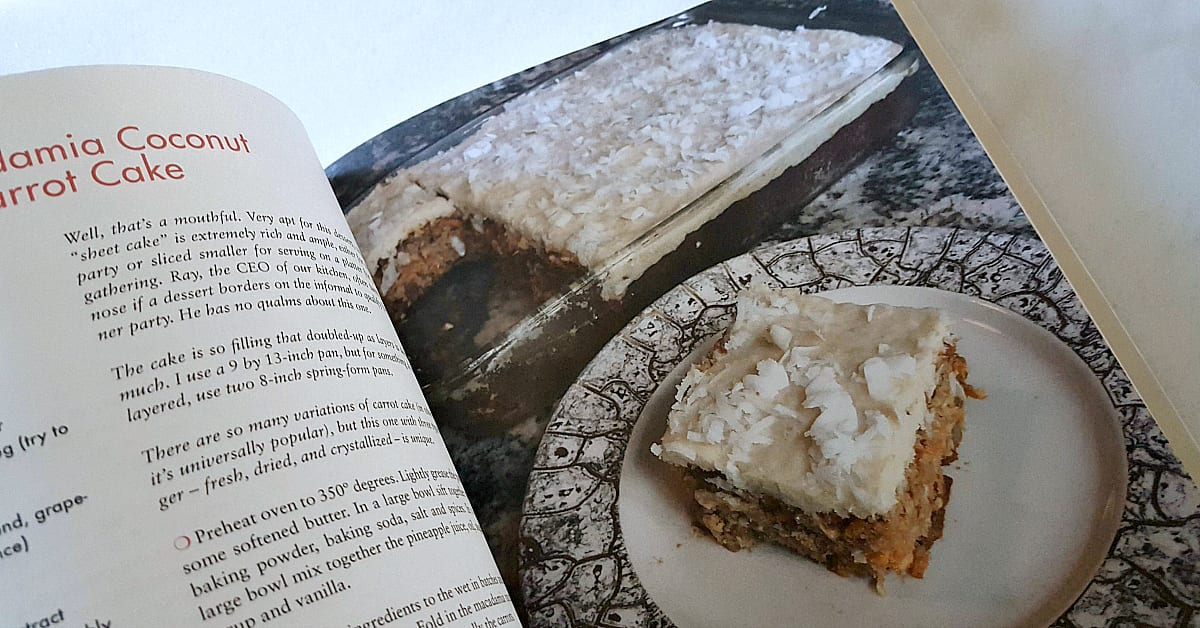 Table Tales
Do-Ahead Dinner Party Menus That Whet Appetites, Loosen Tongues, and Make Memories
by Ray Repp and Richard Alther
isbn 978-1587904530
Pub. date 11/15/18
Synopsis
If you love to entertain but are too busy with work, family, and other activities, here are 15 intriguing dinner party menus–each one with incredible canapes, a savory first course, an eye-popping entree, and an unforgettable dessert.
TABLE TALES begins each chapter with a rousing story, proof that great conversation is as important as fabulous food!

Dinner Party Cookbook
Want a chance to win more prizes? Then, check out my other giveaways!