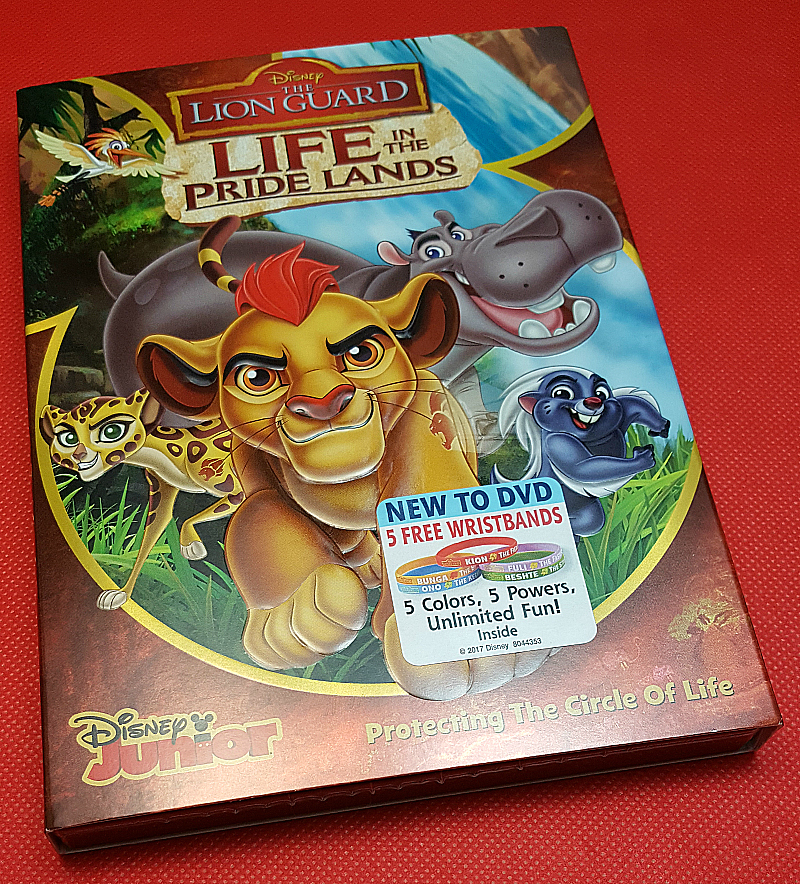 The original animated Disney Lion King movie made it's debut in 1994. The musical made us laugh and cry. Disney has done a fantastic job keeping this story alive with sequels, a Broadway show and now, The Lion Guard.
The Lion Guard is a continuation of the story featuring some of the original characters, their offspring and new characters that fit right in. The cable TV series began airing on Disney Junior in 2015.
Life in The Pride Lands includes 2 music videos, 6 entertaining shorts and these 5 episodes.
The Rise of Makuu
The Kaputana Celebration
Bunga and the King
Never Roar Again
The Imaginary Okapi
The show is entertaining, but also educational and empowering as kids learn about working together and protecting what is right.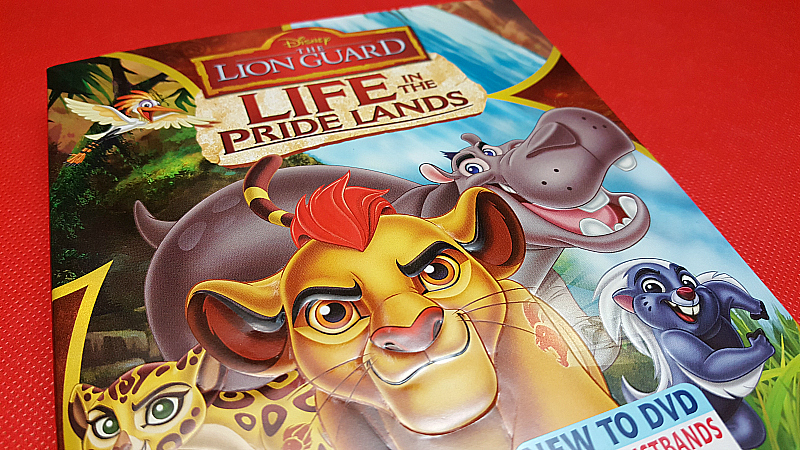 The Lion Guard
Life in The Pride Lands
Walt Disney Studios Home Entertainment
Release date 1/10/17
Synopsis: "Rough, tough and roarin' to go, your favorite heroes are back for more epic adventures in The Lion Guard, the animated series that continues the storytelling of Disney's The Lion King. Join Kion and his diverse group of friends as they celebrate unity within the Circle of Life and protect the Pride Lands in five action-packed episodes also featuring Simba, the spirit of Mufasa and the hilarious antics of Timon and Pumbaa. You'll go wild for all the ferocious fun, because whether the Lion Guard team is tracking a rogue leopard, foiling tricky jackals or facing stubborn crocodiles, Life In The Pride Lands is always "hevi kabisa" – totally intense!"
Click HERE for free printable activity pages from The Lion Guard and The Lion King.
Enter daily through the Rafflecopter giveaway form below: