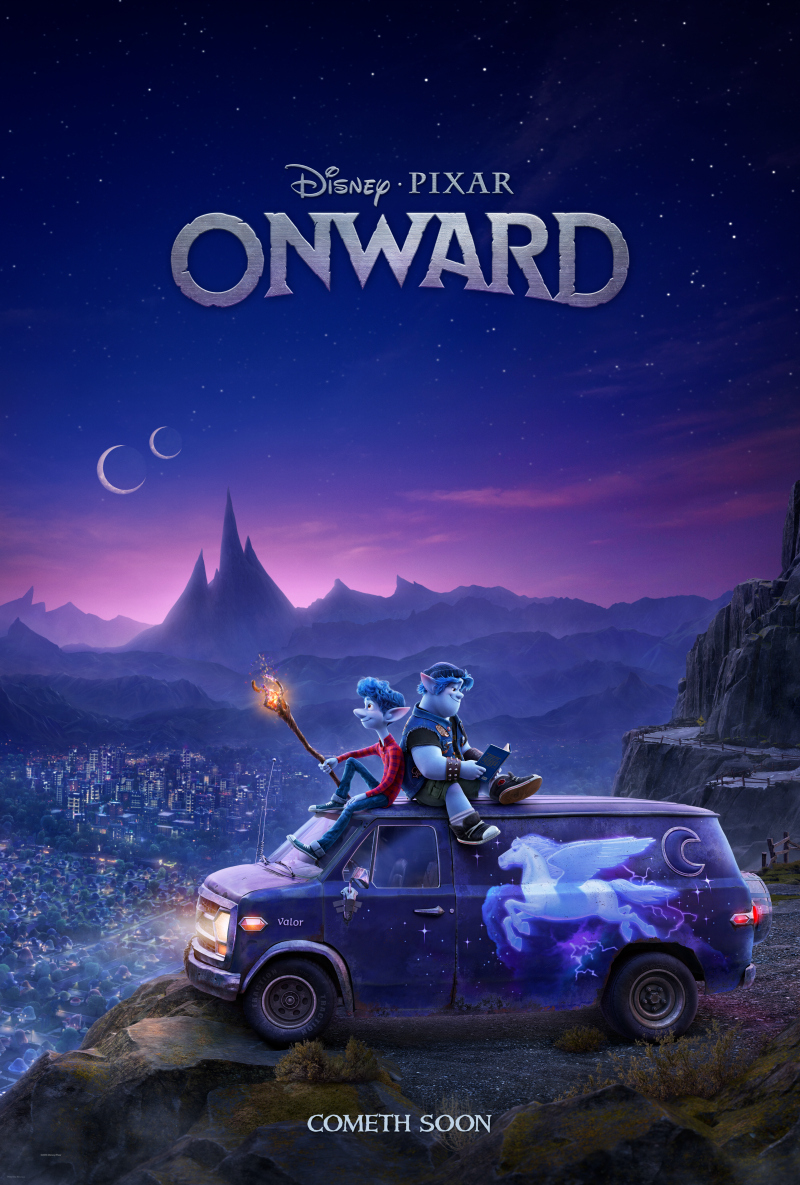 Disney Pixar Onward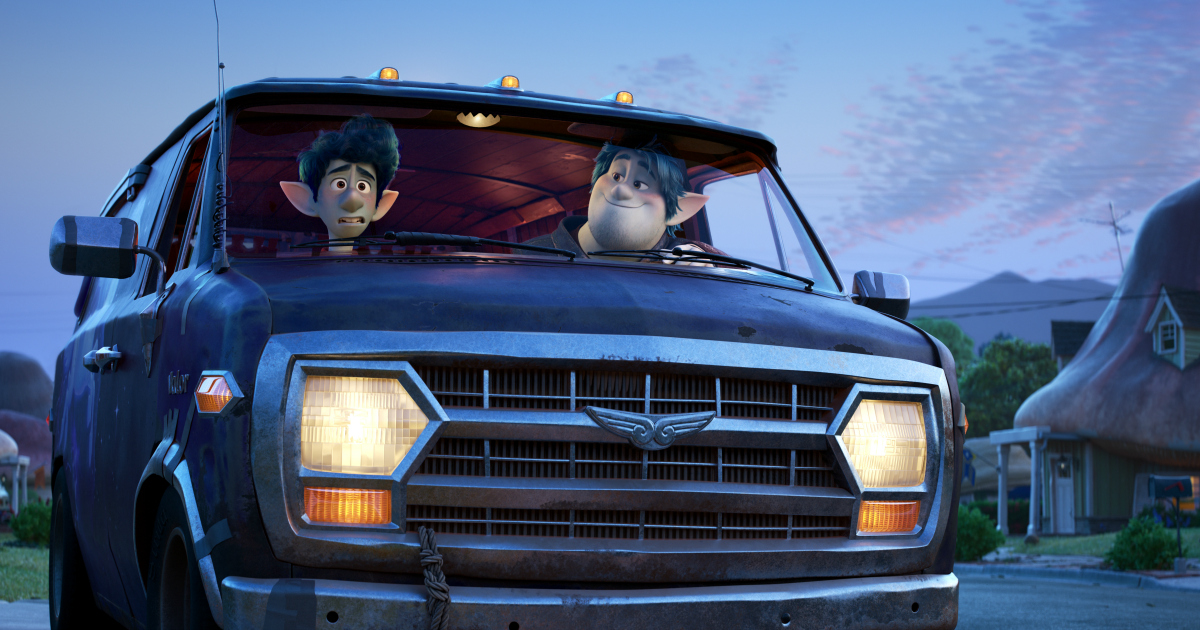 Calling all Disney Pixar fans! You'll want to mark your calendar for March of 2020, when you get this peek at the Disney Onward first look video, images and poster.
This is the first I've heard of this movie, but now I know I'm going to want to see it.
The movie has a star studded cast, so kids and adults will recognize some of these voices.
The image above is titled "Oh Brother." Two teenage elf brothers embark on an extraordinary quest in a van named Guinevere to discover if there is still a little magic left in the world.
And the image below is titled "Bad Dragon." Ian Lightfoot's mom has his back, even when his hyperactive pet dragon, Blazey, is misbehaving.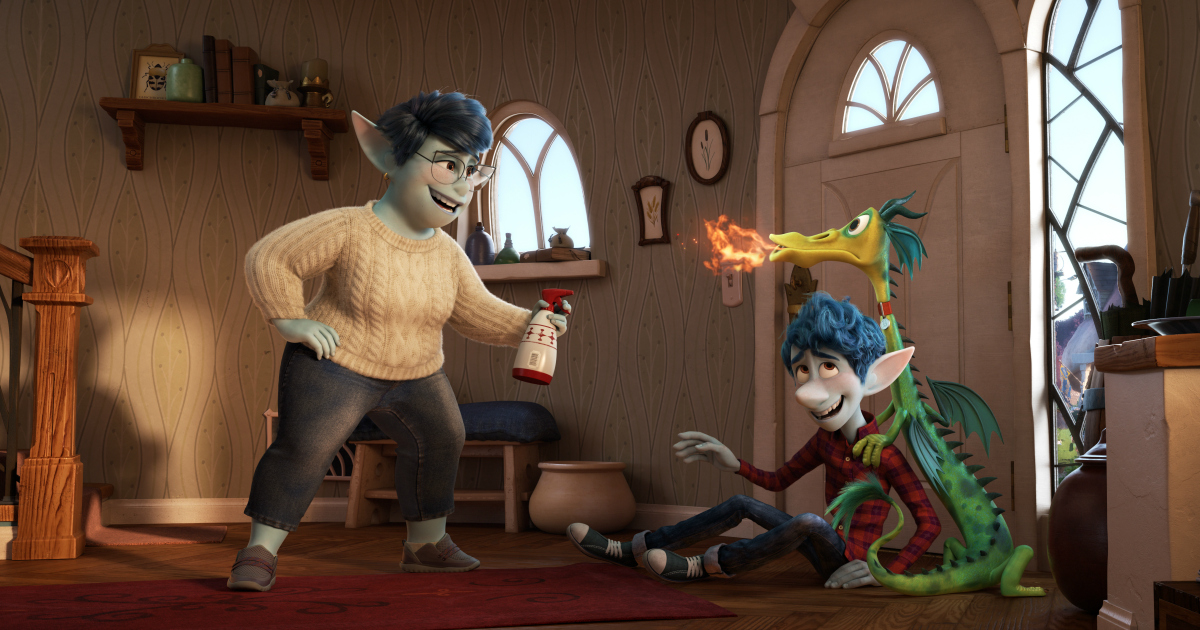 Watch the official teaser trailer now, so you can see how fun this movie is going to be.
Onward First Look Video
Disney Pixar
Onward
Synopsis
Set in a suburban fantasy world, Disney and Pixar's "Onward" introduces two teenage elf brothers who embark on an extraordinary quest to discover if there is still a little magic left out there.
Pixar Animation Studios' all-new original feature film is directed by Dan Scanlon and produced by Kori Rae—the team behind "Monsters University."
Check out my other entertainment articles, so you can keep up with the latest news.