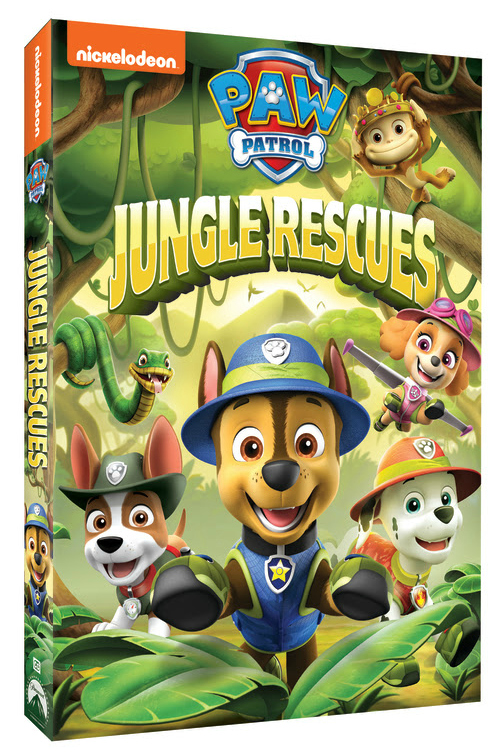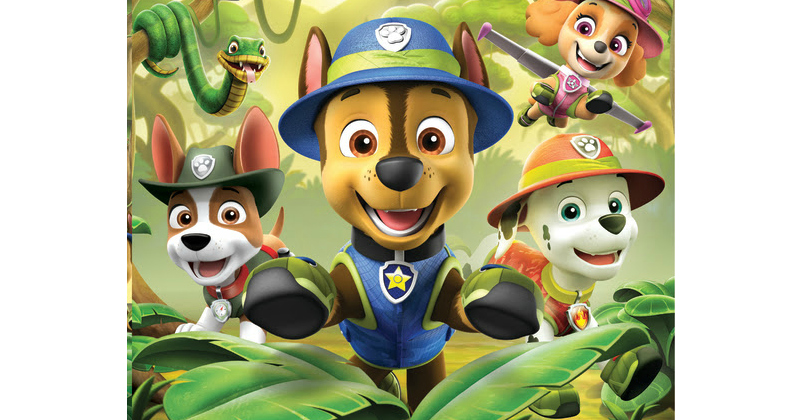 It's time for more adventure, since the Nick Jr. Paw Patrol Jungle Rescues compilation DVD is here. Preschool kids are in for a whole lot of adorable fun, when they watch the episodes.
When Paw Patrol began airing on TV in 2013, kids fell in love with these adorable dogs. Parents, of course, love the positive messages in each episode.
The program still airs today on Nickelodeon, and you can pick up DVDs and toys based on the award winning series. We love these adorable pups!
This DVD includes seven adventure-filled episodes with a jungle theme. The pups and your children will be introduced to animals including a monkey queen and a baby elephant. Children will the importance of being kind and helpful to both animals and people.
DIY Nick Jr. Crafts Video
Nickelodeon
Paw Patrol
Jungle Rescues
Release date 6/4/19
Synopsis
Chase, Marshall, Rubble and the rest of the PAW Patrol go on a journey, so they can help all sorts of animals and friends.
First PAW Patrol fans can follow the brave pack of pups on seven action-packed adventures as they save an elephant that's trapped on a jungle gym. Then, they'll rescue Mayor Humdinger after he gets turned into a baby, solve the mystery of the Monkey Queen and more.
Paw Patrol
Check out my entertainment articles, so you can keep up with the latest news. Of course, enter my other giveaways, too!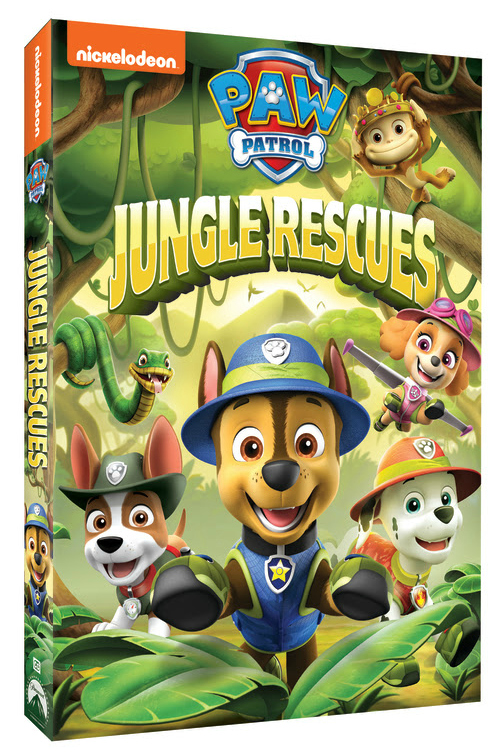 Summer is almost here, so now is the perfect time to stock up on quality entertainment for your kids.