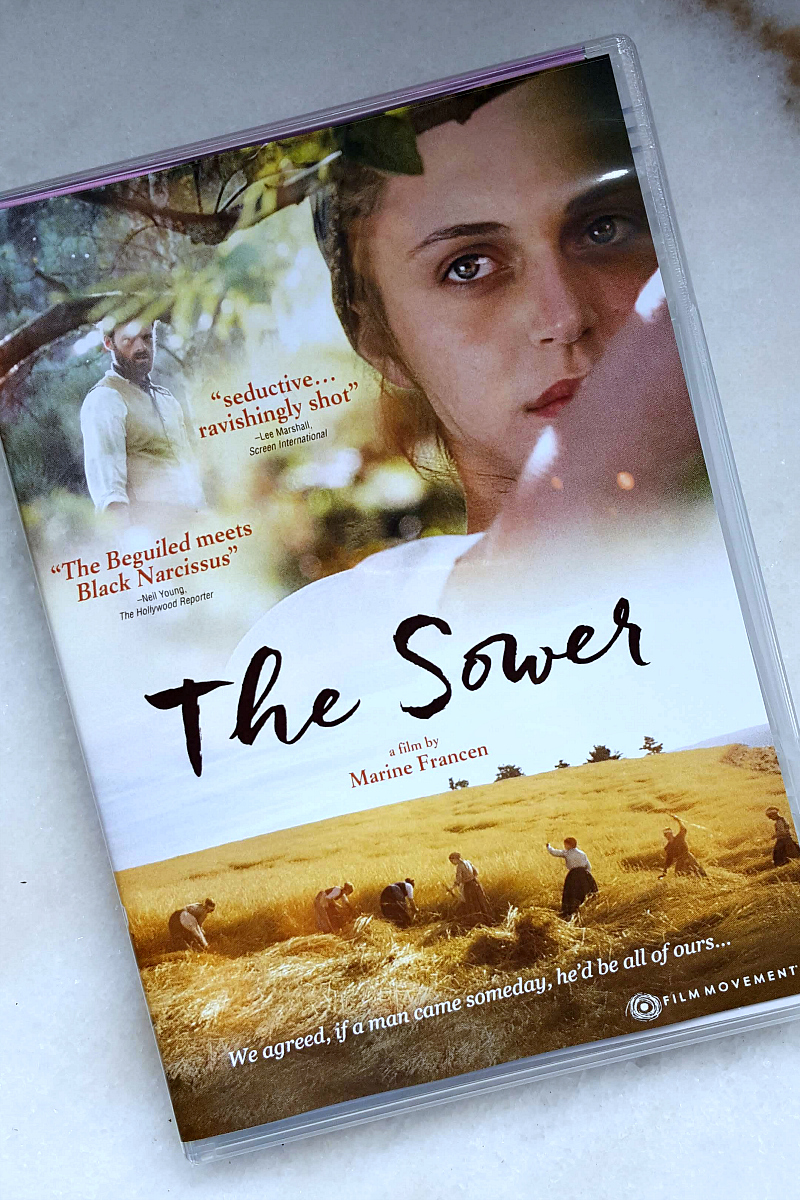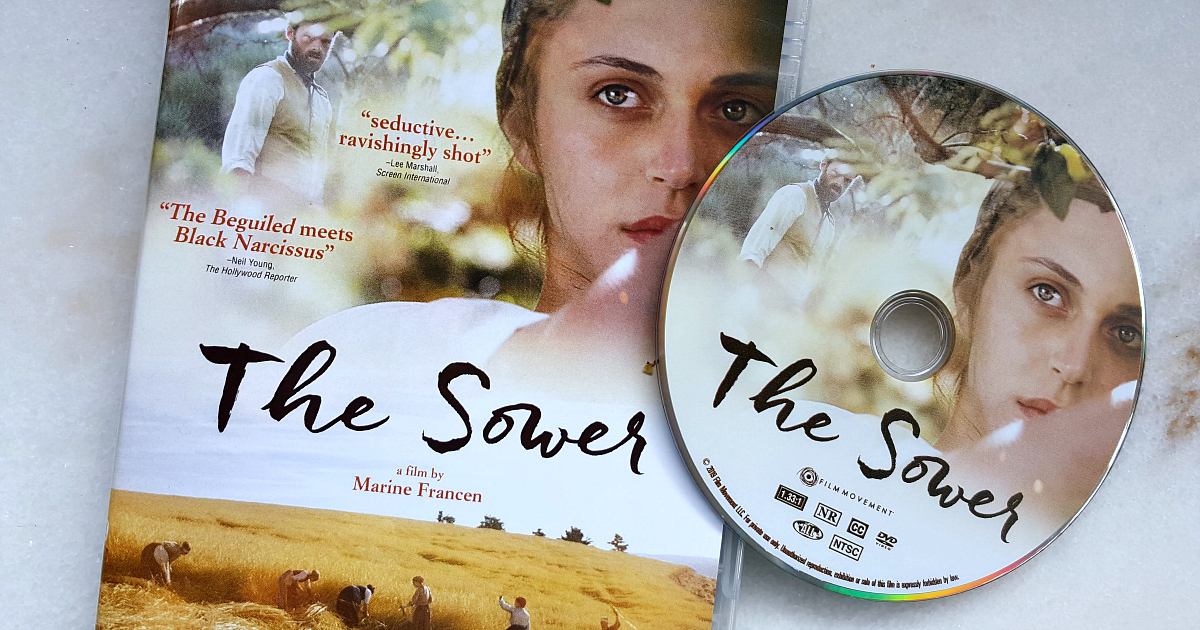 It is always entertaining to take a unique look at a historical time period, so I enjoyed The Sower movie.
The independent film is female focused, so you'll see things in an interesting way. It is fictional, but within the realm of possibility for 19th Century France.
This movie has me wondering how women really did react, when war disrupted their lives. We often hear about what it's like for the men who go off to war or are taken captive, but this movie takes a look at women who carried on.
Also included on the DVD is an award winning 20 minute long short film, Neighbors, that I enjoyed.
Both are not rated, but are probably best for teens and adults. They are in French and have English subtitles. The films are interesting in the way that many independent films are, and are interesting to discuss with a friend after you've watched them.
Official Movie Trailer
The Sower
Film Movement
Not Rated
Release date 6/11/19
Synopsis
In 1851, France's autocratic President Louis-Napoléon Bonaparte has ordered the arrest of all the men of a remote mountain farming village following a Republican uprising.
The women spend years in total isolation, forced to tend the crops themselves. Some women have lost their husbands; others, like the shy but inwardly strong Violette, suddenly have no chance of experiencing physical love or motherhood.
The women take an oath: if a man comes, they will share him as a lover. When a mysterious and handsome stranger arrives, he ignites passions and jealousies that threaten to destroy the tight-knit community.
Bonus Short Film:
Les Voisins (Neighbors)
Violane, a shy twenty year old woman, spends her time photographing people in secret. One day she rescues her neighbor from a gas leak, an event that brings her out of seclusion to learn more about the man she saved.
French Movies