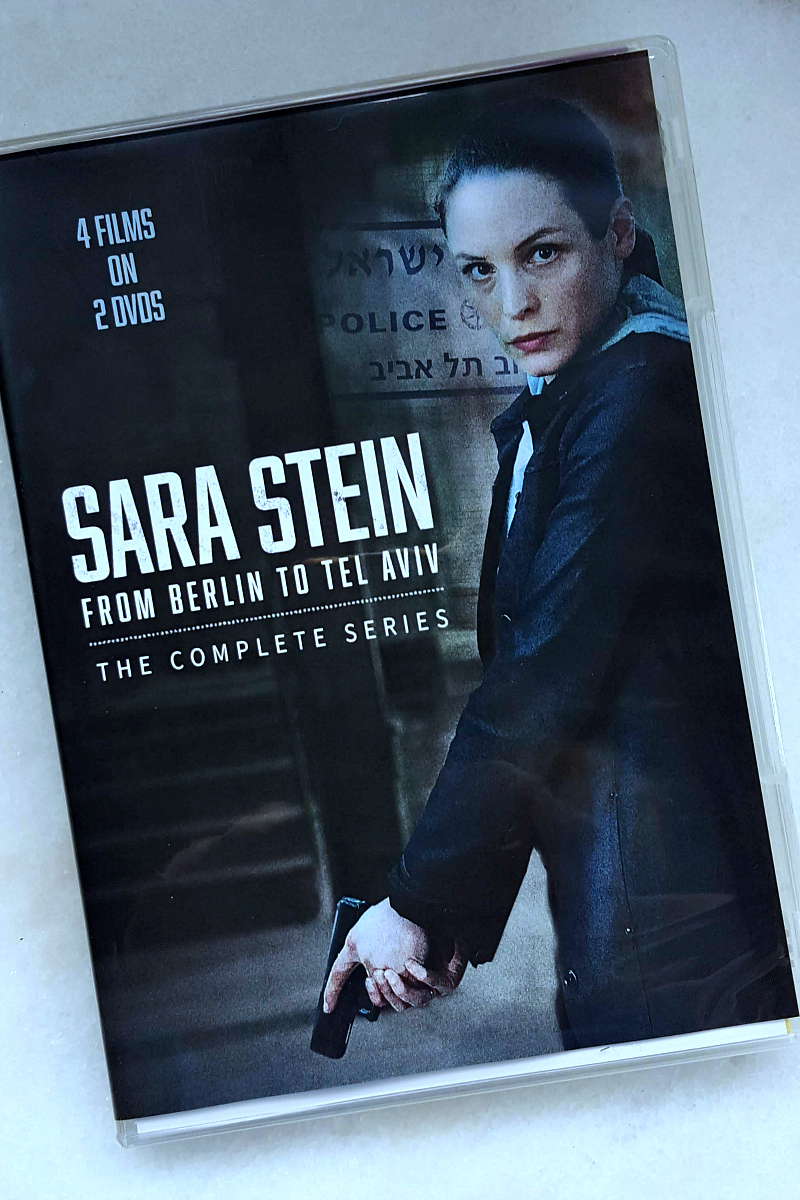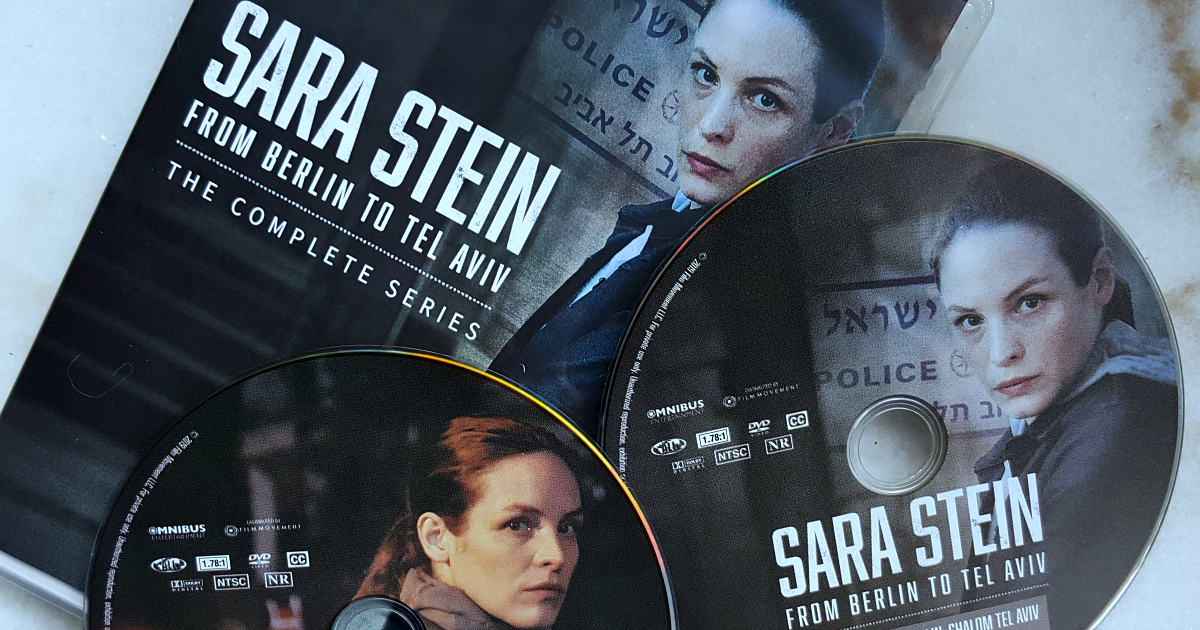 Crime thriller fans will love the Sara Stein series movies, since they are full of international intrigue and edge of your seat suspense. Sara is a smart investigator who doesn't give up.
The complete series consists of four feature length films. Each movie tells a complete story, but the stories are connected. These are movies that 'feel like a book,' since they have the kind of complex detail that books require.
Action takes place in both Berlin and Tel Aviv, so there is political and religious intrigue woven into the mysteries. It is refreshing to see a strong female lead character taking charge and getting the job done.
Each of the movies is good by itself, but the series is great to binge watch all at once. It would be fun for an extended movie night with friends.
Official Trailer
Sara Stein
Complete Series
4 Films on 2 DVDs
Film Movement
Not rated
Release date 6/4/19
Synopsis
Complete on DVD, the four Sara Stein films. Katharina Lorenz plays Jewish investigator Sara Stein, pursuing cases in both Berlin and Israel.
Shalom Berlin, Shalom Tel Aviv
Jewels in the Grave
Masada
Old Friends
Sara Stein DVD set
Check out my other giveaways, so you can have more chances to win prizes.