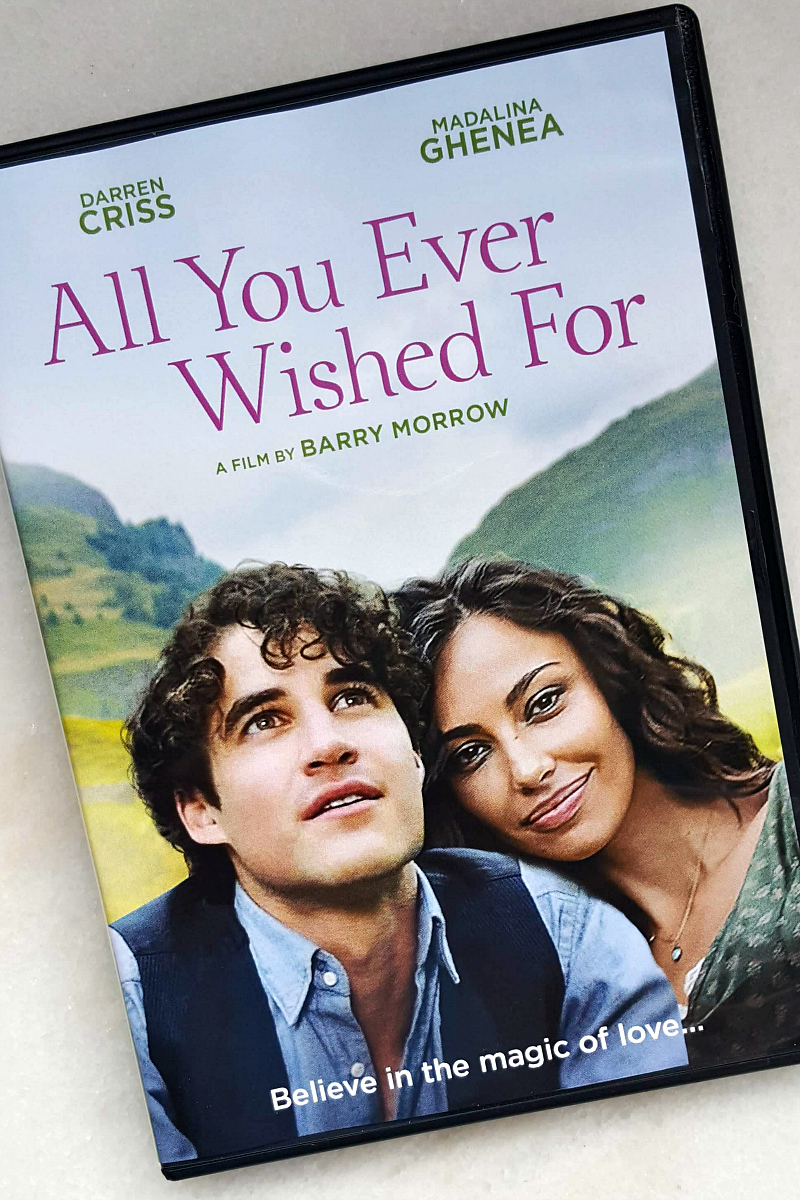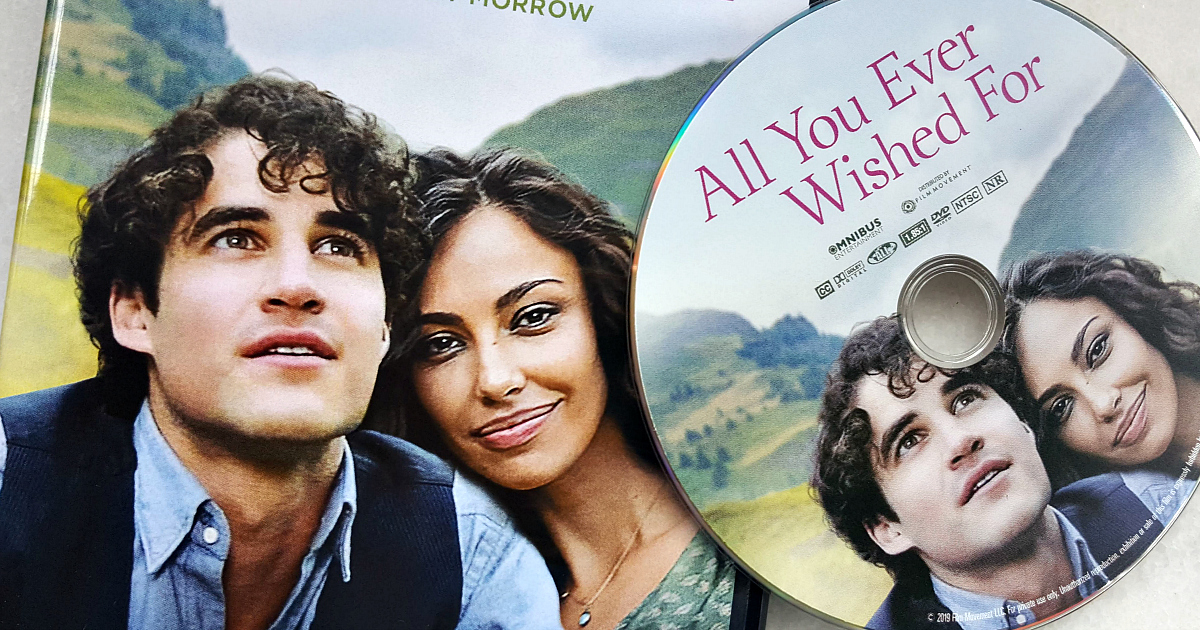 I am a fan of quirky love stories, so I loved All You Ever Wished For! The film stands out as unique, even though there have been many movies made in this genre.
Darren Criss and Madalina Ghenea play the couple at the center of the story. Their chemistry works well, so the romance is believable.
However, the story itself is imaginative and not entirely based in reality.
The movie is silly, and it will touch your heart. Also, the scenery of the Italian Alps is simply gorgeous.
This DVD is perfect for date night or a girls' night in. It will entertain and leave you feeling warm and fuzzy.
Official Trailer
All You Ever Wished For
Film Movement
Not Rated
Release date
Synopsis
A young New York fashion executive's trip to Milan takes a bad turn when he is kidnapped and whisked off to an Alpine village to be held for ransom money.
Little does he (or his three abductors) know that the small, rustic cottage they end up spending the night in is under a gypsy love spell.
When they awaken, they will be smitten by the first living soul that meets their eyes.
Believe in The Magic of Love
Film Movement Movie
Check out my other giveaways, so you can have more chances to win prizes.