Outdoor Living Space
I love spending time outdoors, so am thrilled with the new innovations that can turn my outdoor living space dreams into reality.
The SunBrite Veranda Series weatherproof televisions are made to be enjoyed outdoors, so you can host game day parties, family movie night or simply enjoy TV and fresh air alone. This is perfect for anyone who appreciates outdoor living.
Veranda Series TVs are made to be weatherproof year round, but should be kept in full shade. I can watch movies on the patio on a sweltering Summer night or I can curl up with cozy blankets in the Winter.
Whatever the season, it will be wonderful to spend time outdoors watching movies, TV shows and sports.
Sunbrite Veranda Series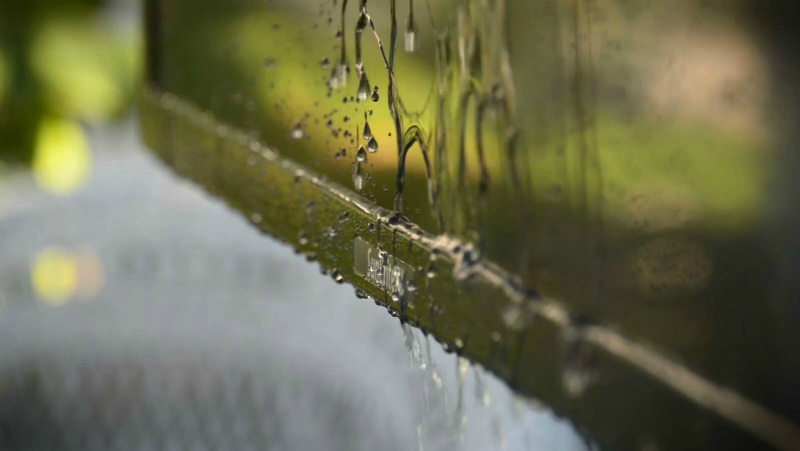 Rain, snow, dust, humidity, insects and salty ocean air have all been factored in, so you can just relax and enjoy. Your television is protected from these and other environmental factors.
Also, the screen is up to 50% brighter than indoor TVs, so you can enjoy better quality viewing.
You could move a regular indoor TV outside, but that is not the best option. It won't have the same picture quality or tolerate outdoor weather conditions. SunBrite is definitely the better choice!
I'm super excited about these SunBrite Veranda Series innovations, so families can enhance their daily lives. This is the perfect way to update your covered porch or patio!
Check out these other shopping articles, so you can get great ideas and savings on products you want and need.