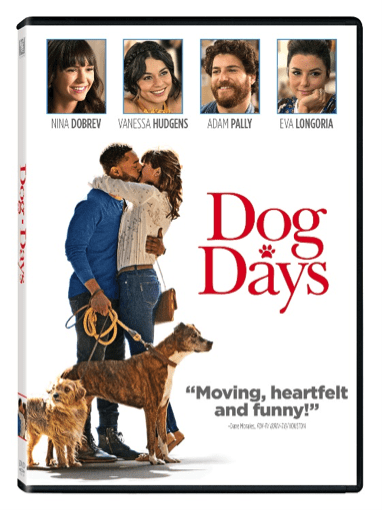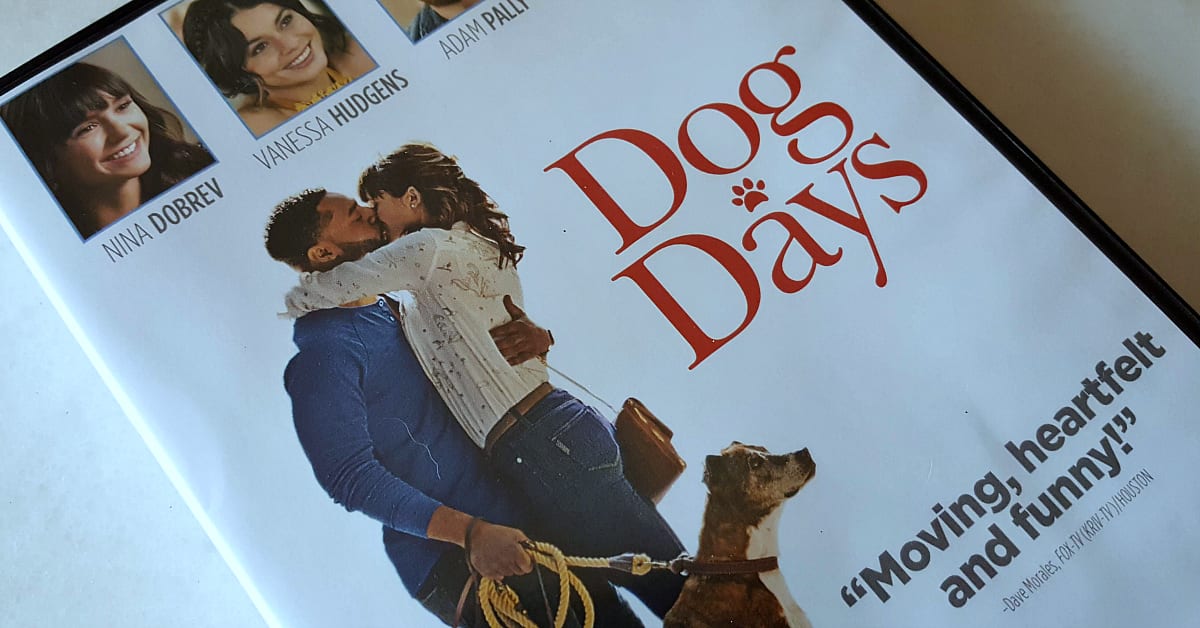 A heart warming dog story? Count me in! The Dog Days movie is now available on DVD, and it is just as good as I thought it would be.
The story is sweet, both for the dogs and the humans. It will leave you feeling good about love, friendship and the importance of supporting rescue organizations. I know I'll be looking to rescue the next pet that comes into my house.
The film is rated PG, and would be a good choice for family movie night.
Official Trailer – Dog Days
Dog Days
20th Century Fox
Rated PG
Release date 11/20/18
Synopsis
You'll fall head over paws in love when the lives of a group of strangers intertwine in this sweet and lovable film.
When a barista finds a stray Chihuahua, she learns that a love struck customer heads a rescue agency.
Meanwhile, a widower's pug changes life for its adoptive parents, pups help a newscaster cope with her co-host, and a slacker musician reluctantly pet-sits his sister's scruffy Labradoodle.
Check HERE for more entertainment updates!