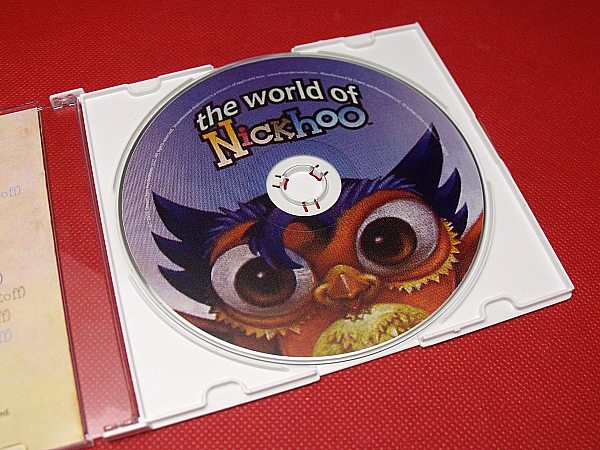 The World of Nickhoo is a musical CD and more. In addition to the music, they have programs for children at schools and hospitals. There are also books and an animated series on the way. The music is a fun mix and so are the characters portrayed in these songs.
The members of the Dream Jam Band are clearly having fun as they sing and play a wide variety of instruments. Each song has a unique sound, so it's hard to label them with one particular genre. This is kids music that goes together even though the songs vary.
They have both female and male lead singers. Some of the songs are lively and others are more relaxing. The lyrics will be easy for kids to sing along with. The overall feeling and message of the music is positive and happy.
The Dream Jam Band's World of Nickhoo CD is great fun for elementary school age kids.
The World of Nickhoo
The Dream Band Jam
Release date 4/22/14
The twelve tracks on the CD flow together beautifully.
Daylight

Say What
Free As The Wind Blows
Fussy Eater
Soaring
Miguel's Song
I'm a Night Owl
My Buddy, My Pal, Mi Amigo
Sun, Moon Stars
My Dream Song
Say What Caity
The Lullaby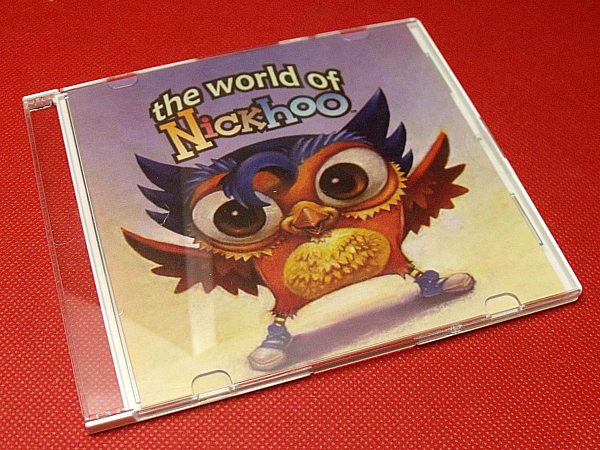 SOCIAL MEDIA – You can connect with the Dream Band Jam on Facebook and Twitter.
Enter daily through the Rafflecopter form below: