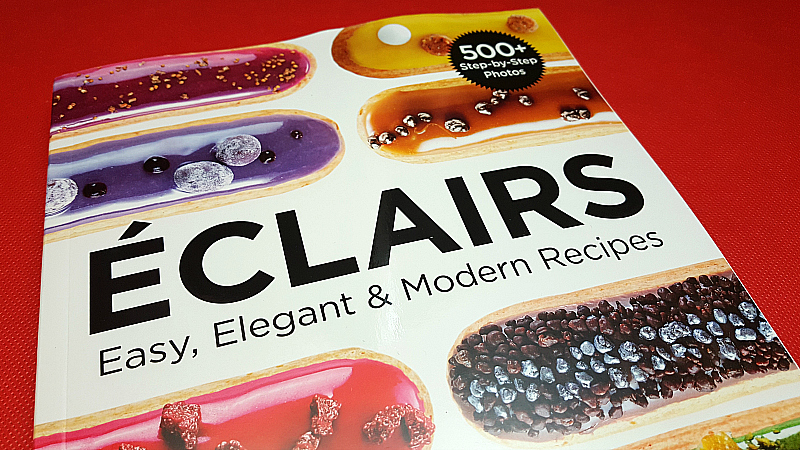 Do you like eclairs? Of course, you do!
I can remember my first attempt at making eclairs when I was about twelve. I walked to the grocery store to buy the ingredients with my babysitting money. They were not exactly pretty, but they tasted delicious.
The new Eclairs book by Christophe Adam can help you make treats that look and taste wonderful. There are a total of 35 recipes. 15 of them are great for beginners. The others are best for intermediate or advanced cooks.
What makes this book extra special is the photos. There are over 500 of them that demonstrate the step by step process for each recipe. This makes it easy to refer back to the book as you are working to end up with beautiful desserts.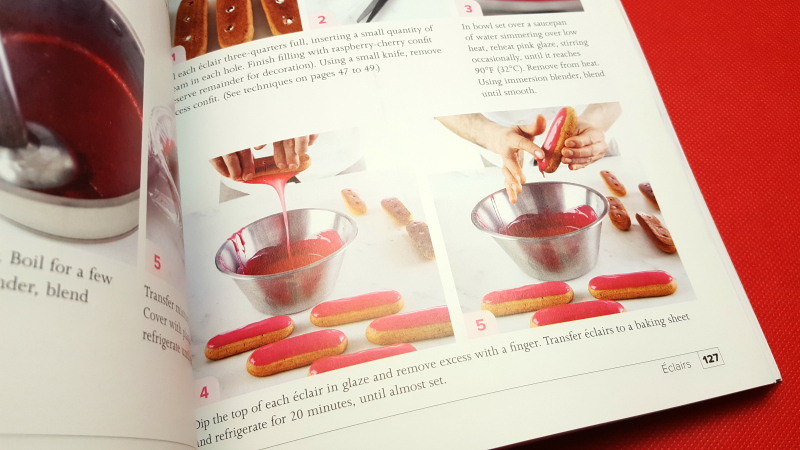 Eclairs
Easy, Elegant and Modern Recipes
by Christophe Adam
isbn 978-0-7788-0567-0
Pub. date 2/7/17
Description: "Making éclairs at home is much easier than you think, thanks to this comprehensive book by one of Europe's top pastry chefs, Christophe Adam. With its straightforward approach, full-color pages and hundreds of step-by-step photos, it's as though Christophe was by your side, giving you a lesson in your home kitchen. Over the past dozen years, Christophe has perfected the éclair and turned it into a gourmet delight that marries unconventional and imaginative fruits, flavors, colors and textures, resulting in luxe éclairs that will have you reaching for seconds and thirds."
Here are some of the recipes you'll find in the book:
Chocolate Eclairs
Apricot Eclairs
Chocolate Hazelnut Eclairs
Strawberry Eclairs
Raspberry Passion Fruit Eclairs
SOCIAL MEDIA – You can like Robert Rose Books on Facebook and follow them on Twitter.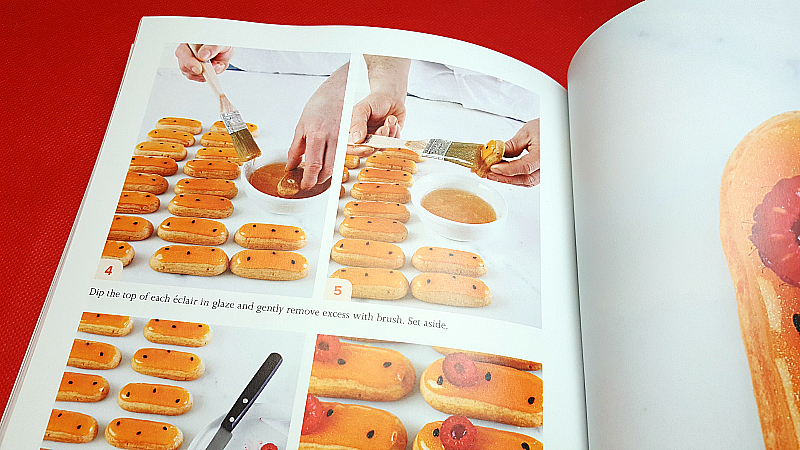 Enter daily through the Rafflecopter giveaway form below: