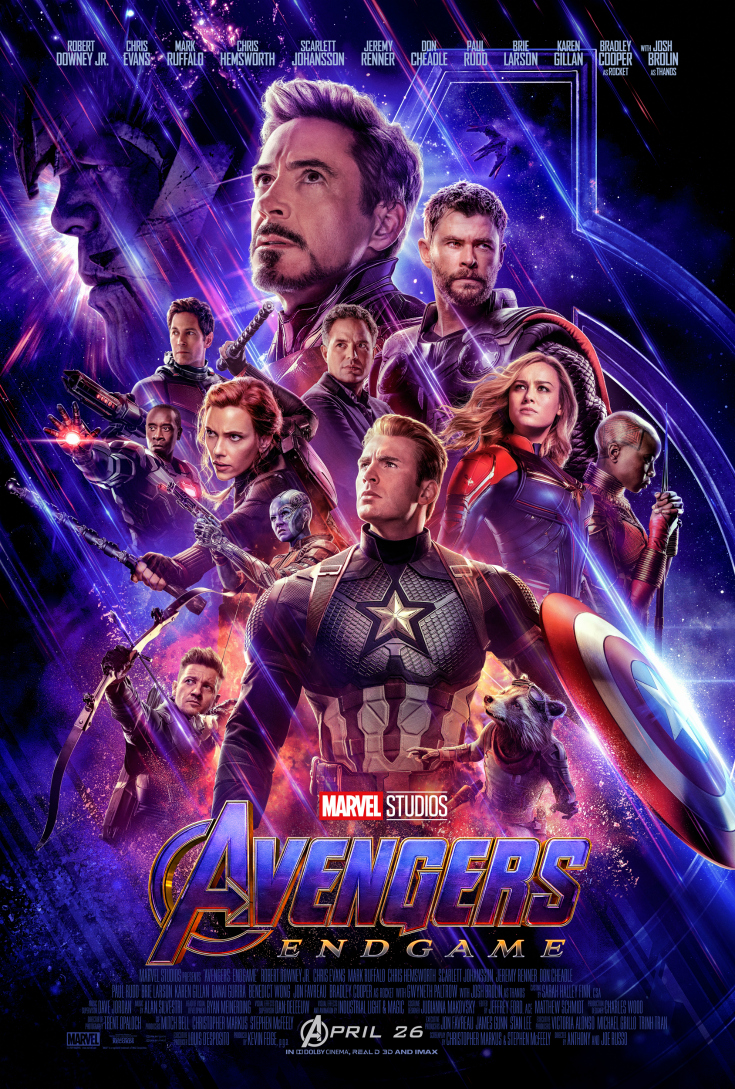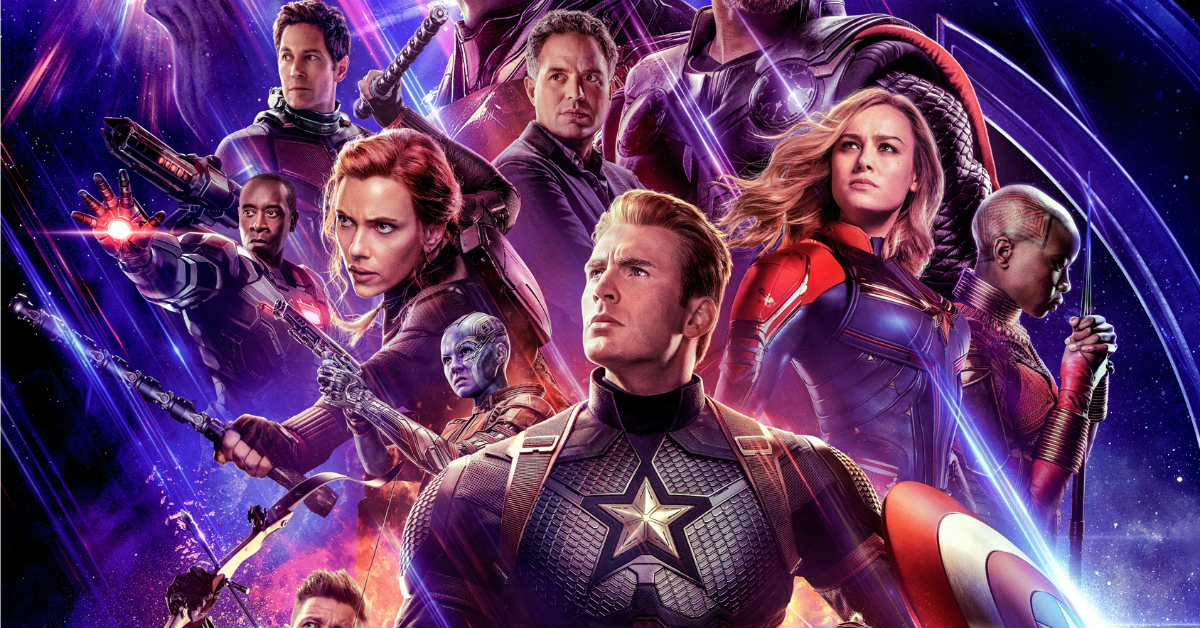 April is almost here, so Marvel Studios has released a brand new Avengers: Endgame trailer to whet our appetites for the movie release.
Are you as excited to see the movie as I am?
Avengers: Endgame Trailer
Marvel Studios
Avengers: Endgame
In Theaters April 26th, 2019
Synopsis
The grave course of events set in motion by Thanos that wiped out half the universe and fractured the Avengers ranks compels the remaining Avengers to take one final stand in Marvel Studios' grand conclusion to twenty-two film.
Kevin Feige produces "Avengers: Endgame," and Anthony and Joe Russo are the directors. Louis D'Esposito, Victoria Alonso, Michael Grillo, Trinh Tran, Jon Favreau and Stan Lee are the executive producers. Also, Christopher Markus & Stephen McFeely wrote the screenplay.
Check out my other entertainment articles, so you can keep up with the latest news.
Avengers: Endgame Poster