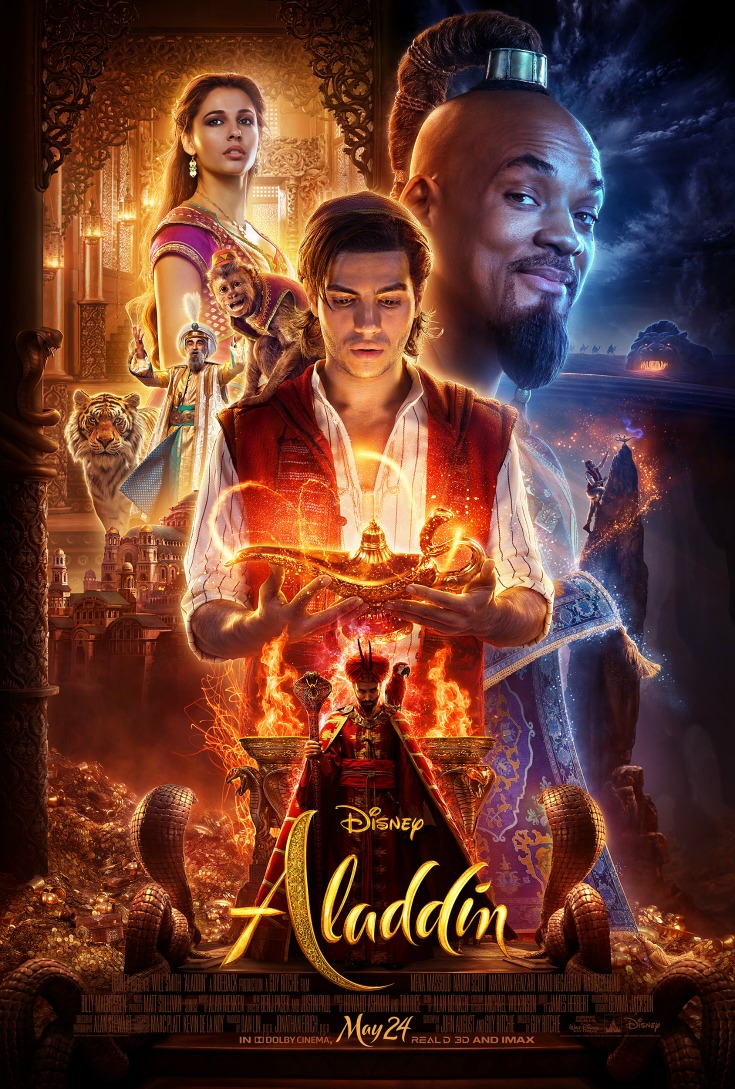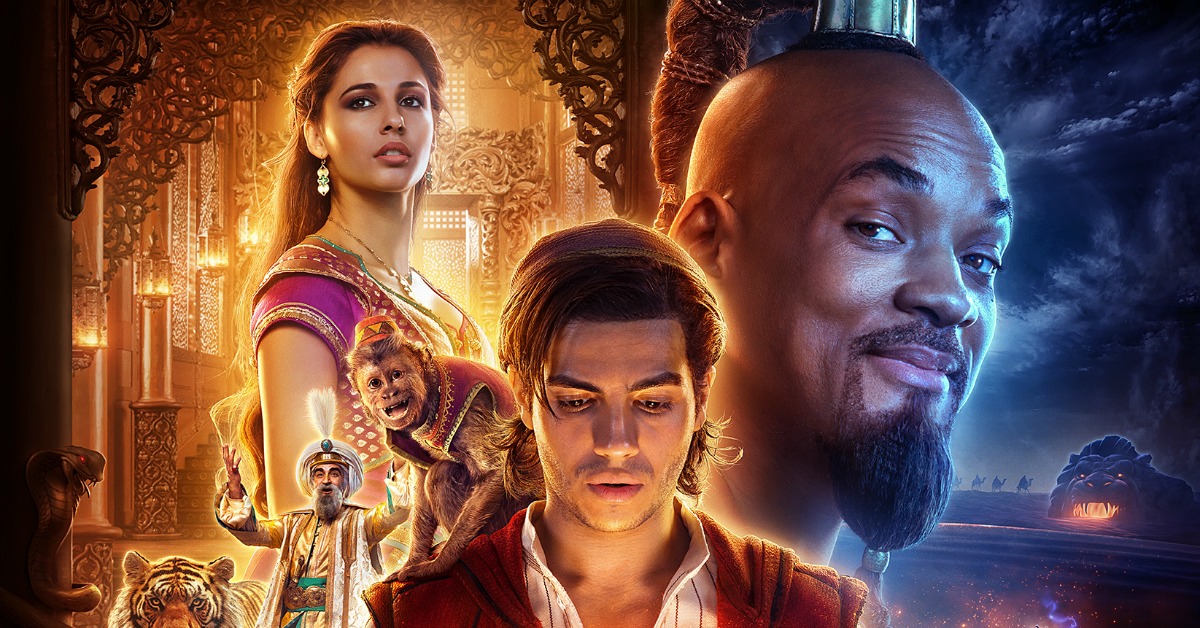 You'll have to wait until May 24th to see the movie in theaters, but you can watch the live action Aladdin trailer now! Then, soon you can enjoy the whole film.
The animated feature was packed with magical action, so my family watched it over and over. I didn't even dream that this was a movie that could be made with live action, but Disney is doing it.
And after seeing this trailer, it's quite obvious that Disney has done it well! I'm looking forward to seeing it in May!
Live Action Aladdin Trailer
Synopsis
ALADDIN is the exciting tale of the charming street rat Aladdin, the courageous and self-determined Princess Jasmine and the Genie who may be the key to their future.
Directed by Guy Ritchie, who brings his singular flair for fast-paced, visceral action to the fictitious port city of Agrabah. The film is written by John August and Ritchie and is based on Disney's ALADDIN.
Check out my other entertainment articles, so you can keep up with the latest news.