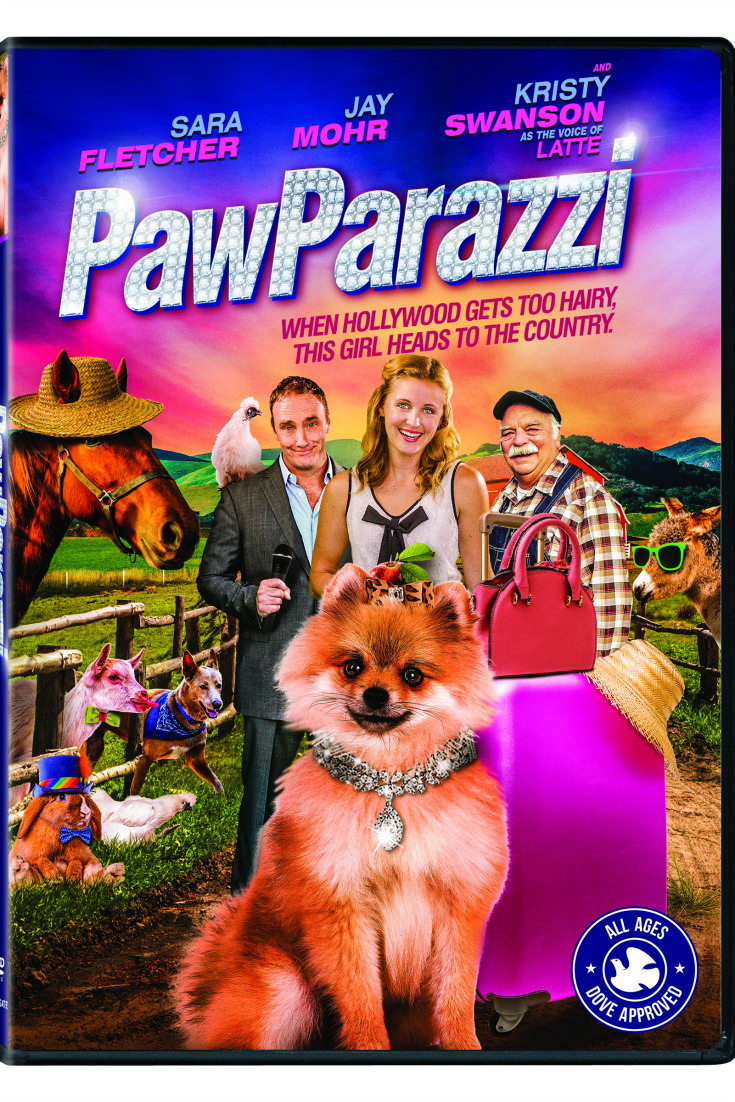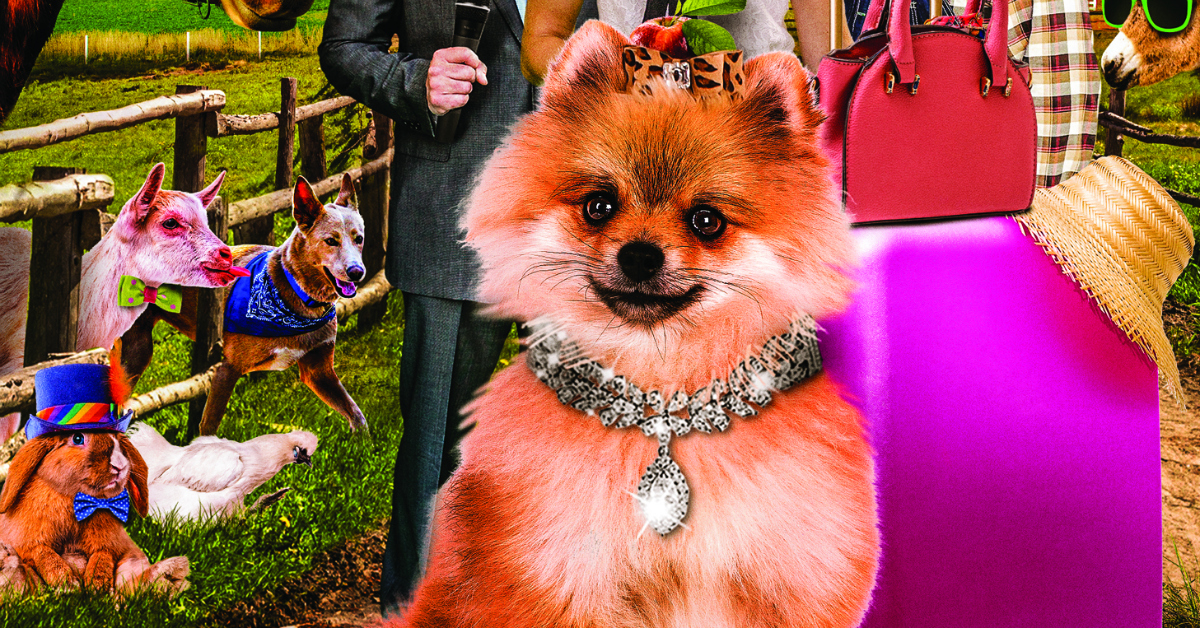 When Hollywood gets too hairy, the girl heads to the country.
Dog films are a great choice for family movie night, so the PawParazzi DVD is a great one to add to your collection.
It has laughs, drama, intrigue, and, of course, an adorable four legged pampered pooch name Latte. The human cast includes Sara Fletcher as superstar London Bridges, Jay Mohr as Sydney Flow and Kristy Swanson as the voice of Latte.
The movie is rated G, and it has the Dove Approved seal for all ages. Preschoolers will love it, and so will bigger kids. The story is predictable in a good way.
Movie Trailer
Pawparazzi
Rated G
Release date 3/19/19
Synopsis
The cushy Hollywood life of Latte the dog is turned upside down when her owner, superstar actress London Bridges, heads to the boonies to make a new film.
The pampered pooch tries to stop thieves from stealing London's diamond necklace from a farmhouse, but they escape with the jewels. With the help of hunky farmer Tom, can London track down the priceless stones before a scandal breaks out?
Check out my other giveaways, so you can have more chances to win prizes.