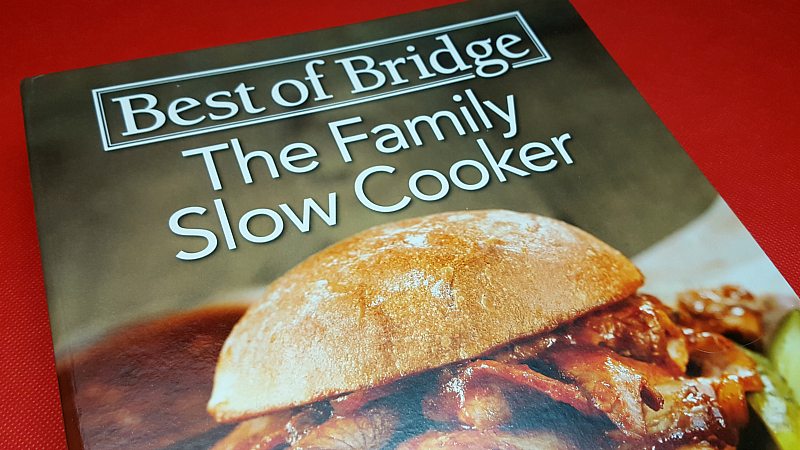 The Family Slow Cooker has 225 all new recipes that are perfect for families. Here are some of the recipes you'll find in the hardcover, spiral bound book.
Cinnamon Roll Casserole
Hearty Vegetarian Chili
Pineapple Chicken
Scalloped Potatoes
Chocolate Caramel Pecan Upside-Down Cake
I have one slow cooker that I use regularly. Now, I'm thinking I may need to get another and use both at the same time!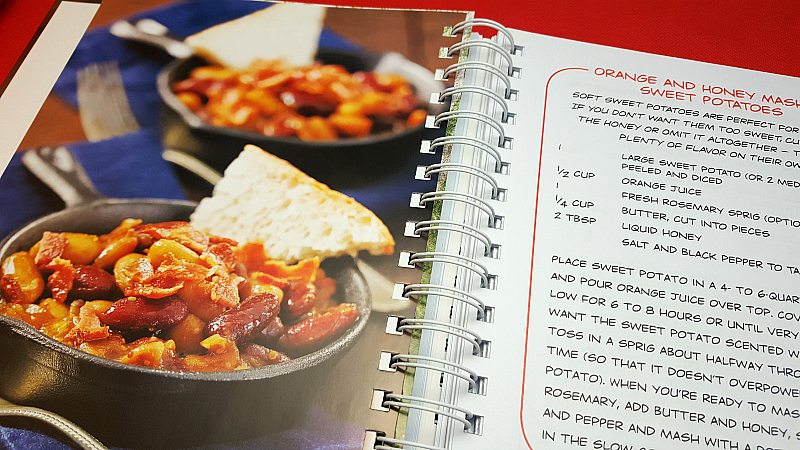 Best of Bridge
The Family Slow Cooker
Robert Rose Books
Pub. date 9/27/16
Description: "Best of Bridge is back with an all-new book and an all-new group of ladies.
The Best of Bridge ladies, like so many of you, have fallen in love with slow cookers all over again. Life is getting busier, money is getting tighter, and people aren't any less hungry! So the satisfaction that comes from assembling a few ingredients early in the day, pushing a button and not having to worry about dinner until it's time to eat just makes the day feel more manageable. Slow cooking is fun and can even be a little bit fancy. From nifty appetizers to decadent desserts, there's no occasion too big or meal too small for the slow cooker to handle with ease."
SOCIAL MEDIA – You can like Robert Rose Books on Facebook and follow them on Twitter.
Enter daily through the Rafflecopter giveaway form below: