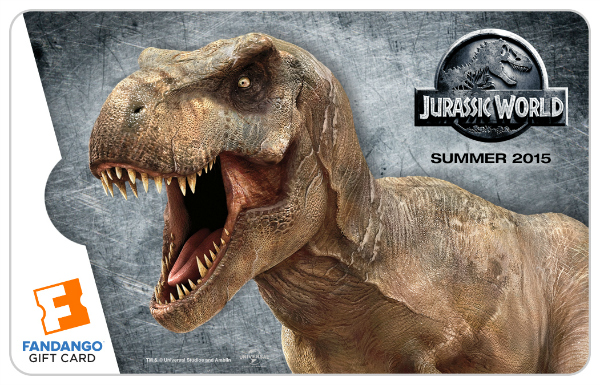 This is going to be a fantastic year for Summer movies! My family went to the movies last week to see Mad Max and we've got more movies on our "must see" list. Home is nice, but there is something magical about the whole experience of seeing a great movie on a big screen with the fantastic sound system of a movie theater.
Using Fandango to purchase tickets is a convenient time saver. In addition to showtimes and locations, they've got a lot of extras including movie and entertainment news, family guides and even some free gifts when you buy tickets to select movies.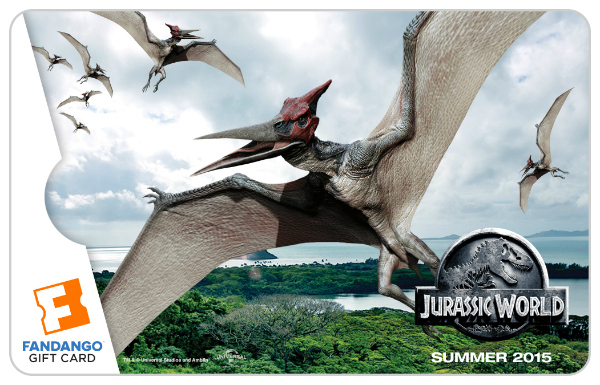 The movie that my family is most looking forward to now is Jurassic World that is in theaters beginning June 12th. The original Jurassic Park movie is probably the most watched VHS tape of my boys' childhood. I'm pretty sure my college student sons and I can still recite most of the movie from memory. We're looking forward to seeing the modern special effects in Jurassic World.
I was even inspired to create some Jurassic Amber Treats complete with dinosaur DNA. Click HERE for the easy recipe.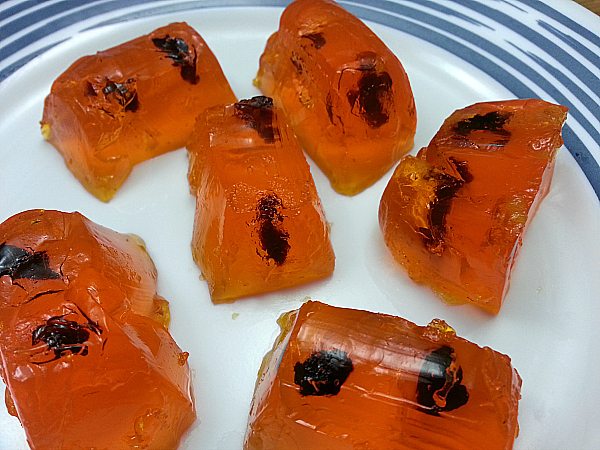 In addition to Jurassic World, there are lots of other great choices for family movies this Summer.
Tomorrowland
Avengers: Age of Ultron
Inside Out
Minions
Max
and others!
What movie tickets would you like to order from Fandango?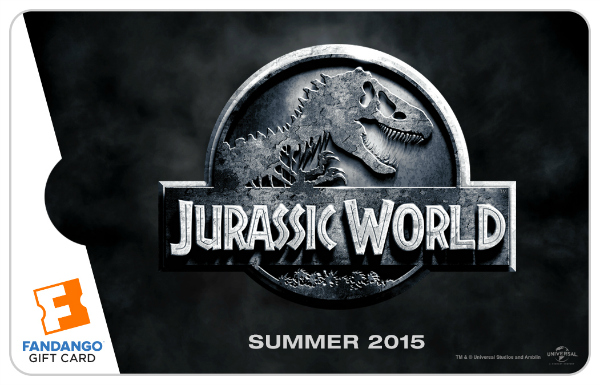 SOCIAL MEDIA – You can connect with Fandango on Twitter and Facebook. Follow along with #FandangoFamily for movie inspired news.
Enter daily through the Rafflecopter giveaway form below: