The Dominican Republic is a beautiful country! I had a great time on a Fathom cruise from Miami to Amber Cove, Dominican Republic and back again. The seven night cruise leaves from the Port of Miami on a Sunday, arrives in Amber Cove on Tuesday, leaves the Dominican Republic on Friday and then arrives back in Miami on Sunday. I arranged my flights, so that I could explore a bit in Miami both before and after the cruise.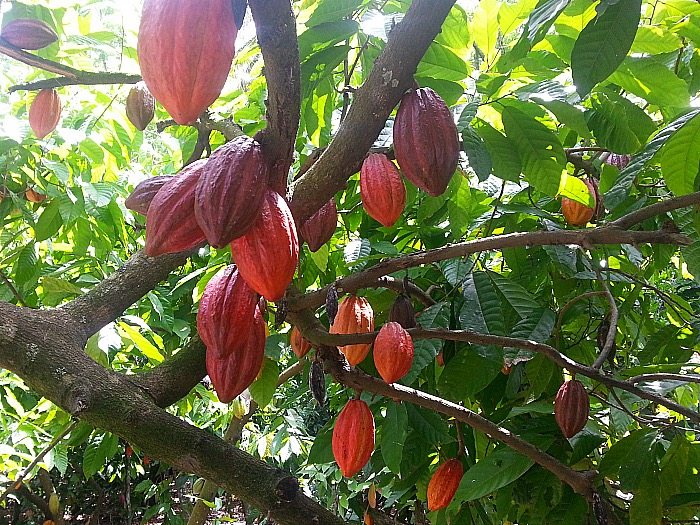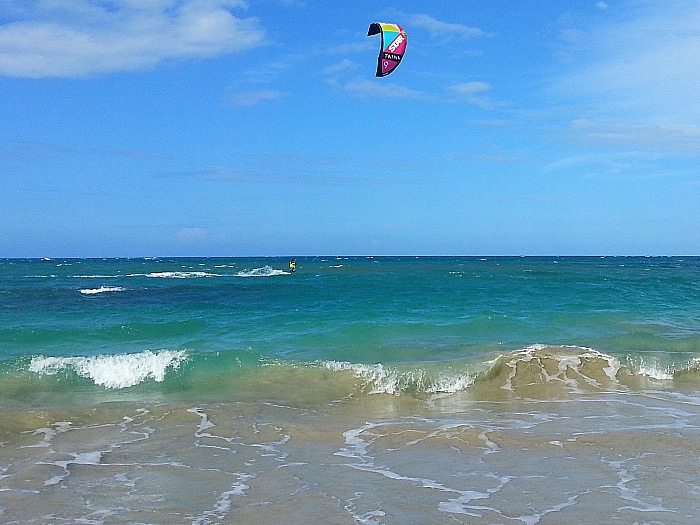 Check out my articles about my Fathom adventure to the Dominican Republic:
Click HERE for extra savings on a Fathom cruise (affiliate link). You can get a discount coupon to save even more on their already reduced prices.