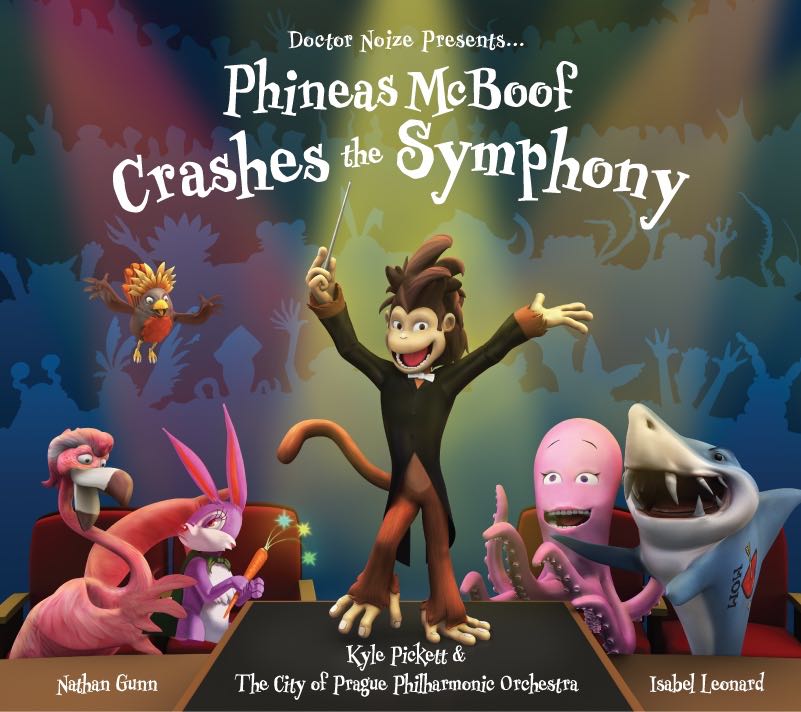 Doctor Noize makes great music for kids, but it's a whole lot more than 'just music.'
Phineas McBoof is a musical story. You can think of it as musical theater on a CD. The music and words work together to take listeners on a musical journey that will have them laughing and experiencing a wide range of emotions as the story develops. The music isn't just in the background. It is an integral part of the adventure.
Doctor Noize is Cory Cullinan. He has a degree in music from Stanford and has taught high school music. Once he had kids of his own, he began to create music for younger kids. His albums, live performance, books and apps have received high praises from children and adults.
Phineas McBoof Crashes The Symphony
Doctor Noize
Release date 7/15/16
This is a two act musical production on two CDs. Act 1 of the musical story is 74 minutes long. Act 2 is 77 minutes.
SOCIAL MEDIA – You can connect with Doctor Noize on Facebook and Twitter.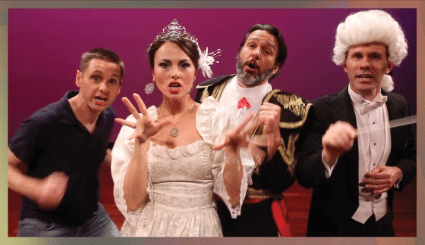 Enter daily through the Rafflecopter giveaway form below: