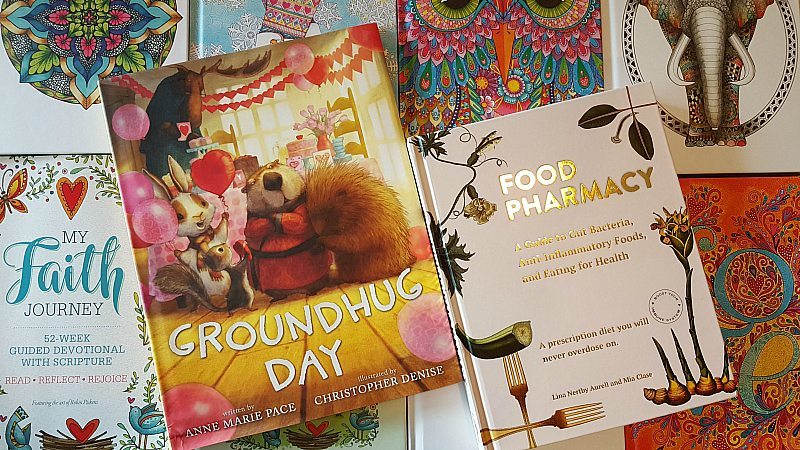 February Book Recommendations
My book selections for this month include books for all ages. There is a children's book, a book to help you feel better and books to inspire your creativity.
Take a look!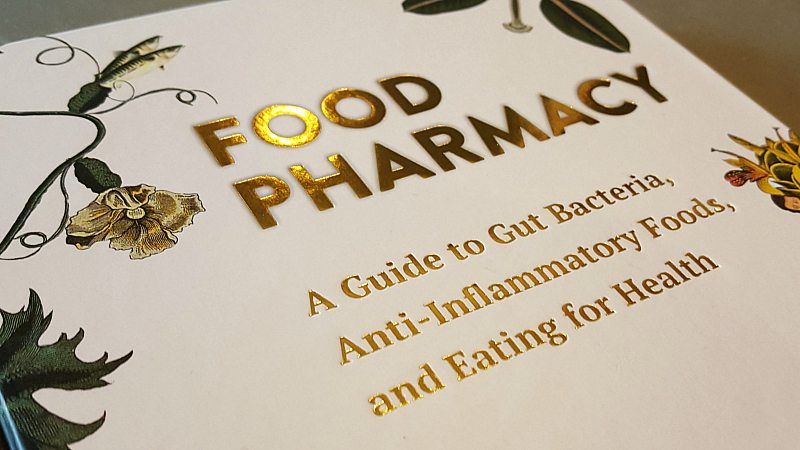 A proper diet can help us feel better and enjoy life more. Food Pharmacy is an excellent resource that will help you make wise choices, whether you need to make little changes or big ones.