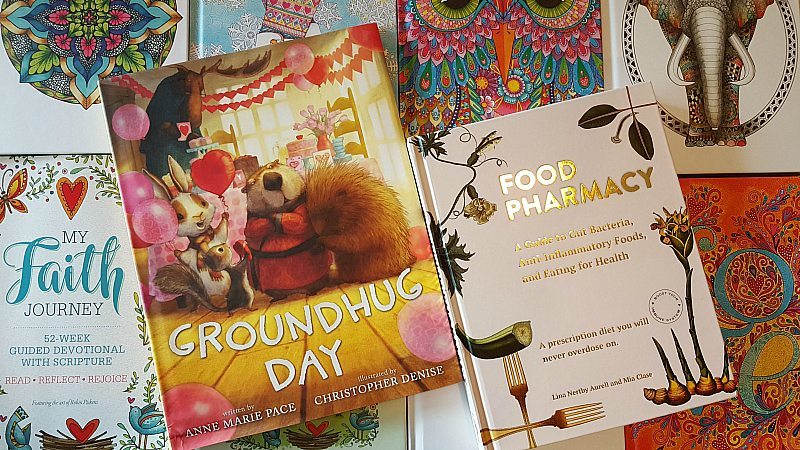 February Book Recommendations
My book selections for this month include books for all ages. There is a children's book, a book to help you feel better and books to inspire your creativity.
Take a look!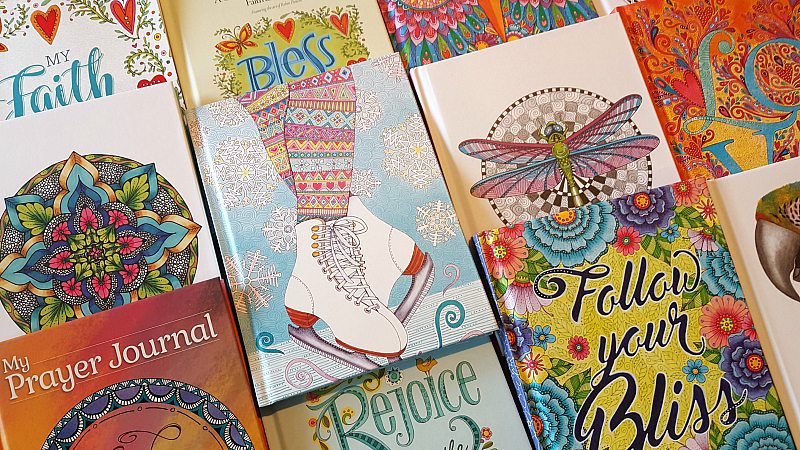 Whether you choose to journal your innermost thoughts, write poetry or stories or simply keep track of things, a beautiful hardcover book is a great place to put your pen to paper. I always seem to have a few journals going and each one serves a different purpose.
I especially like the Woodstock 50th Anniversary themed books from Fox Chapel Publishing. The journals are beautiful inside and out and the pages are high quality.
Here are a few of my favorites: