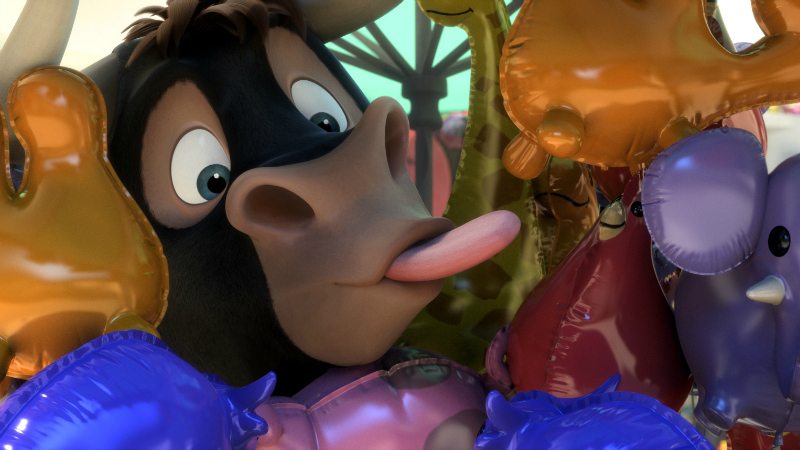 The Story of Ferdinand has been beloved by children and adults for generations. The original tale is a classic and now it's getting a modern makeover.
The feature movie will debut in theaters on December 15th. Hence, it's time to get ready for some laughs along with the heartwarming message.
Ferdinand Video Clip
Movie Synopsis
Ferdinand tells the story of a giant bull with a big heart. After being mistaken for a dangerous beast, he is captured and torn from his home. Determined to return to his family, he rallies a misfit team on the ultimate adventure. Set in Spain, Ferdinand proves you can't judge a bull by its cover.
Also, see what else is new with these Ferdinand updates!