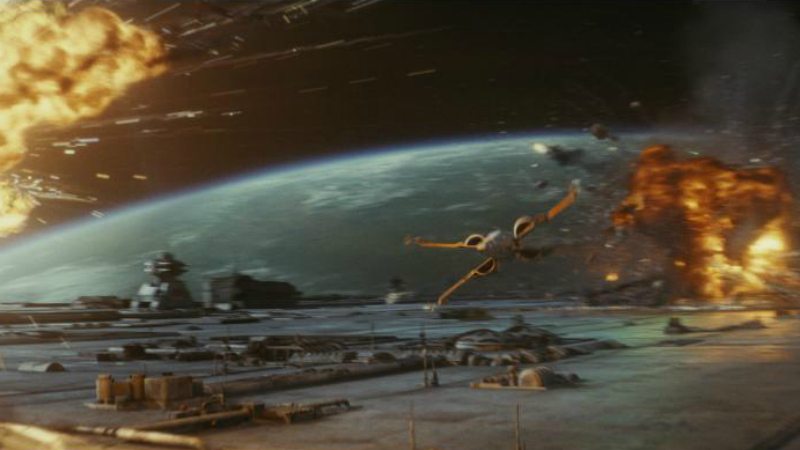 Real World Locations Behind The Worlds of Star Wars
The amazing Star Wars locations are one of reasons I enjoy this series of movies, so I'm looking forward to seeing what's new in The Last Jedi.
Many of the places that exist in the films actually exist in real life.
Of course, they add to them, but the islands, deserts, salt flats and otherworldly places are real.
I plan to visit Star Wars Canyon in the California desert, when I'm there later this year.
Learn about the real locations behind the worlds of Star Wars in this behind the scenes video featurette.
Movie Featurette
Synopsis
In Lucasfilm's Star Wars: The Last Jedi, the Skywalker saga continues as the heroes of The Force
Awakens join the galactic legends in an epic adventure that unlocks age-old mysteries of the Force and
shocking revelations of the past.
Check HERE for more entertainment updates!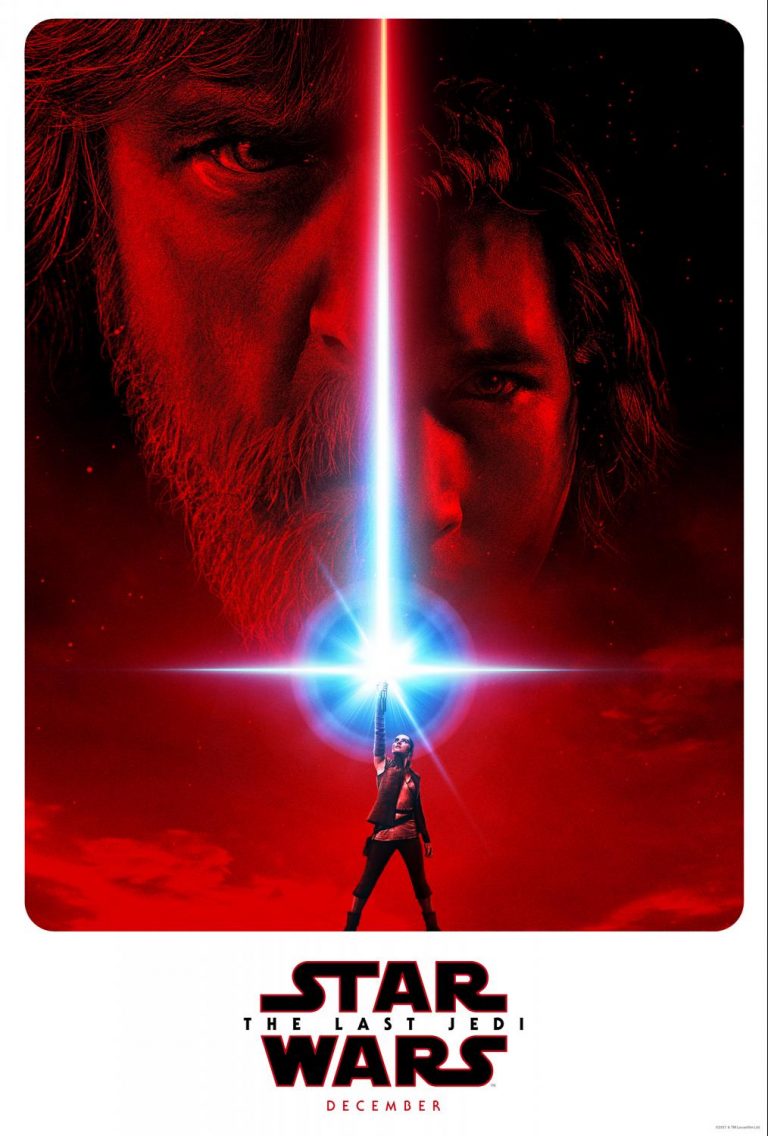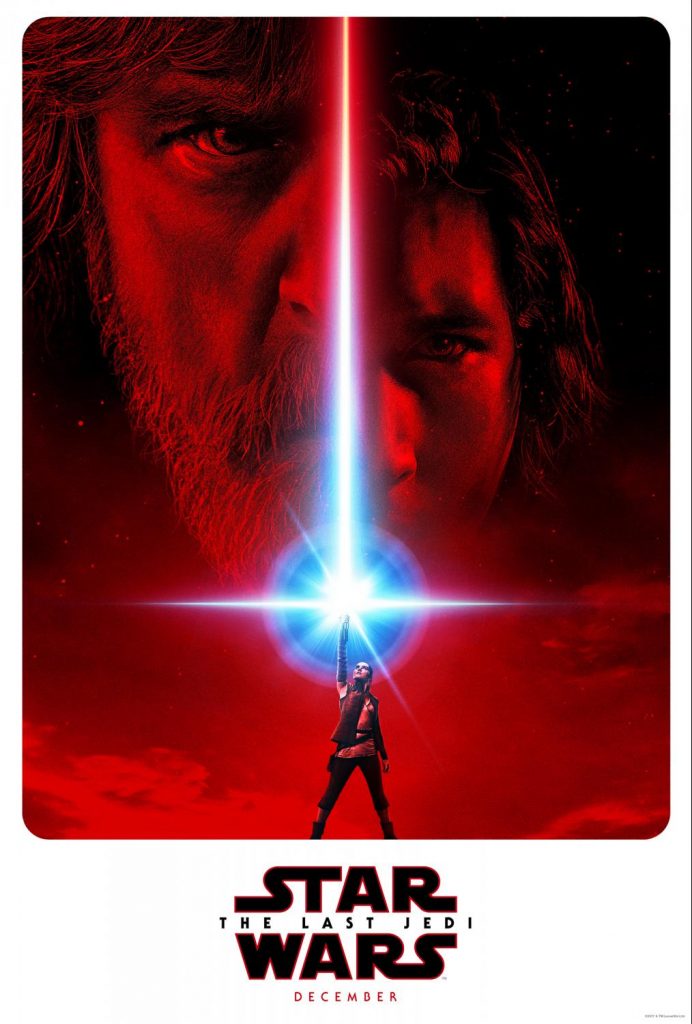 Check out my other Star Wars articles, so you can keep up with the latest on the franchise.
Of course, you'll want to see all of the amazing Star Wars printables, crafts and activities.
Take a look at these Star Wars toys, so you can give a gift that will make a fan happy.