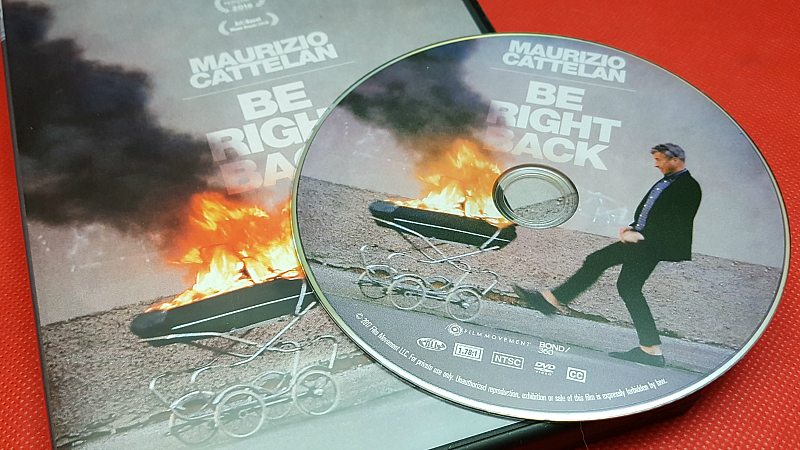 Maurizio Cattelan: Be Right Back
Are you familiar with Maurizio Cattelan? Clearly, this Italian artist is one of a kind!
You may love his work or you may hate it. Either way, it is most definitely interesting and thought provoking!
The artist is intentionally controversial. He knows his behavior and his art will shock and defend, and this is precisely why he does what he does.
Watch the video trailer, so you can get a glimpse of the documentary and the man who inspired it.
Maurizio Cattelan
Be Right Back
Film Movement/Bond 360
Not rated
Release date 12/5/17
Synopsis: In Maura Axelrod's iconoclastic documentary, we meet the art world's enfant terrible, Maurizio Cattelan, one of the most successful and controversial artists of our time. His work is designed to offend and insult.
The film documents Maurizio from his early days in poverty, to his recent career capping retrospective at the Guggenheim, with a few twists along the way. This playful profile leaves no stone unturned in trying to figure out: Who is Maurizio Cattelan?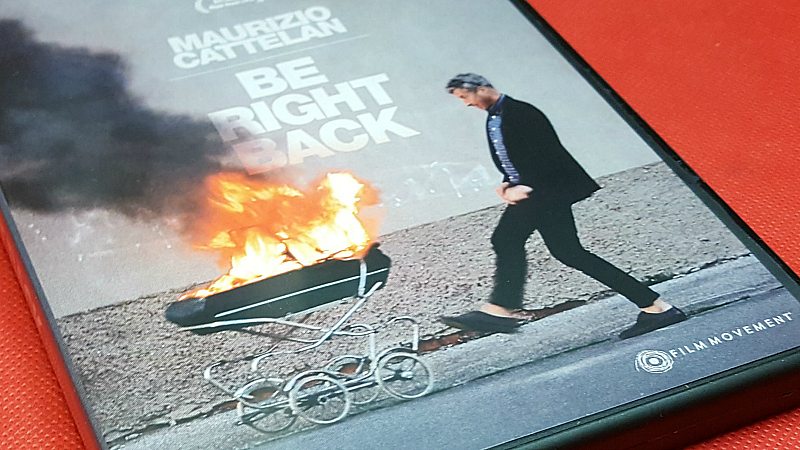 Maurizio Cattelan DVD Giveaway
Additionally, would you like a chance to win more prizes? Yes, I know you would! Check out my other giveaways!