The title of this movie was enough to make me want to pop it into my DVD player. Fortunately, there is more to than just a catchy title and it is a pleasure to watch.
Bad Lucky Goat is an independent film that was made in Colombia. There are English subtitles, but much of it can be understood without any words at all.
The brother and sister main characters experience mishap after mishap, which results in a hilarious tale. It was a pleasure to watch them interact and figure out how to deal with their predicament. In addition to the captivating story, the scenery was beautiful.
The movie made the rounds at numerous film festivals this year. Notably, it was honored as the Official Selection of SXSW.
All things considered, I'd recommend this movie for date night or even a cold Winter afternoon.
Bad Lucky Goat
Film Movement
Not Rated
Release date 12/12/17
Synopsis: "After accidentally killing a bearded goat with their father's truck, two incompatible siblings in their teenage years, embark on a journey of reconciliation and comedic misadventure along Colombia's breathtaking Caribbean coast. With no money, brother and sister Corn and Rita must find a way to get the damaged truck fixed in time to pick up the tourists that will be staying at their family's hotel."
Also, the DVD includes a bonus 20 minute short film, Miss World, which is in Mandarin with English subtitles.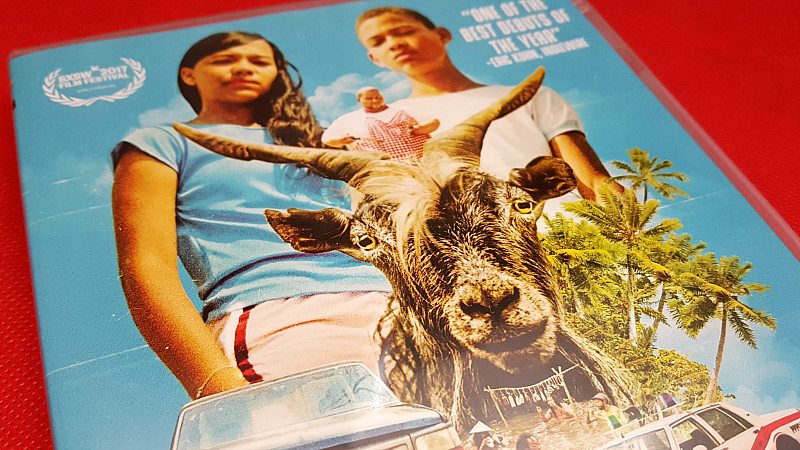 DVD Giveaway
And … do you want a chance to win more prizes? Of course, you do! Check out my other giveaways and enter as many of them as you'd like.