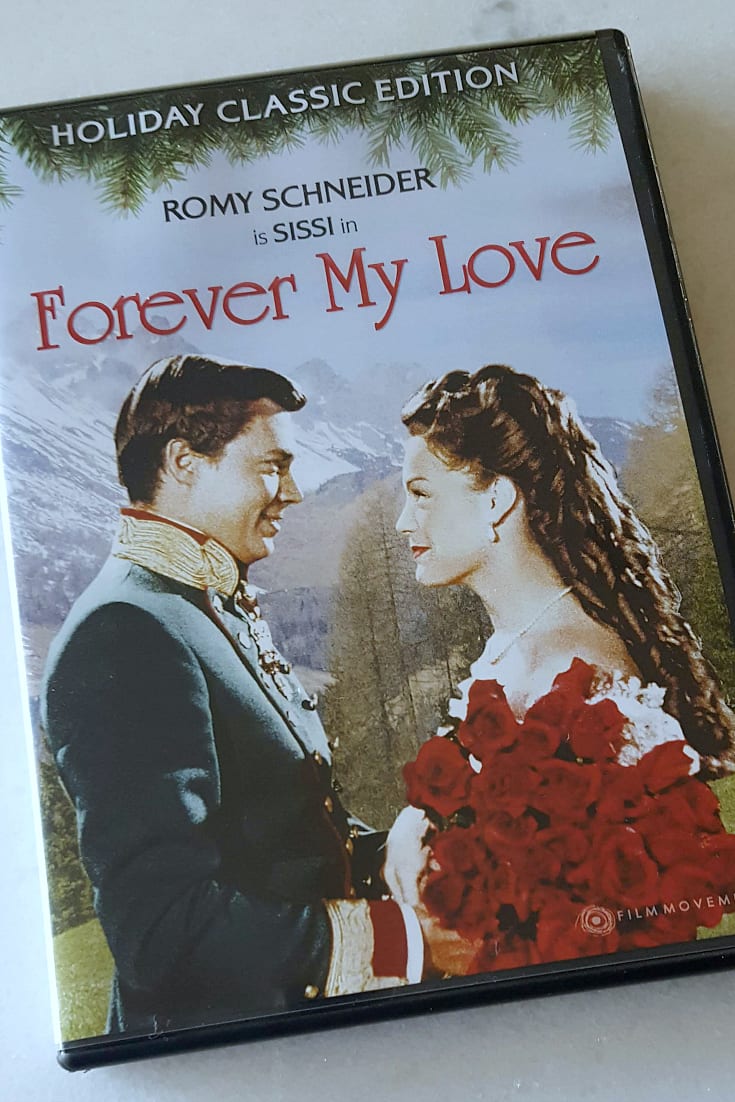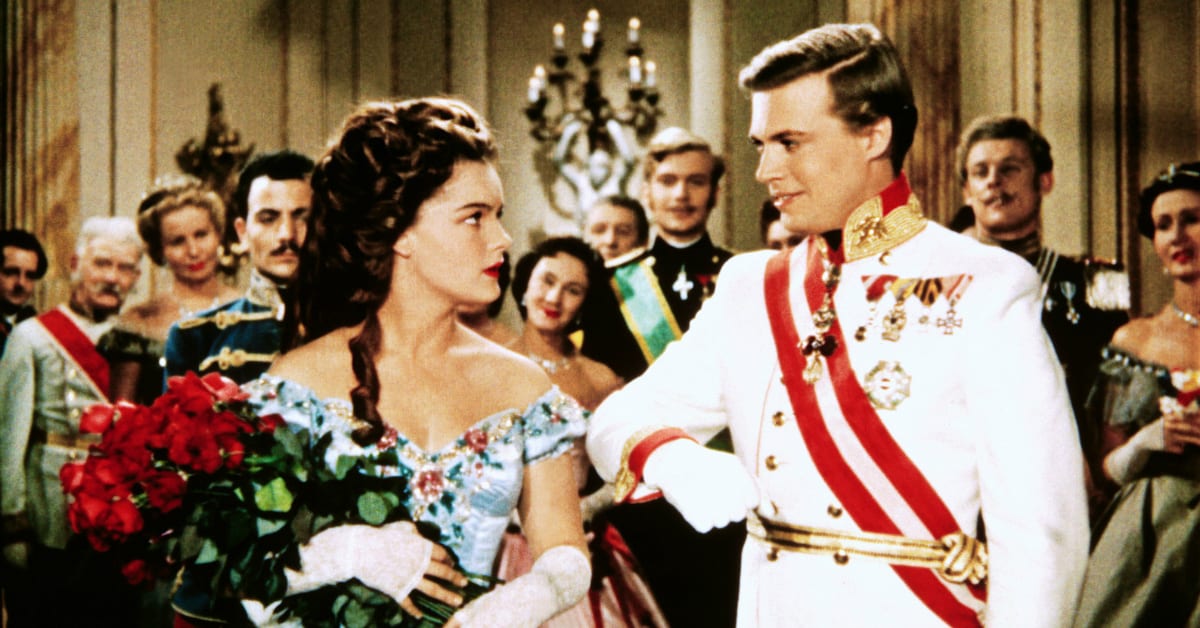 Sissi is back, and the Holiday Classic Edition Forever My Love DVD is ready to be added to your collection to enjoy year after year.
The family friendly Sissi movies first made their debut on the big screen in the 1950's. The three lavish movies feature Romy Schneider as Princess Elisabeth (Sissi) of Austria. She went on to become the Empress of Austria. Of course, the movie was a success in both Europe and the US for it's captivating story and inside look into the royal life.
Forever My Love is a heartwarming step back in time, and it is perfect to enjoy during the holiday season.
Official Movie Trailer
Forever My Love
Film Movement Classics
Not Rated
Release date 11/13/18
Synopsis
The romantic "Sissi" trilogy condensed into one film and dubbed into English for theatrical release by Paramount Pictures in 1962, with a new title song by Burt Bacharach.
Emperor Franz Joseph of Austria falls in love with young princess Elisabeth – played by the iconic Romy Schneider in her breakout role.

Forever My Love
Want a chance to win more prizes? Then, check out my other giveaways!