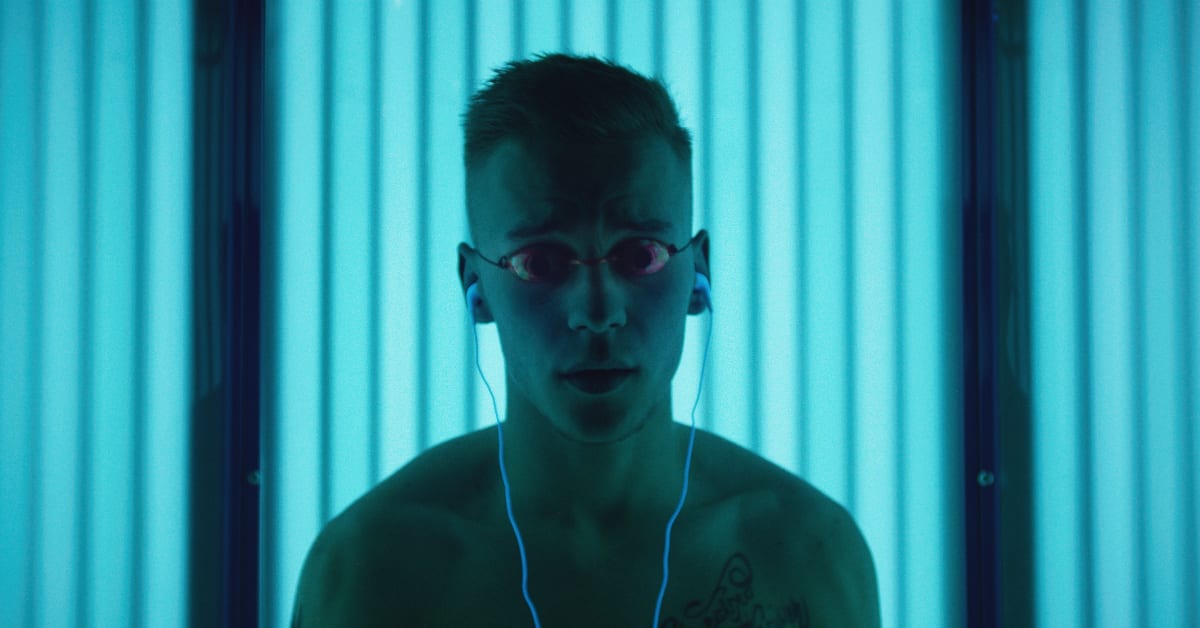 Thrillers are usually my favorite genre for both movies and books, so I was excited to see the new Agony DVD. And, it was fantastic!
The indie film was first released as "Agonie" in Germany, and it has English subtitles. For me, this added to the mystique, and it kept me on the edge of my seat.
It is interesting to note that this is based on a true story.
Official Trailer

Agony
IndiePix Films
Not Rated
Release date 11/27/18
Synopsis
A young woman is murdered, her body dismembered, its parts dumped across Vienna. Two suspects emerge without a clear motive: a law student who sells concessions part-time at a movie theater, and an image-obsessed rapper/boxer.
Each is trapped in his expectations, set against the abstraction of a violent postmodern news-scape. One of them goes berserk and becomes a killer.

German Independent Film
Want a chance to win more prizes? Then, check out my other giveaways!