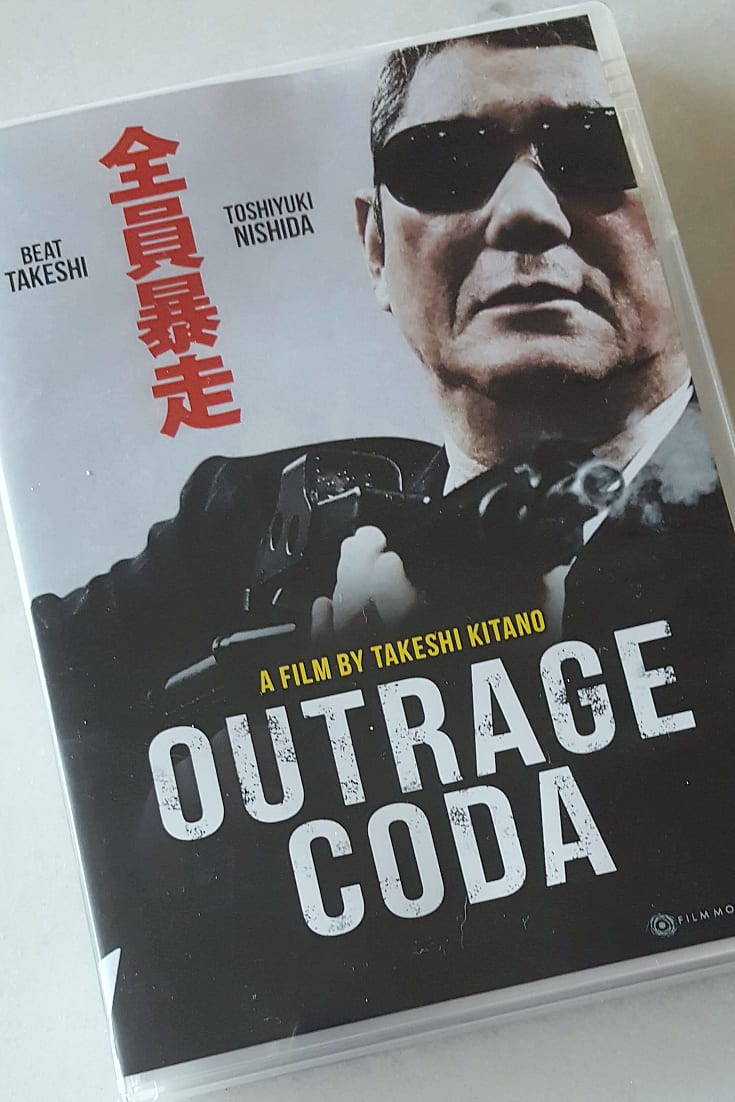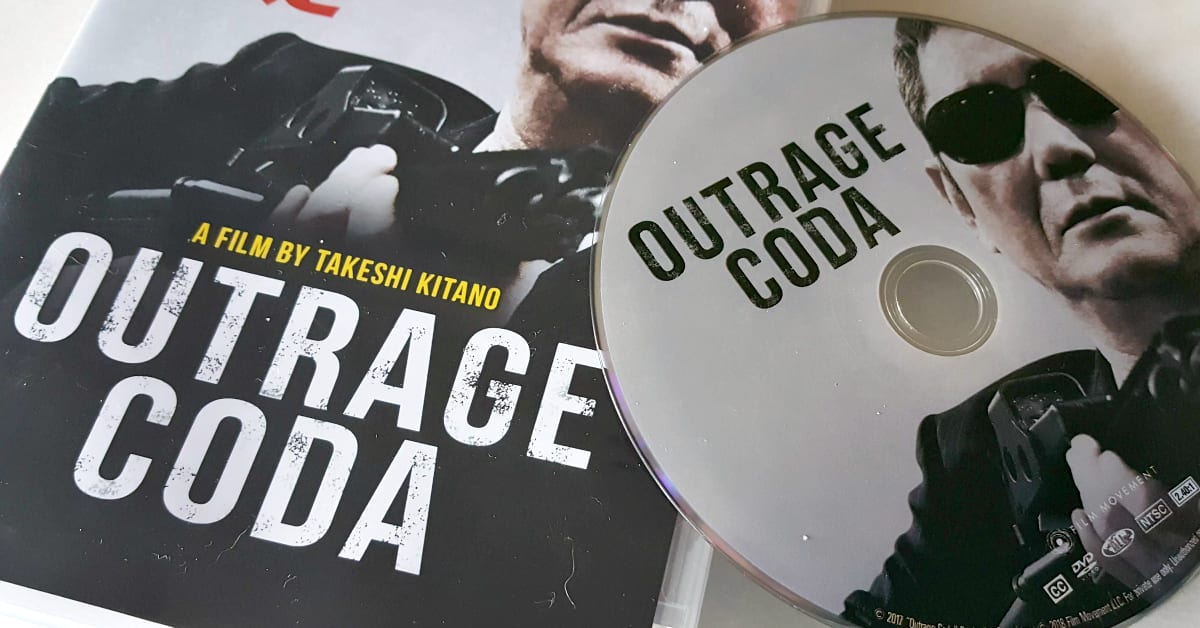 The final chapter of Takeshi Kitano's crime thriller trilogy has arrive! Outrage Coda is the third in the series, and it will keep you guessing from start to finish.
Outrage Coda stands on it's own, even if you haven't seen the two other movies. However, once you've gotten attached to the characters and the revenge story, you just may want to see them all.
The movie is in Japanese, and it has English subtitles. This adds to the film's authenticity, so it feels gritty and real. It has been selected for awards at film festivals in Europe and South America.
Official Trailer
Outrage Coda
Film Movement
Not Rated
Release date 11/20/18
Synopsis
Five years after surviving the all-out war between the Sanno and Hanabishi crime families, former yakuza boss Otomo now works in South Korea for Mr. Chang, a renowned fixer whose influence extends into Japan.
A relatively minor incident causes tensions to rise between Chang Enterprises and the faraway powerful Hanabishi.
The growing conflict gets out of hand and ignites a ferocious power struggle among the top echelons of the Hanabishi.
When eventually Chang's life is endangered, devoted yakuza Otomo returns to Japan to settle things once and for all.

Film Movement DVD
Then, check out my other giveaways, if you want a chance to win more prizes!