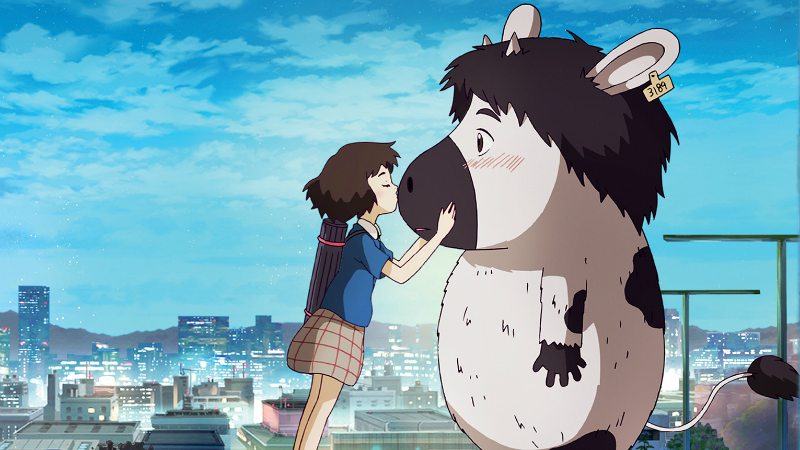 Anime is definitely not just for kids, and there is a new movie that both teens and adults can enjoy. Satellite Girl and Milk Cow has arrived in the US and Canada on blu-ray and DVD.
The movie is a fantasy science fiction romance, so it has broad appeal. It is the debut feature length film from director Chang Hyung-yun, who has won awards for his short films. I was entertained from start to finish and hope we will get to see more movies from him.
You can listen to the audio in English or you can choose to listen to the original Korean version while reading subtitles. The film is not rated, but is recommended for ages 12 and up. Of course, use your own judgement as to what is best for you and your family.
Satellite Girl and Milk Cow
Blu-ray + DVD
Shout! Factory
Release date 6/5/18
Synopsis
An out of commission satellite picks up a lovelorn ballad on her radio antenna and descends to Earth to find the source of such sincere emotions.
But on the way she is caught in a raging magical battle and transforms into Satellite Girl, complete with rocket shoes and weapon-firing limbs.
Meanwhile, the balladeer in question – a loser twenty something at a café open mic – meets the fate that befalls all broken-hearted lovers. He is turned into a farm animal.
But love knows no bounds, and aided by the wise and powerful Merlin – a wizard who has been turned into a roll of toilet paper – our duo must evade the all-consuming incinerator monster, the wily pig witch, and other nefarious adversaries in an attempt to be together.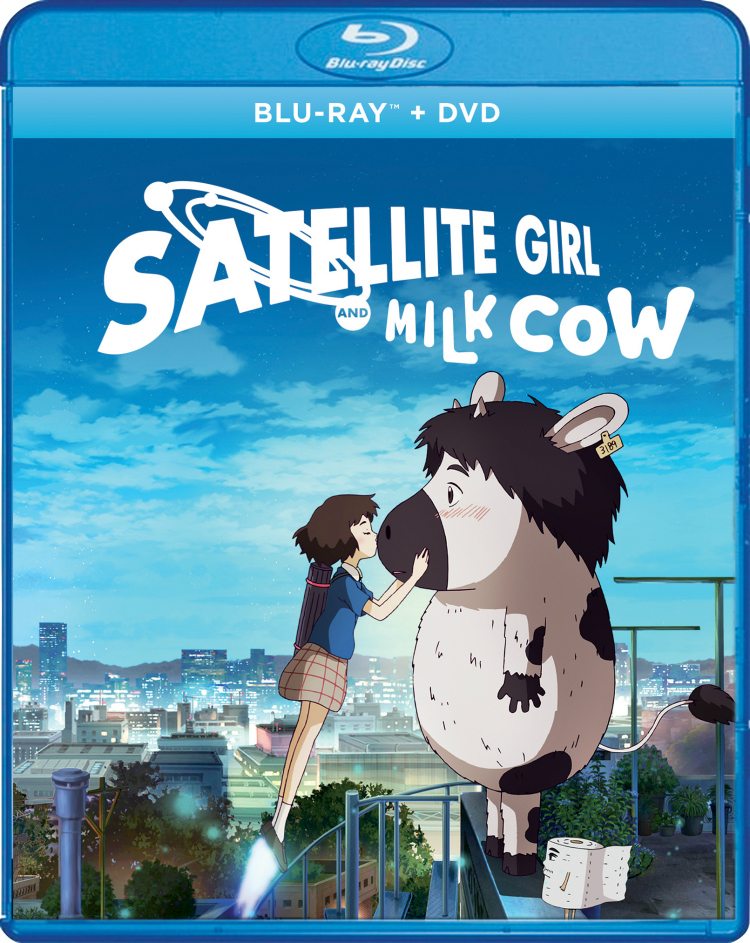 Korean Movies