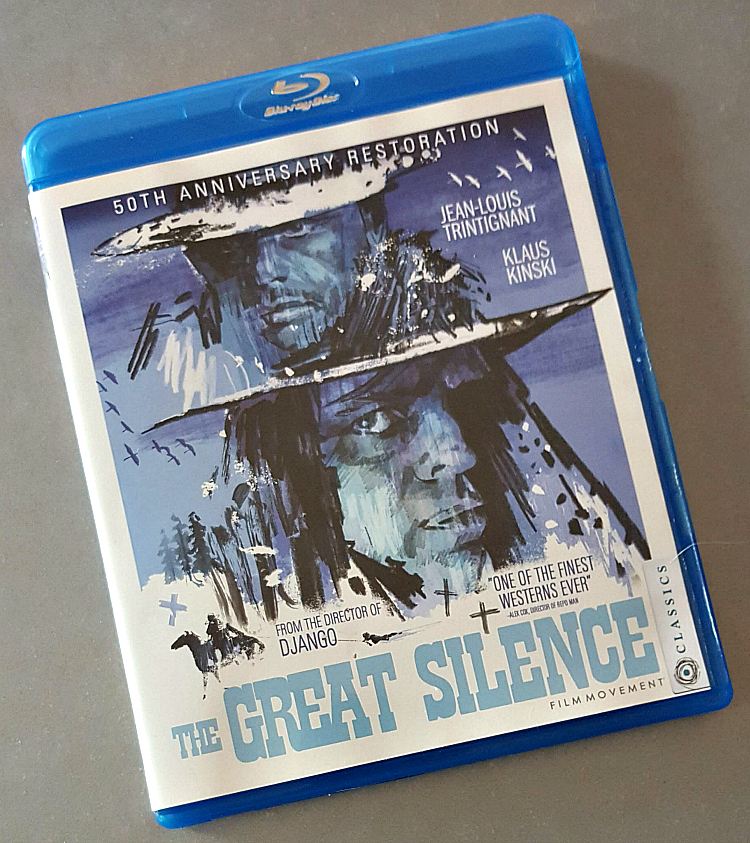 Westerns got their popularity here in the US, but this spawned an influx of movies from Italy called spaghetti westerns. The Great Silence is considered by many to be one of the best, and it influenced many of the movies that followed.
In honor of the 50th anniversary of the film, it has now been restored and is being released on blu-ray for the first time in North America. Additionally, they've included some fascinating bonus features. You can choose to watch in either English or Italian.
The movie is not rated, but is best for adults. It is raw and violent, which gives it authentic Western flavor.
Check out the official video trailer, and see why this film has stood the test of time.
The Great Silence
50th Anniversary Restoration
Film Movement Classics
Not Rated
Release date 6/5/18
Movie Synopsis
On an unforgiving snow swept frontier, a group of bloodthirsty bounty hunters, prey on a band of persecuted outlaws who have taken to the hills.
As the price on each head is collected, only a mute gunslinger named Silence stands between the innocent refuges and the greed and corruption that the bounty hunters represent.
But, in this harsh and brutal world, the lines between right and wrong aren't always clear and good doesn't always triumph.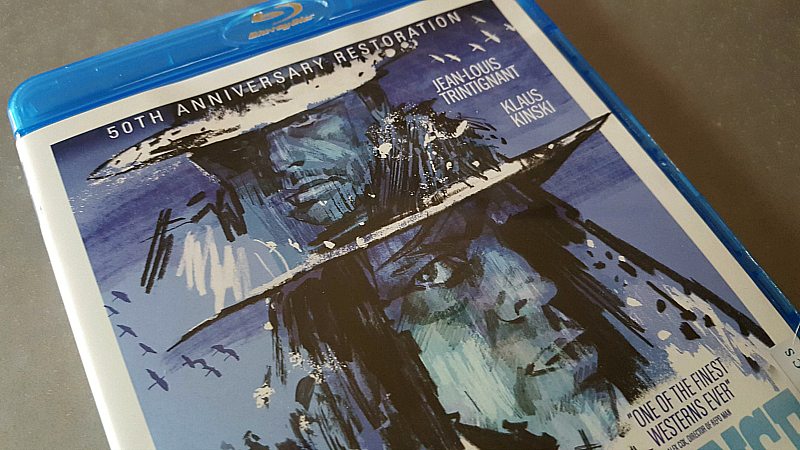 Blu-ray Giveaway
Want a chance to win more prizes? Then, check out my other giveaways!