Free Disney Maze Printable
A Wrinkle in Time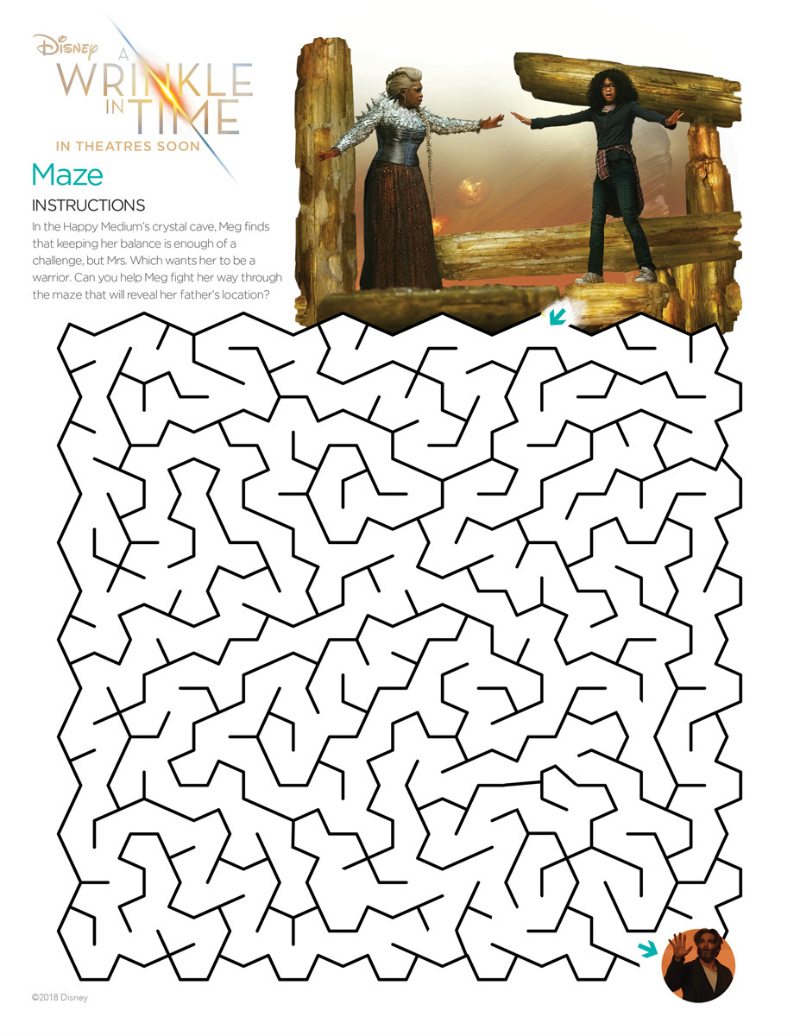 Click HERE to download the free Disney maze. You can print it out or simply use it on your computer. Of course, the choice is up to you!
In the Happy Medium's crystal cave, Meg finds that keeping her balance is enough of a challenge, but Mrs. Which wants her to be a warrior. Can you help Meg find her way through the maze that will lead her to her father's location?
"Meg Murry is a typical middle school student struggling with issues of self-worth who is desperate to fit in. As the daughter of two world-renowned physicists, she is intelligent and uniquely gifted, as is Meg's younger brother Charles Wallace, but she has yet to realize it for herself."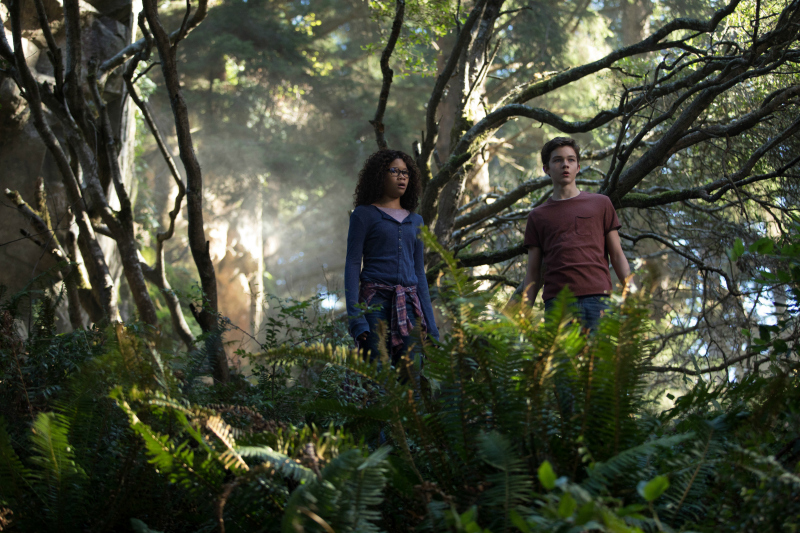 Additionally, check HERE for more Wrinkle In Time printables and more.