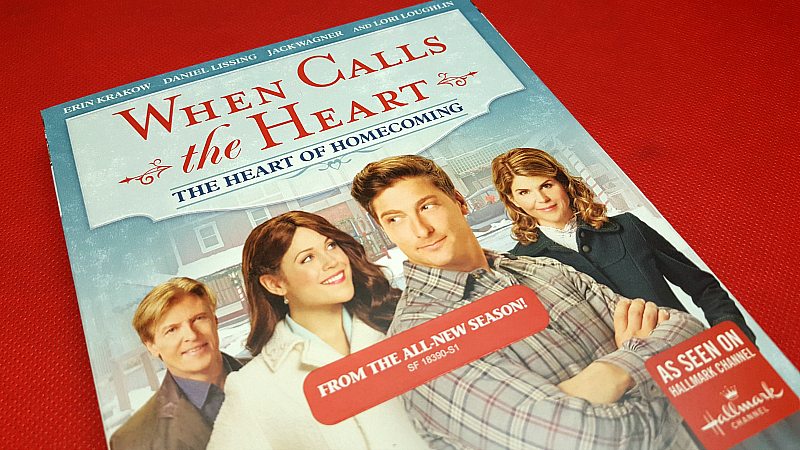 Are you a When Calls The Heart fan? Then, now is the time to check out the first movie from the latest season.
When Calls The Heart was originally a novel by Janette Oke about life in the Canadian West. Then it made its debut as a made for TV movie special.
Naturally, this spawned additional movie specials and we are now in the midst of the fifth season. The heartfelt drama fits perfectly on the Hallmark Channel and is a wonderful choice for family movie night.
The Heart of The Homecoming has all the feels that have drawn people into the series. The themes of love, family, community and faith shine brightly throughout the movie.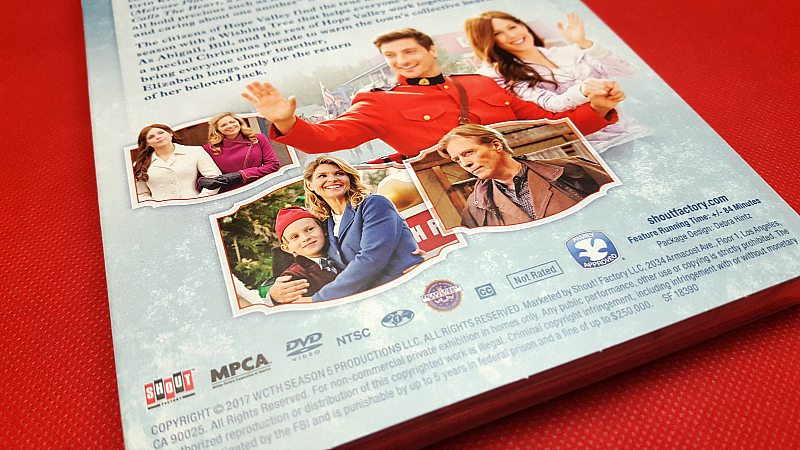 When Calls The Heart:
The Heart of Homecoming
Season 5, Movie 1
Shout Factory
Not Rated
Release date 3/20/18
The Heart of The Homecoming Synopsis
The citizens of Hope Valley find the true meaning of the holiday season with a Wishing Tree that helps everyone's dreams come true.
Abigail, Bill, and the rest of Hope Valley work together to create a special Christmas parade to warm the town's collective hearts and bring everyone closer together. Also, Elizabeth longs only for the return of her beloved Jack.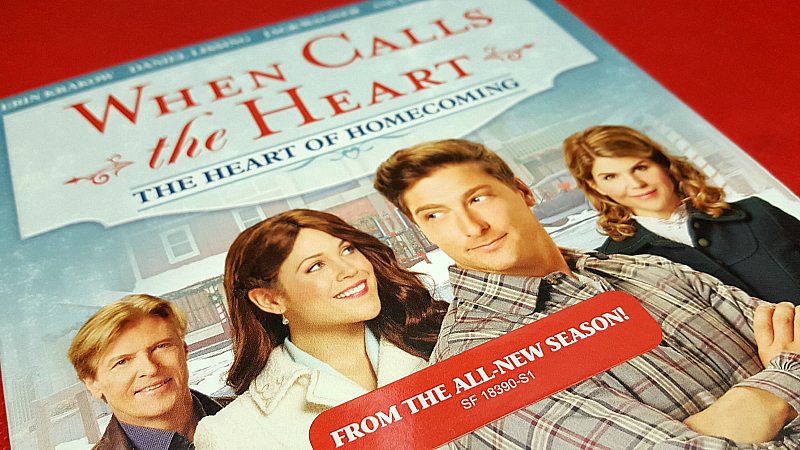 When Calls The Heart Giveaway
Want a chance to win more prizes? Then, check out my other giveaways!