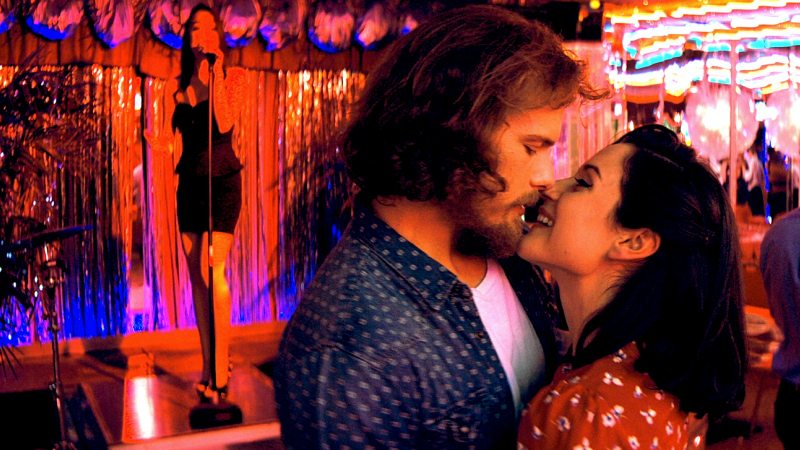 There are so many movies being made, and I love it when I discover one that is different. When The Starlight Ends is definitely both interesting and unique.
The scenes are surreal as they go back and forth between the lead character's real memories and things that only exist in his imagination. It is easy for anyone who has been through a difficult breakup to relate to the film.
The movie is unrated and is probably best for adults and older teens.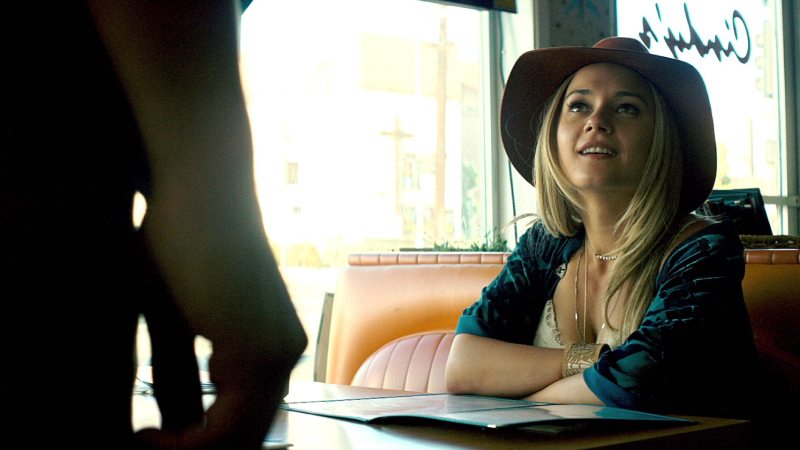 When The Starlight Ends
a film by Adam Sigal
Cinedigm
Not rated
Release date 3/13/18
Movie Synopsis
It s been one month and fourteen days since she left. Jacob is a writer and Cassandra was his muse and his reason for writing and for loving.
She will forever be the one who haunts him every time he sits at his keyboard trying to write and rewrite their story. And each time, as Jacob tries to figure out why he lost the love of his life, he relives every moment, both real and imagined, searching whether he made the right decisions and determined to write the perfect ending for them and for her.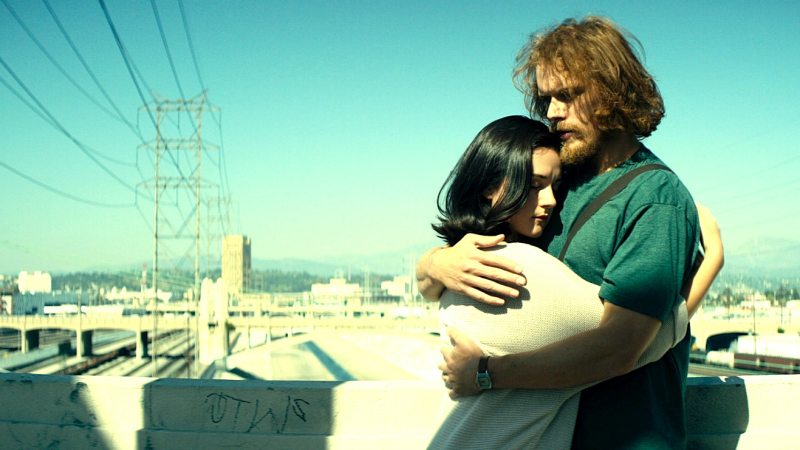 When The Starlight Ends DVD Giveaway
Want a chance to win more prizes? Then, check out my other giveaways!