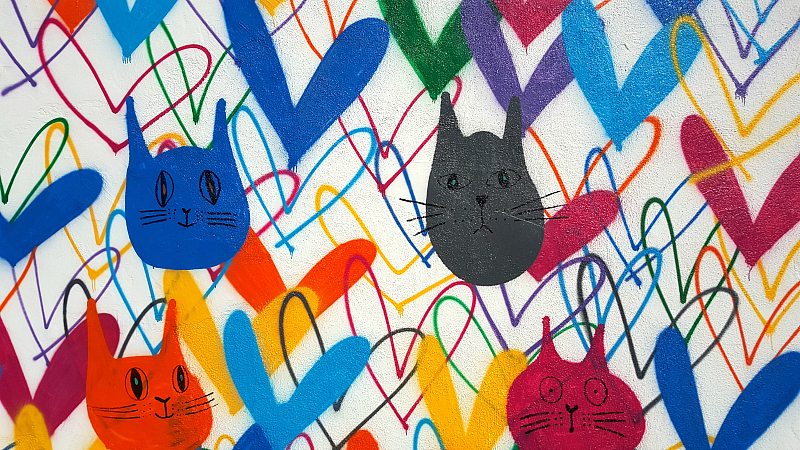 Have you heard about the new Fresh Step #CatLuv promotion?
Cats have always been a big part of my life and we regularly use Fresh Step, so I was excited to learn about what they are doing. They have fee waived adoptions, a fun new promotional campaign featuring Prince Michael, an Instagram sweepstakes and a beautiful new mural. With National Cat Day right around the corner, it's the perfect time to focus on shelter adoptions.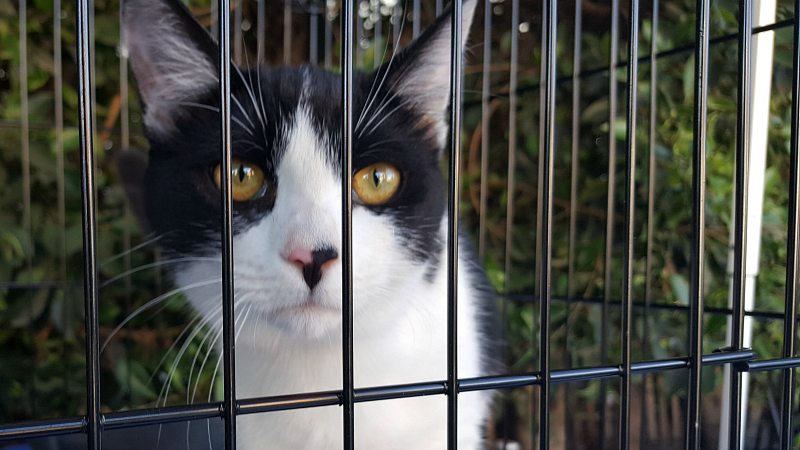 The #CatLuv launch was held at Amanda Foundation in Beverly Hills. If you are looking to adopt a cat, now is the time. Through October 30th, Fresh Step is offering fee waived cat adoptions at Amanda Foundation.
They have kittens and adult cats who are in need of a forever home. Stop by the foundation to meet the cats and get the adoption paperwork started now while Fresh Step is covering the fees.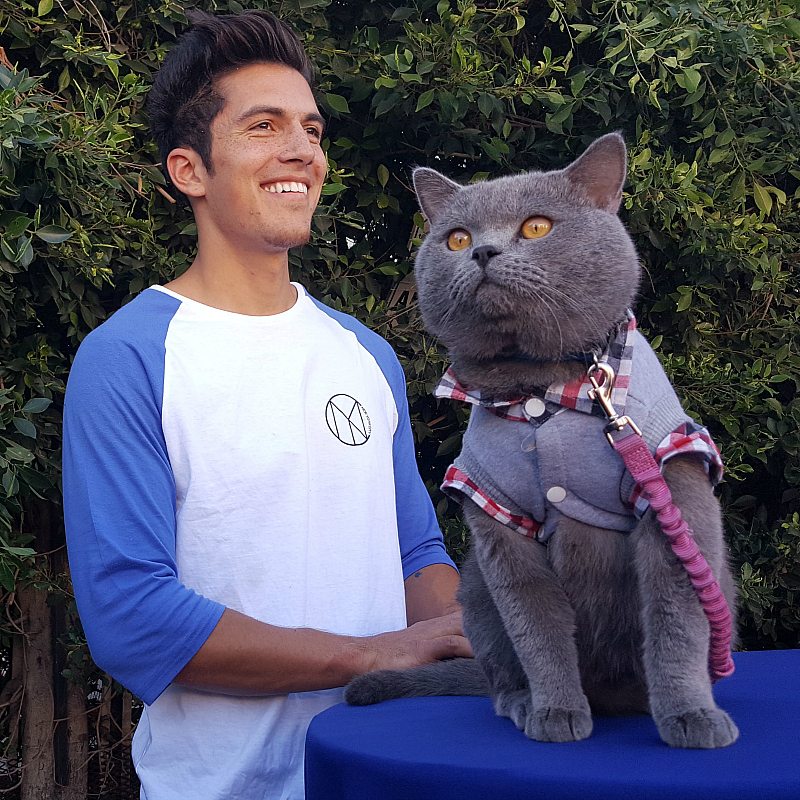 Prince Michael is a cat star who has been viewed millions of times on YouTube and Instagram. He's partnered with Fresh Step by making a new video to share the Fresh Step mission of finding a forever home for every shelter cat.
Prince Michael is a one of a kind cat. In person, he is just like he is in the videos. He is relaxed, confident and doesn't mind being around a crowd. He seems well suited to his life as a movie star.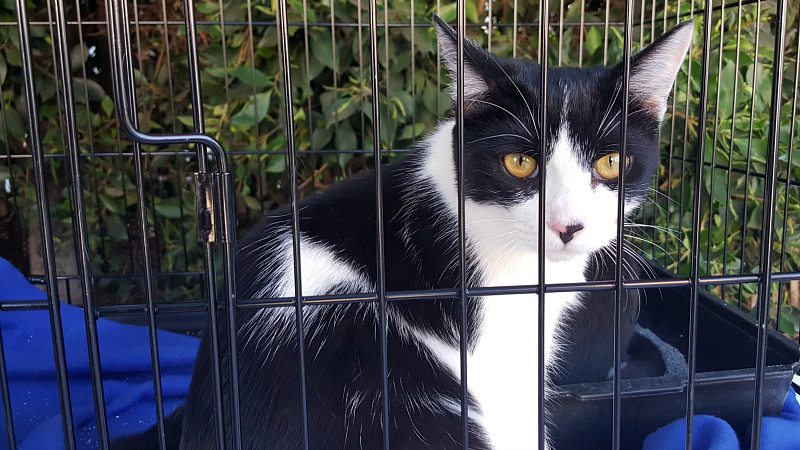 While the Amanda Foundation does have kittens available for adoption, it is the adult cats that are harder to place. This is the same situation in shelters across the country. It is wonderful to adopt any shelter cat, but I'd encourage you to at least consider an adult.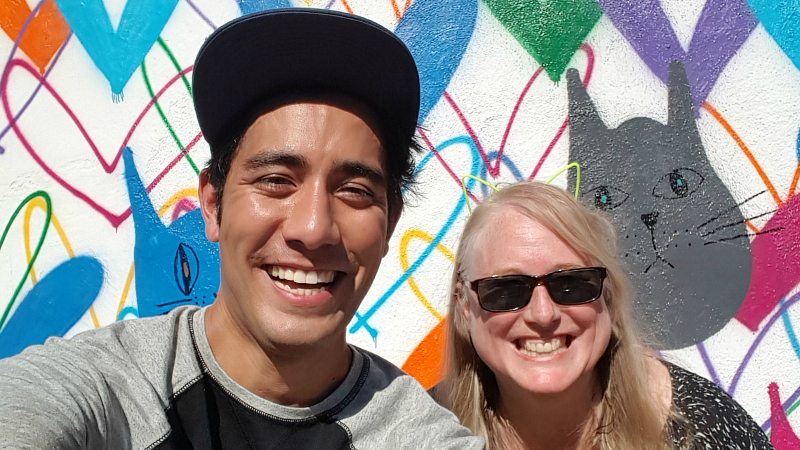 From now until November 15th, you can enter for a chance to win a wonderful prize!
Share a pic of you and the furry love of your life on Instagram,
tag it with #CatLuv #contest,
and you'll have a chance to win $500 in cool cash
and 10,000 Paw Points® for your favorite cat shelter.
Because love is worth sharing.
Click HERE for entry instructions and the official rules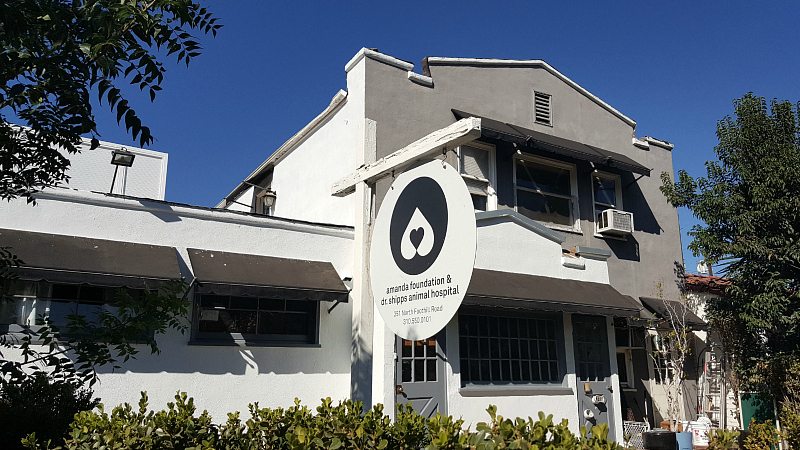 Anyone who is in the Beverly Hills area, is welcome to check out the new #CatLuv #LoveWall mural from artist James Goldcrown. It captures the spirit of cat adoption and looks great on the outside of the Amanda Foundation building. The shelter and mural are located at 351 Foothill Rd, Beverly Hills, CA 90210.
Thank you Fresh Step for the #CatLuv initiative and for making a litter that my cats like!