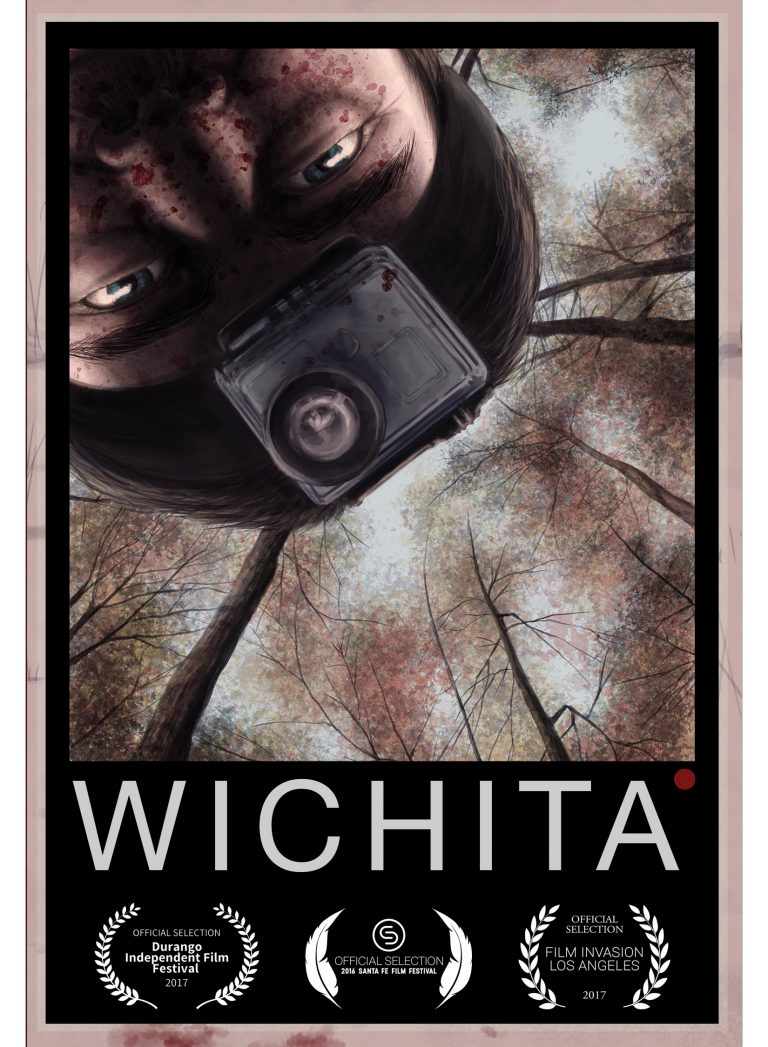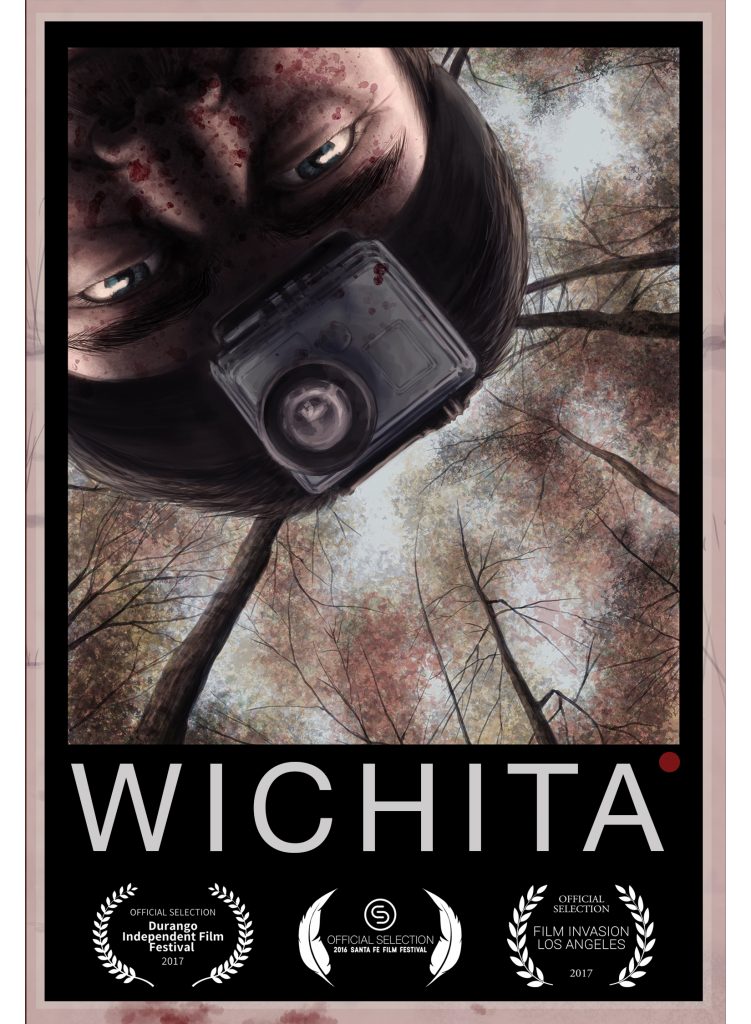 Looking to get frightened this Halloween season? Wichita is a horror movie that can scare on Halloween or any other day of the year.
Wichita has all of the plot elements that we expect from a good psychological horror movie. A socially awkward outcast plots his revenge on those who have done him wrong. Of course, this happens while they are holed up in beautiful remote location. This makes it difficult to escape even after they realize who is behind the scary happenings.
The movie is not rated. I'd recommend it for adults or teens who enjoy horror. The independent film has been honored at film festivals around the country, including ones in Durango, Santa Fe and Los Angeles.
Rent or buy Wichita to stream instantly from Amazon Video or iTunes or pick up a DVD to watch later.
Are you ready to be frightened?
Wichita
Candy Factory Films
Not Rated
Release 2017
Synopsis: "A deep and suspenseful psychological thriller, Wichita follows a voyeur down a path so dark it leads to horror. Trevor Peterson plays Jeb as he struggles to find dignity in a cruel world that has alienated him to the point of no return. Leading a writing retreat in the mountains intended to save his failing kids' TV show becomes a new opportunity and stage for his hidden cameras. Directed by Matthew Ward and Justyn Ah Chong, Wichita explores the pain of a modern mass killer on a frighteningly familiar level. Woven by themes of nature and nurture, this provocative play on the horror genre leads to a disturbing, emotional climax."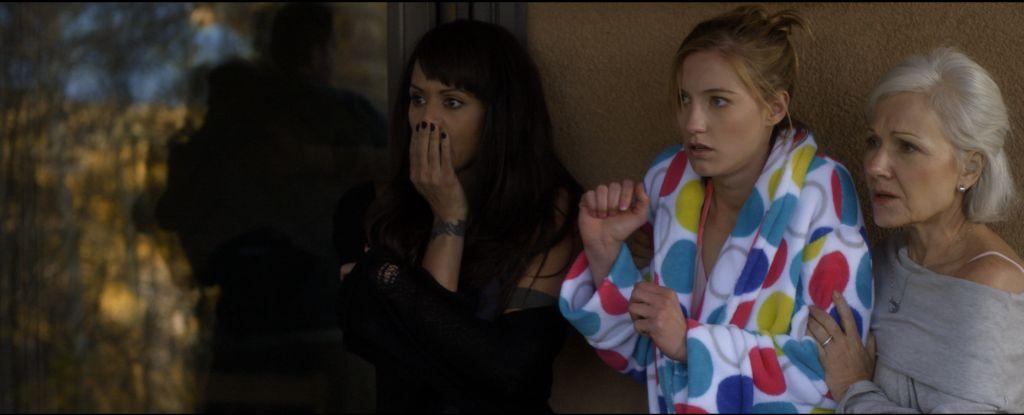 Enter daily through the Rafflecopter giveaway form below: