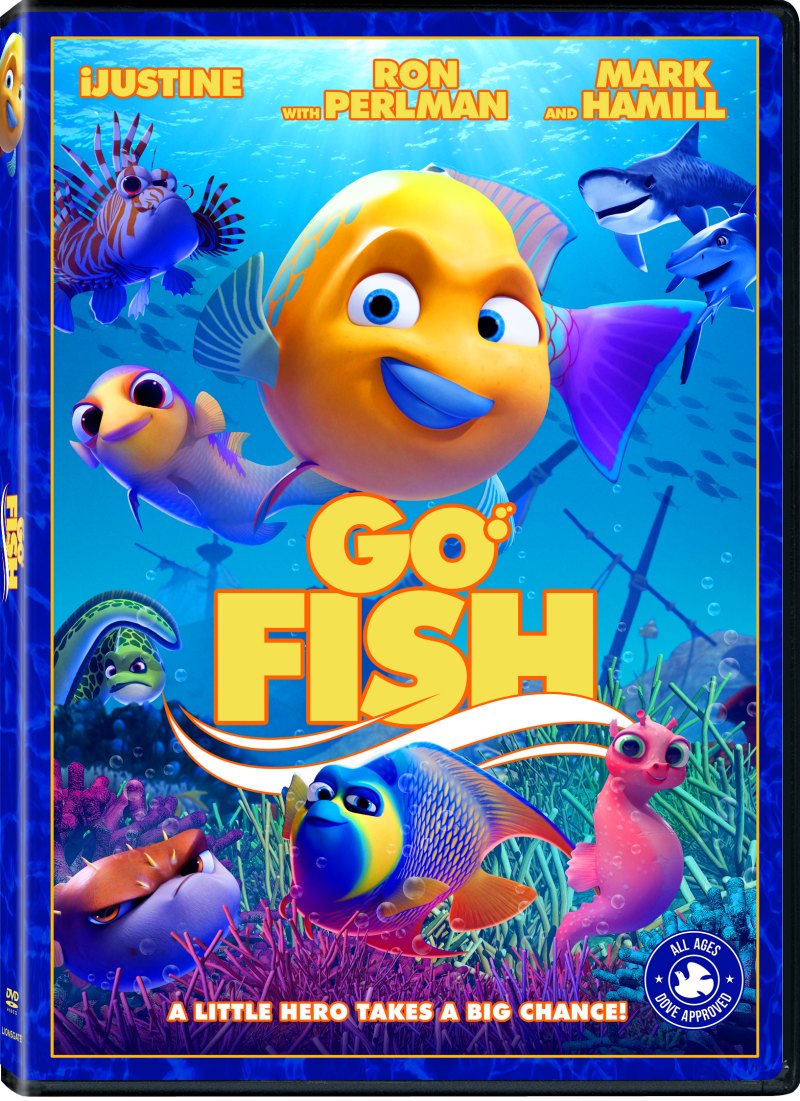 A Little Hero Takes A Big Chance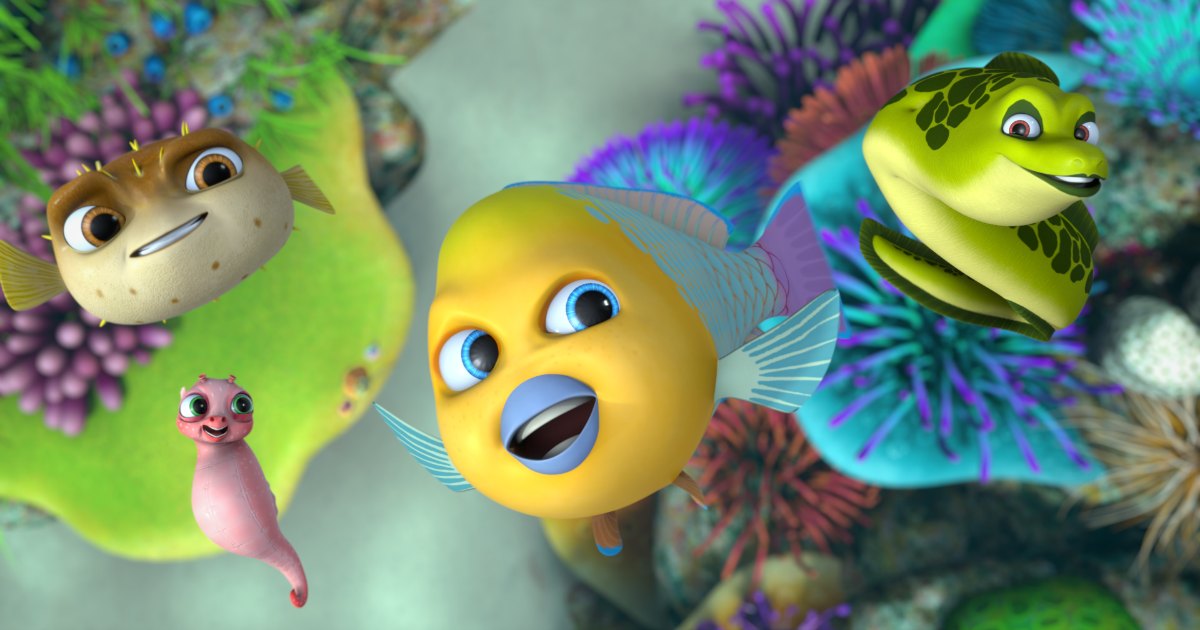 Get ready for under the sea fun, when you watch the Go Fish movie featuring the vocal talents of Mark Hamil, iJustine and Ron Perlman.
Of course, there are some beautiful and adorable animated sea creatures in the film, too.
Ever since I was a child, I have loved exploring tide pools and swimming in the ocean.
It is amazing, when you realize what is below the surface.
And, it is important for us to protect the environment, including what is under the sea.
Go Fish is a cute animated movie that is wonderfully entertaining, but there are good messages at the heart of the story.
Children will enjoy the entertainment and will learn about the importance of protecting the environment in a kid appropriate way.
Enjoy!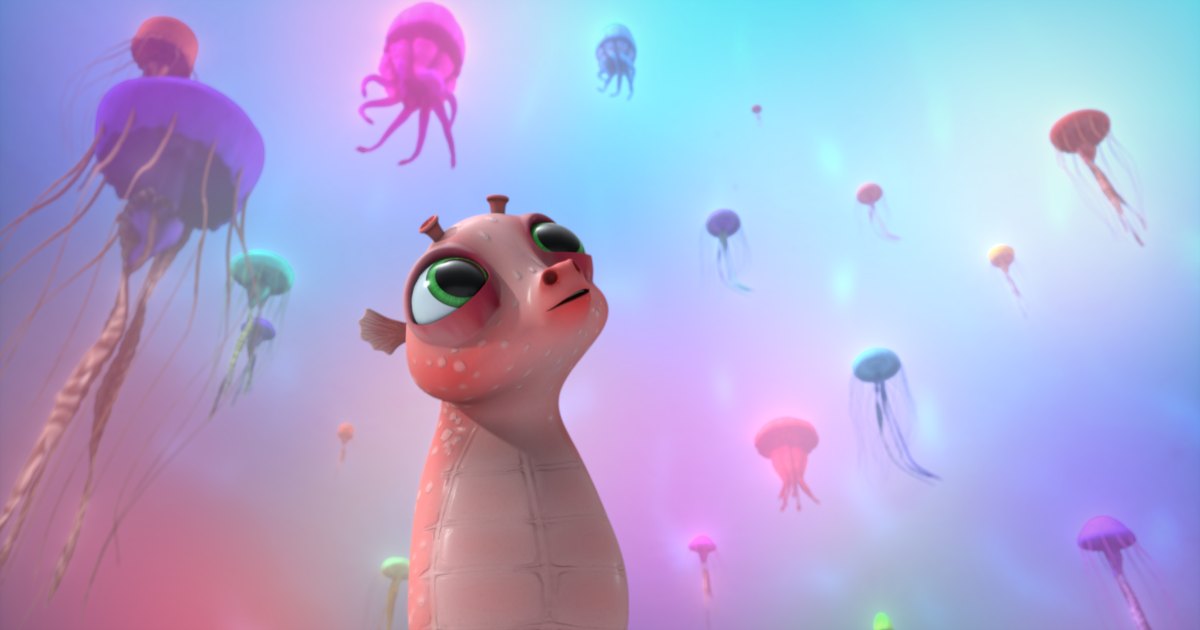 Lions Gate
Rated PG
Release date 11/19/19
Synopsis
All his life, plucky parrotfish Alex has dreamed of being a superhero.
He gets his chance when a mysterious flood of black goop erupts near his coral reef.
Alex and his pals, a sea horse, an eel, and a blowfish, swim off to confront the menace and save their home.
They face a sunken ship with hidden treasure, an abandoned airplane, angry sharks, and an undersea volcano.

Go Fish DVD
Check out my other giveaways, so you can have more chances to win prizes.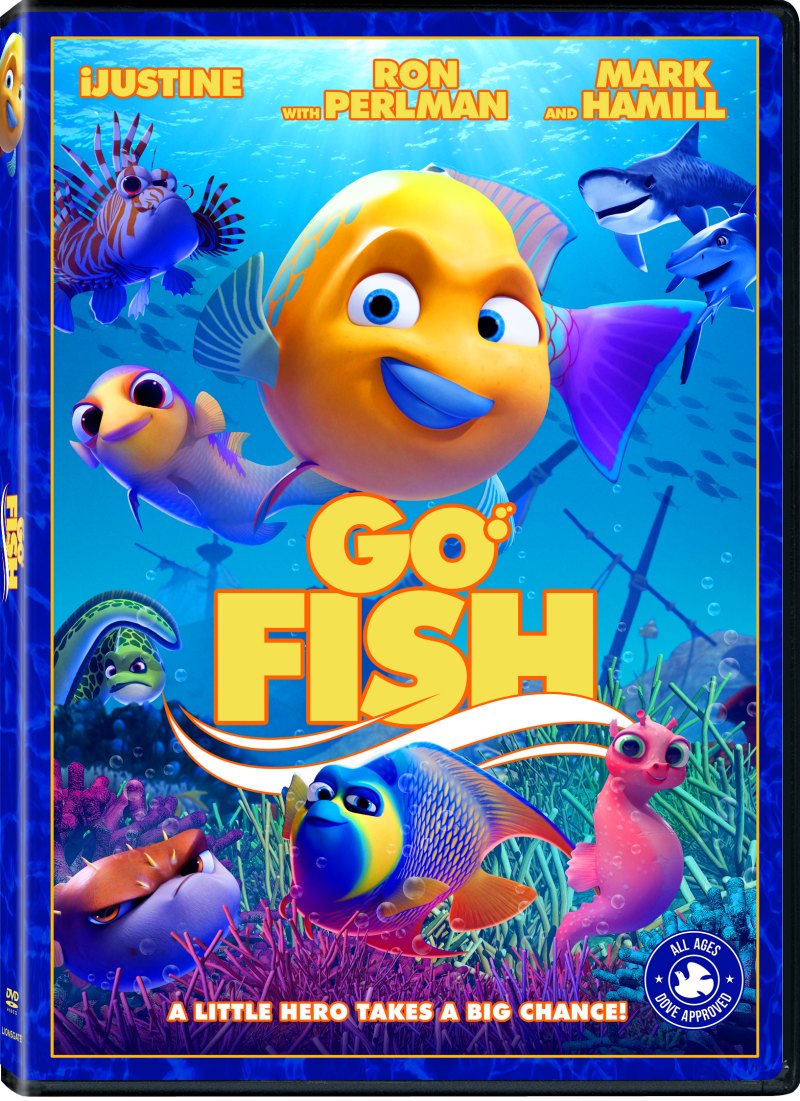 Take a look at my other entertainment articles, so you can keep up with the latest TV, movie and book news.
Also, print this super cute fish craft for your kids!