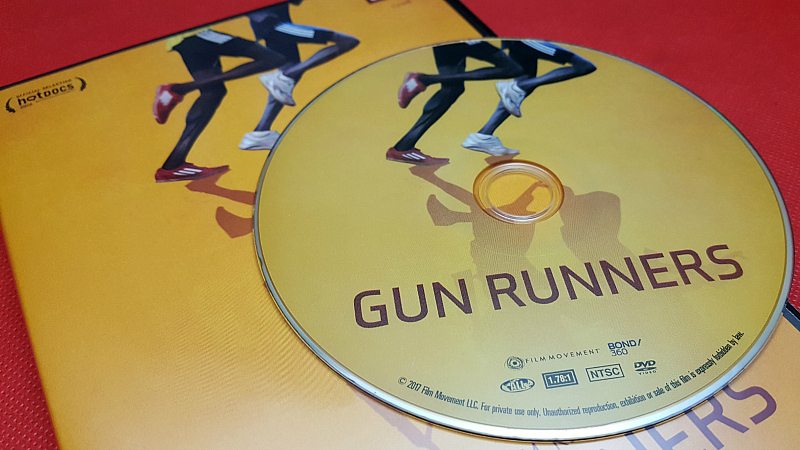 We are fortunate here in the United States and it can be hard to imagine another way of life. We hear about the devastation of war, but don't have personal understanding of what it would be like to live in a conflict zone. The people of Kenya have life experiences and challenges that are different than ours.
Gun Runners is a fascinating documentary that tells the story of two young men with big dreams. They have hope, talent and a strong desire to become professional marathon runners. As with other Kenyan runners, this is about much more than a sporting competition for them.
The documentary is hopeful, but also realistic. I now have a greater understanding of these skilled athletes and their motivation.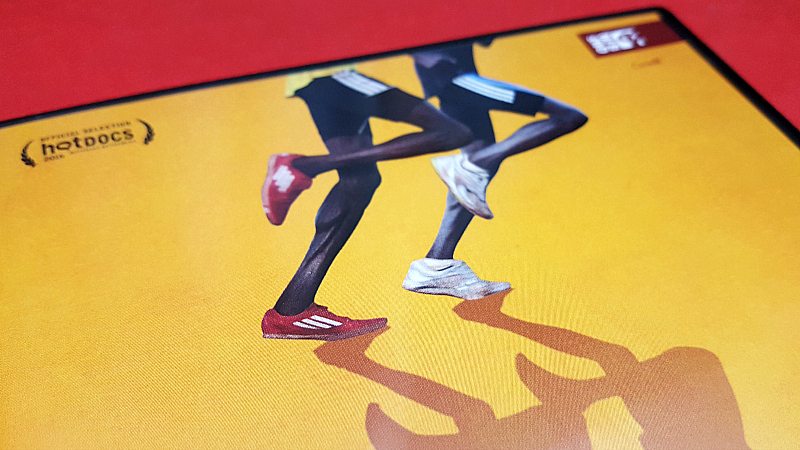 Gun Runners DVD
Film Movement
Not Rated
Release date 11/7/17
Synopsis: "When it comes to world-class marathon runners, Kenyans are considered the cream of the crop. But some of Kenya's top runners aren't running for fame and fortune. Some are wanted warriors, running for their lives. For years, Julius Arile and Robert Matanda thrive among the roaming bands of warriors that terrorize the North Kenyan countryside.
By the time they reach their mid-twenties, stealing cattle, raiding and running from the police is the only life they know. So when both warriors suddenly disappear from the bush, many of their peers assume they are dead or have been arrested. Instead, they trade in their rifles for sneakers—in the hopes of making it big as professional marathon runners."
DVD Giveaway
Want a chance to win more prizes? Check out my other giveaways!