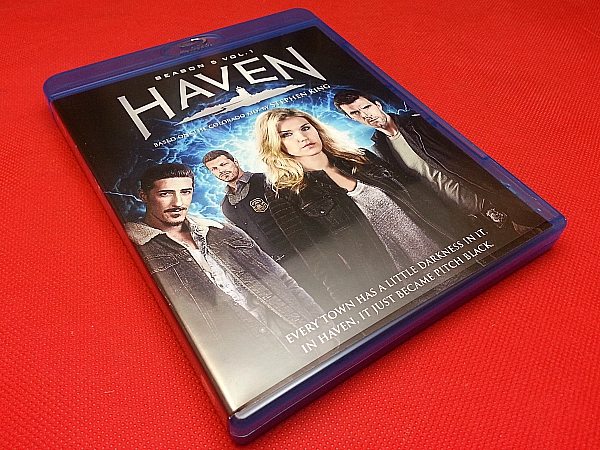 Are you a Stephen King fan? Have you seen Haven?
This television series airs on Syfy and is based on the supernatural novel The Colorado Kid, which is written by Stephen King. The show doesn't attempt to follow the book exactly, but the basics are inspired by the original tale. Haven is set in a fictional ocean front town in Maine, but the filming takes place in Nova Scotia, Canada.
The show first premiered in 2010. The first half of Season 5 aired in 2014. The conclusion of that season will begin this October. Now is a great time to get caught up on previous episodes, so you're ready to enjoy the soon to be aired 2nd half of the season.
Haven

Season 5 Volume 1
4 Discs
Not Rated
Release date 9/8/15
Synopsis: "Haven Season Five picks up the the aftermath of our heroes' victory over William. After having successfully banished him into the Void, Nathan and Duke are devastated to discover that the Audrey Parker they know and love has disappeered. In her place stands Mara, the unflinchingly malevolent "original' person responsible for creating the troubles many centuries ago. Finally freed from the confines of her do gooder husks, Mara proceeds to unleash a wave of chaos over Haven."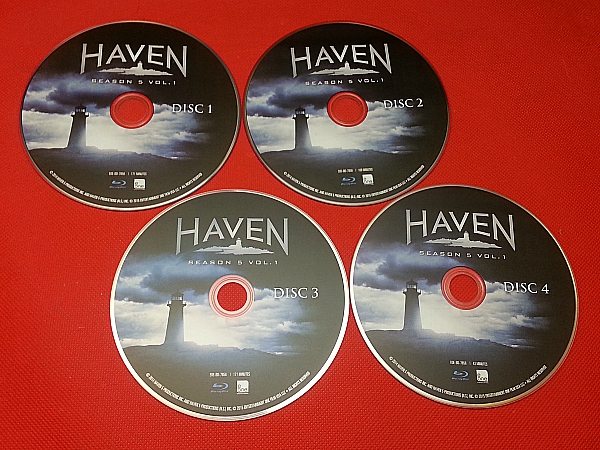 Enter daily through the Rafflecopter giveaway form below: