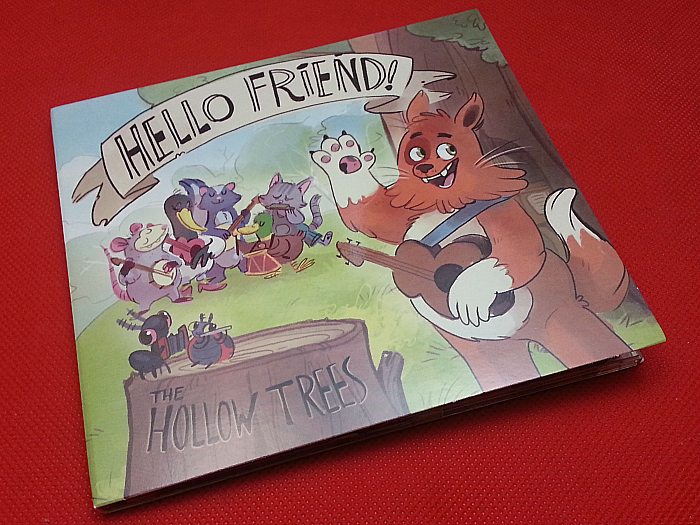 The Hollow Trees are all about fun!
This Los Angeles based band creates energetic music that blends a variety of American styles – folk, bluegrass, country, swing and blues. They somehow make the songs sound both modern and retro at the same time.
The music is great for kids who like to sing along and dance. The lyrics are clear and easy to pick up. The tunes are positive and upbeat. They can help to quickly turn a crabby or sad kid into a happy child with a big smile.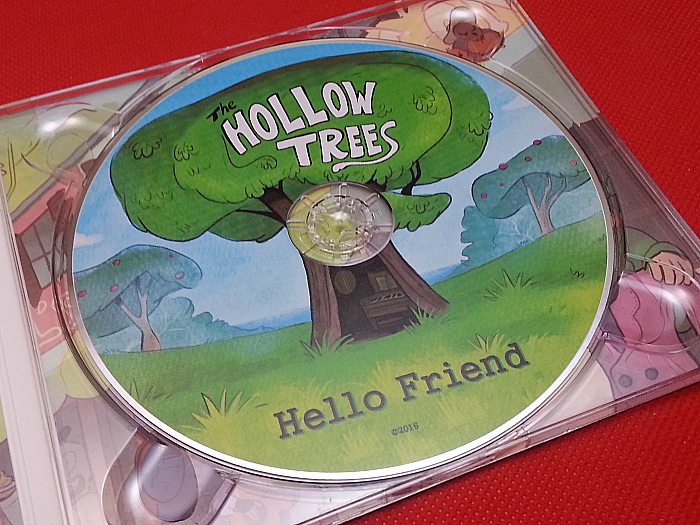 Hello Friend
The Hollow Trees
Release Date 7/1/16
There are 14 kid friendly songs on the CD.
What Do You Want on Your Taco?
Merry Go Round
My Dog Has Fleas
I Can't Dance (I've Got Ants in My Pants)
It Ain't No Fault of Mine
Hello Friend
The Whole Thing
My Metaphor
Guitar You Going to Sing Along?
Poor Papa
Backward Bill
She'll Be Coming 'Round the Mountain
I Like to Draw
The Harmony Hills
Enter daily through the Rafflecopter giveaway form below: