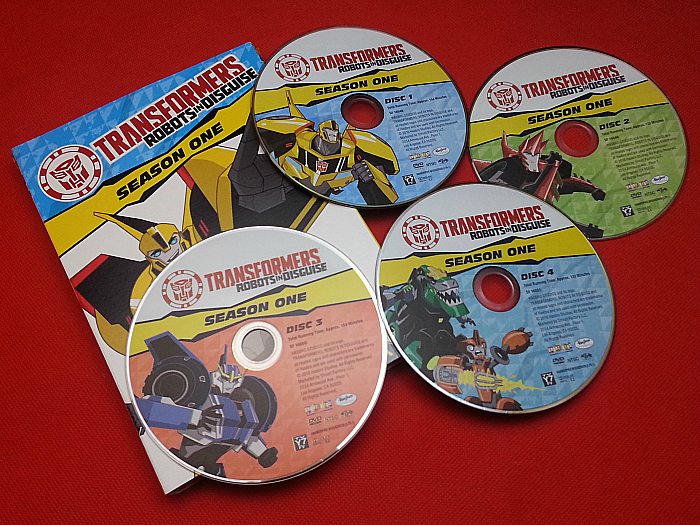 How many Transformers fans are in your house? Is it just the kids or the adults, too?
Transformers are not just for little boys. Yes, there are epic battle scenes and animated action, but there is also a strong storyline that has a lot of heart. This is why this show has male and female fans of all ages. It is a fun family show.
Robots in Disguise is the latest series from the Transformers franchise. It just began airing on Cartoon Network this year and this is the first time episodes are being released on DVD. It is the sequel to Transformers Prime, but the episodes have a new look and new storyline that involve some previous characters and some new ones.
The Season 1 DVD Set includes all 26 episodes from the first season of the series. There are also bonus featurettes, animated shorts and a panel discussion from ComicCon.
It's easy to get caught up in the Robots in Disguise series. The story draws you in and the action is exciting.
Transformers
Robots in Disguise Season 1
Shout! Factory
4 Disc Set
Release date 5/10/16
Synopsis: "When a Cybertronian prison ship filled with Decepticons crash lands on Earth and unleashes its prisoners, Bumblebee returns to the planet he once called home and with his team — Strongarm, Sideswipe, Fixit and Grimlock — tracks the escapees down in order to bring them to justice. Along with their new human allies, Denny and Russell, this unlikely team of robots in disguise must protect the Earth while preparing for an ominous threat suited only for a Prime."
Click HERE for free printable coloring pages and activities from Shout! Factory.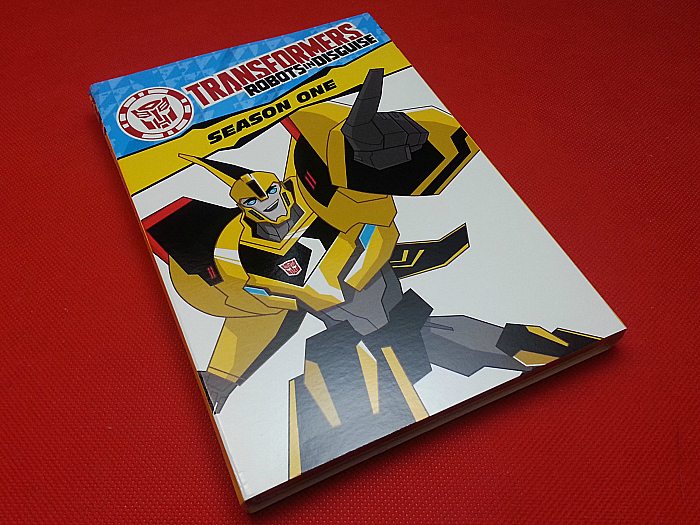 Enter daily through the Rafflecopter giveaway form below.